Major development ahead in the story line of Yeh Rishtey Hain Pyaar Ke.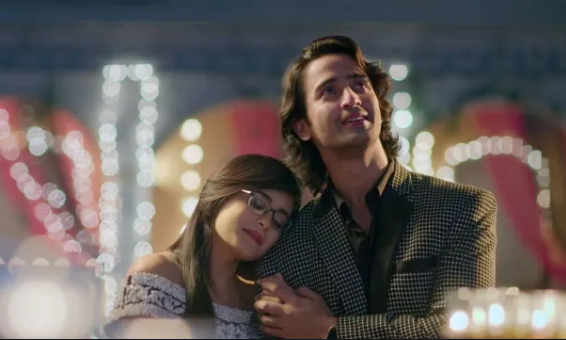 Show is already high on drama and in the upcoming sequence will see Mishti will finally confess her love for Abir and will break her ties with Nishant.
Yes, you read it right; in the show next along with Mishti's confession latest reports says she will speak up in front of her family that she loves Abir and can't live without him. She will try to make Nishant understand the same and boy will mark his exit from Mishti and Abir's life. What next will happen in Mishbir's life will be interesting to watch! But before this a treat for all Mishbir fan.
In the upcoming episode viewers will witness Mishti and Abir's twisted reunion. So far in the show we have seen Abir meets with an accident but gets saved by the priests who were praying at the river side. Abir gains the consciousness and runs from there taking the ambulance. Meanwhile, Mishti escapes from her house to search Abir as she was feeling that Abir's life is in danger. She learned from the doctor that Abir took the ambulance and ran away.
Now further we will see, Mishti will spot ambulance parked at the temple. She will scream Abir's name and will get happy when Abir will reply back. The duo will reunite in a dramatic way.
Mishti will stand at the top of ambulance and will scream Abir's name. Abir will get teary seeing Mishti and will rush to reunite with her. He will jump at the top of the ambulance too and Mishbir will share a passionate hug. Upcoming reunion of Mishbir is uniquely unique because this is the first ever couple is reuniting over ambulance.
Mishti and Abir's Jodi is not less than Dilwale Dulhaniya Le Jaayenge Raj and Simran. The duos are romantically perfect like everyone's favorite Raj and Simran. And we don't mind them re-creating DDLJ iconic moments in the show.
 How much excited you all are for this upcoming sequence share your views with us.
Keep visiting us for latest updates.