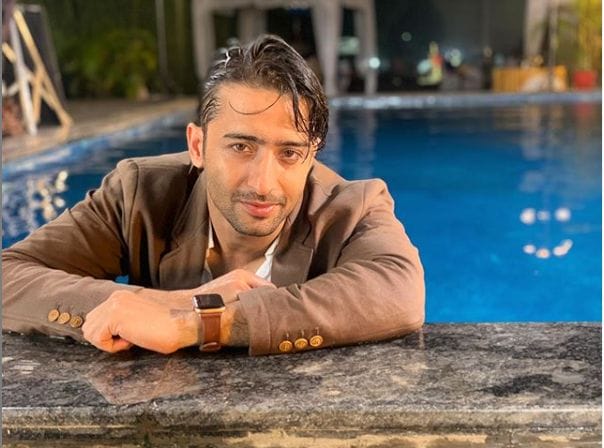 Tere ankhon se roshan hai mere 2 Jahan.
Tune Palken uthai subha hogae.
#Ss #shaheersheikh
Well, these are just not the lines; Shaheer Sheikh is currently living the moment in his on-going show Yeh Rishtey Hai Pyaar Ke!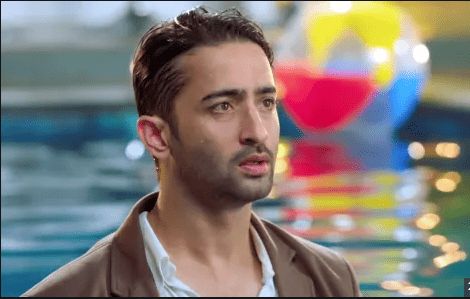 Yeh Rishtey Hain Pyaar Ke is witnessing emotional scenes post minor leap. Abir and Mishti's path after the break up is again crossing each other. The duo is well trying to hide the pain of the separation. Abir is finding it hard to hide his love for Mishti. His pain is rolling down in the form of tears and in an emotional scene he is making the audiences to fix their eyes and drool on him.
Shaheer as Abir is flawlessly  depicting the pain of the lover whose heart has being broken in the love. He is doing justice with his character and giving the mind blowing performance.  And without any doubt Sheikh is beyond comparable as Abir Rajvansh. He is getting all the praise and love from his admirers. In the emotional scene hunk is nailing it and giving the goose bumps to his fans. His wet eyes at present are speaking more than the dialogues in the show.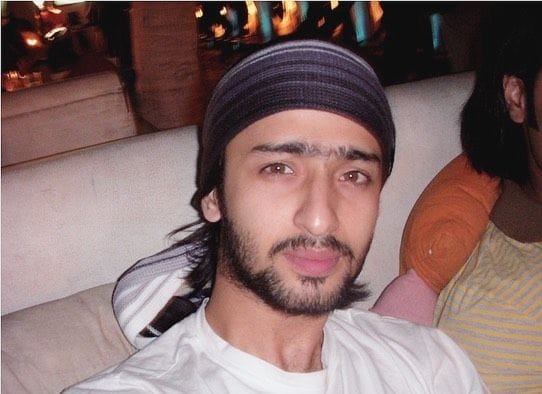 Abir Rajvansh is famously known for his poetry but now fans could not resist themselves from praising his eyes that are more communicative.
If you too agree that Shaheer Sheikh is currently speaking through his eyes in Yeh Rishtey Hain Pyaar Ke; drop a heart in a comment section below.
In the upcoming episode will see one more eye-speaking performance where, Abir will come in front of Mishti wearing the glasses and she will take it out. Abir will not be able to eye-contact with Mishti and will stand speechless and will look down. Abir still loves Mishti but Meenakshi's promise is making him to separate his way from Mishti. How MISHBIR will reunite will be interesting to watch.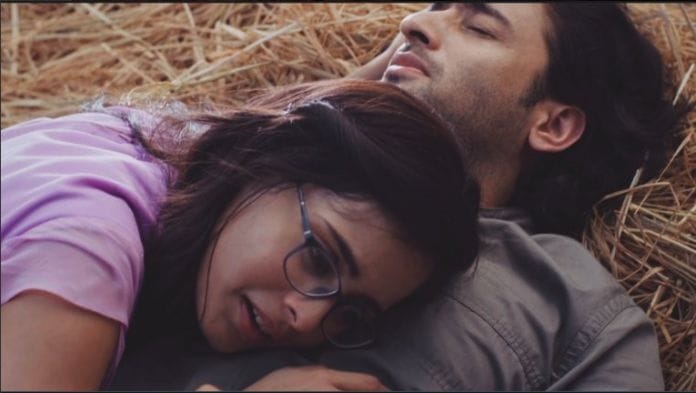 Stay tuned with us for more news, spoilers and latest update.