Up next in Shakti Astitva Ke Ehsaas Ki, Saumya will move on in her life with her real identity and here Harman will wait for her return.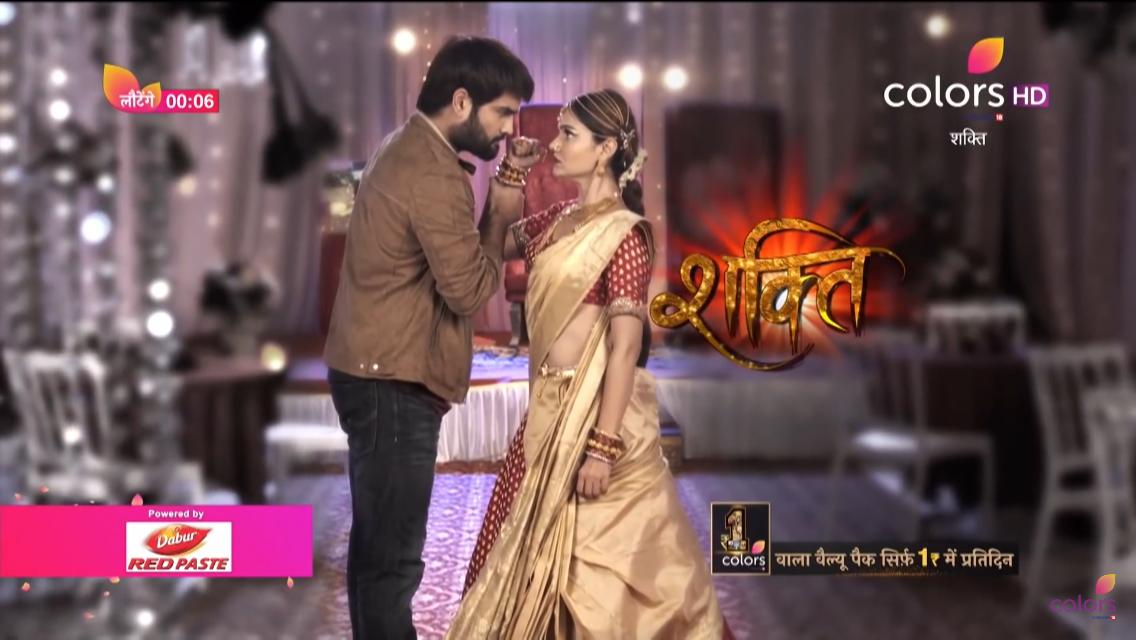 Colors TV popular show Shakti Astitva Ke Ehsaas Ki, that frames a journey of a Trans-gender is currently showing high voltage drama.
In the show Saumya is upset with Harman and decides to become the leader of her Trans-gender community. She decides to move on in her life with her true identity and wants to serve her community. There, Harman realizes his mistake and gears up to bring back Saumya in her life but he gets angry when sees her turning Tarana.
Saaya and few Trans-genders get against Saumya's decision and try to find the way to unite Harman and Saumya. Saaya calls Harman and tells him that Soham needs him. Harman rushes to their house and later Saumya ask her fellows not to call Harman for Soham, as she can take care of her child.
Saumya misses Harman on her birthday.
Saumya dreams of Harman wishing her Happy Birthday. She wakes up and finds no one. She self-talks and recalls her birthday is incomplete without Harman but decides that she will not go back to him this time. Otherside, Harman decorates the room and wishes Saumya looking her photo. He too misses Saumya and thinks for a way to bring her back in her life.
Raavi, Sindhu and her husband plans a surprise birthday party for Saumya and ask Harman to kidnap her, as he did it on her first birthday. Harman disagrees but later agrees to execute the plan.
Saumya starts her new life.
Meanwhile, Saumya gets a job offer as a caretaker. Saumya accepts the offer and gets ready to go for the work. Saumya becomes a caretaker for Vedant, whose life she has saved when he met with an accident. Vedant dislike Saumya but she assures his father that she will take care of him and starts working.
The new promo of the same is out too. In the promo Saumya is seen working as a caretaker and other side Harman talks with Saumya's photo. What's more stored in the series will be unfolded in the upcoming episodes but for now it seems similar to Shakti earlier track where Saumya is working in a toy shop with Sameer.
Is it another love triangle on cards or this time it will be different, time will only tell.
Also it will be interesting to watch, Do Harman will be able to kidnap Saumya. What will be Saumya's reaction if Harman successfully abduct her? What new trouble Vedant will create for Saumya or he will fall for her? Well, for all the answers don't miss watching Shakti Astitva Ke Ehsaas Ki, mon-fri on Colors TV.
What do you feel and how much excited you are for the upcoming track, leave your comment in the comment box.
Stay tuned with us for more updates.