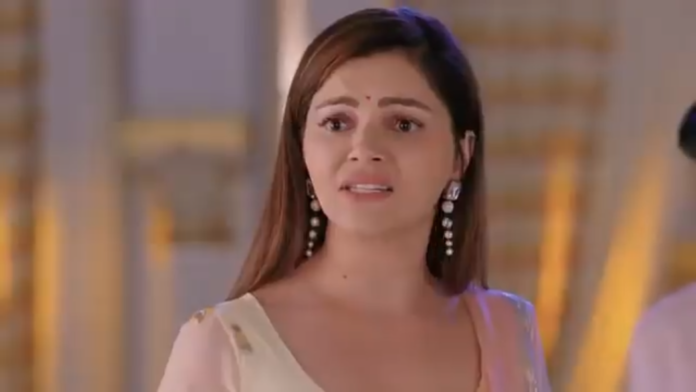 Shakti Astitva ke Ehsaas ki Spoilers, Upcoming Story, Latest Gossip , Future Story, Latest News and Upcoming Twist on Justshowbiz.net
Colors TV long running show Shakti Astitva Ke Ehsaas Ki has been dealing with an important issue since the beginning. It portrays a transgender's struggle of seeking validation. Saumya and Heer both have left a powerful impact on the audience. Recently Heer breathed her last and Saumya learned from dying Kareena what Virat's parents did to Heer. Heer, Gitu and Gitu's father were murdered by Virat's family. Virat got shattered after learning the truth. Saumya and Harman are determined to punish Heer's killers, will Virat support them? It will be interesting to watch.
Earlier its seen how Virat got disheartened for not trusting Heer earlier. Harman consoled him saying Virat will stay in his house. Virat said he has no reason to live but Saumya gave him strength. Later Parmeet shot Saumya to avenge her but Virat took the bullet to save her. His family got arrested. Virat got admitted to hospital and got better. Later he refused to meet his family saying he has no relation with them. There Harman started beating Chintu after reaching home when the latter declared him dead in front of Preeto.
In upcoming episodes viewers will witness that Preeto will tell Harman to teach lesson to Chintu in every possible way he can. Chintu will misbehave with Preeto and will get slapped by her. He will push her away and Harman will lose his calm. He will beat him mercilessly and Chintu will also threaten him saying everything belongs to Balwindar thus he will throw everyout out. Saumya will stop Harman from attacking Chintu and then Chintu will bring Raavi. Chintu will try to shoot Harman and will decide to call it a self defence. Harman will try to snatch the gun and Raavi will come out of trauma. She will get overjoyed seeing her son Chintu. She will hug him.
Will Raavi tell the truth to Chintu?
Will Chintu get punished?
All questions will be answered in upcoming episodes. To know what will happen next keep watching the show Shakti Astitva Ke Ehsaas Ki.
For more such news and updates stay tuned to this space.