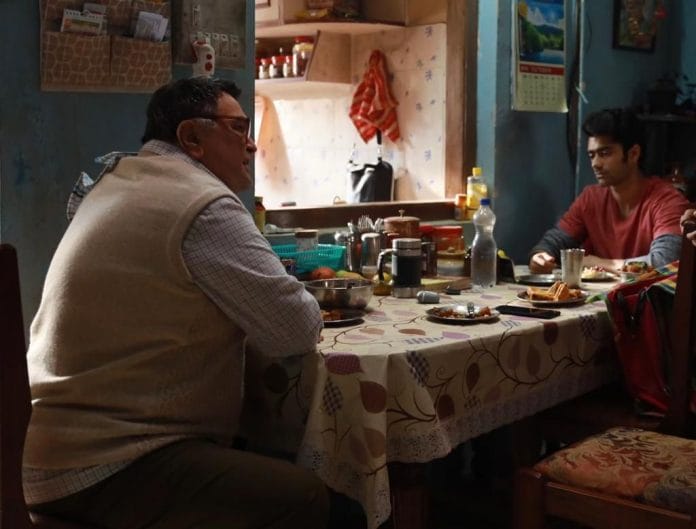 Actor Taaruk Raina had a chance of a lifetime to feature alongside late star Rishi Kapoor in the upcoming dramedy Sharmaji Namkeen. Taaruk plays Rishi Kapoor's younger son in his last screen outing. The veteran actor passed away two years ago due to cancer.
Recalling his days spent with Rishi Kapoor, Taaruk says that he was constantly in awe of the late star to the extent of forgetting his own dialogues. Narrating an incident from the set, Taaruk says, "The most embarrassing moment for me with him I remember. It was the second or third day on set and I had to do a scene with him. While he was saying the dialogues to me I was just in awe of how good he was, so much so that I forgot my own lines. I didn't know what to say or do, but Hitesh sir (director, Sharmaji Namkeen) covered for me. I just couldn't help it."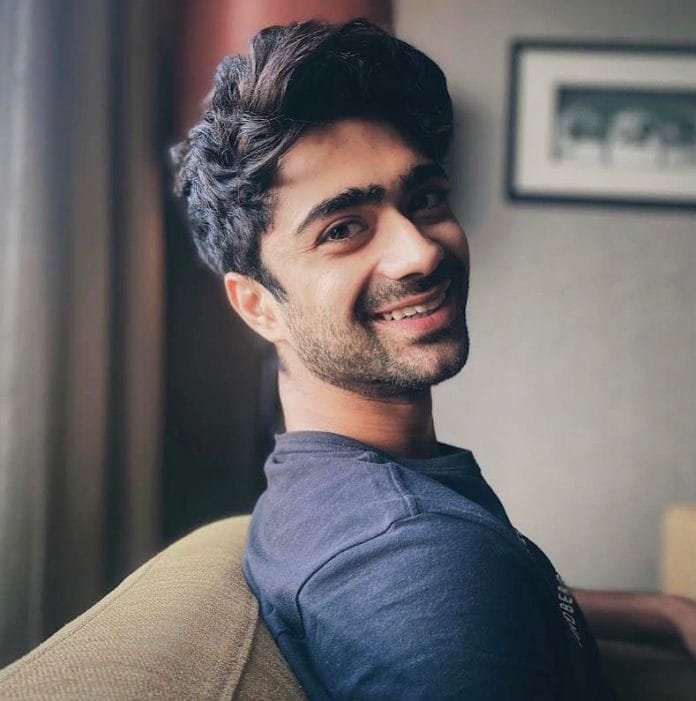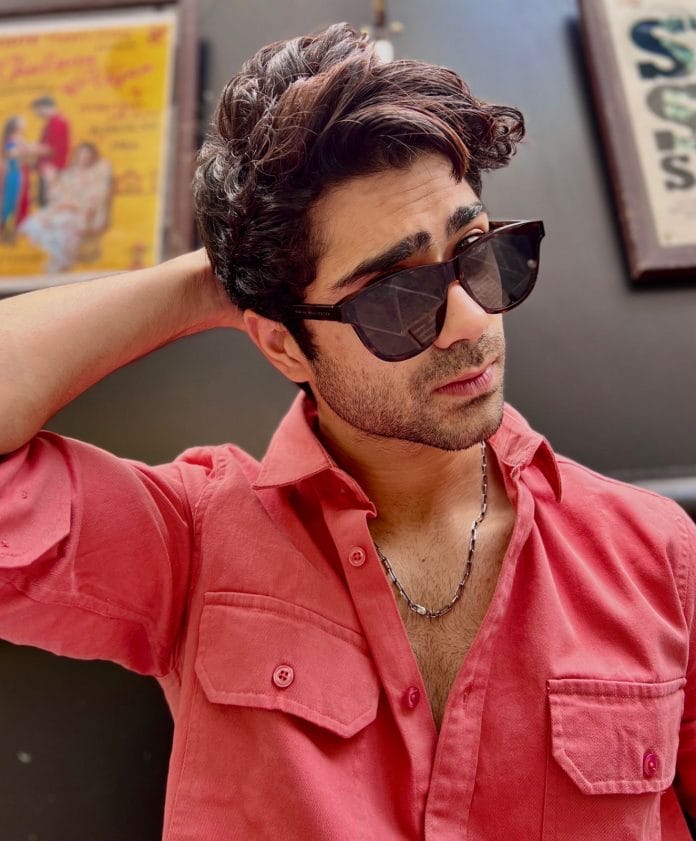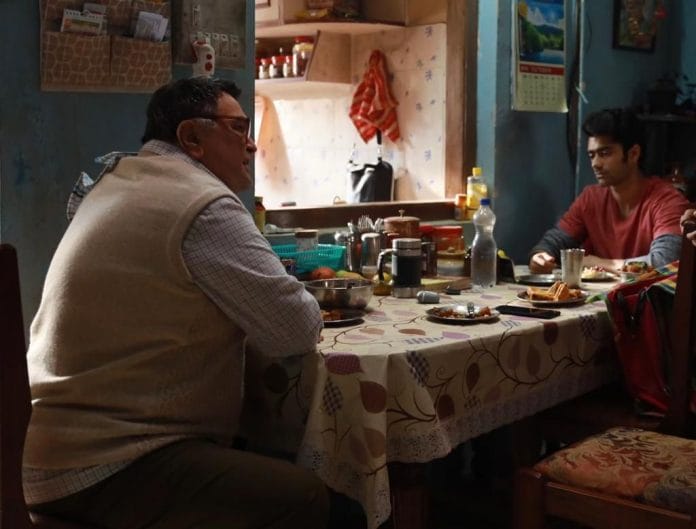 Taaruk also shares that most of his conversations with Rishi Kapoor were about food and "his amazing stories from the 70s and 80s about his film shoots."
It was an everyday learning for Taaruk, who is new in the industry, to share screen space with an actor boasting of such a glorious filmography. But it wasn't just the skill that he tried observing but also how Rishi Kapoor conducted himself on set.
"He was unlike anyone else. When he was on set he didn't need anything, he was just the character. No concerns of how he's going to look, nothing at all. He just used to switch on and switch off as soon as the camera used to roll, and everything he did was perfect. I guess that's how experience shapes you," the young actor says.
Sharmaji Namkeen also stars Juhi Chawla and Paresh Rawal, who stepped in to play Rishi Kapoor's part and finish the film after the actor's demise. Directed by debutante Hitesh Bhatia and produced by Excel Entertainment, Sharmaji Namkeen releases on Amazon Prime Video on March 31.