Super talented, super gorgeous and our all's favorite Naira aka actress Shivangi Joshi is all set to debut in Cannes Film Festival and rock on Red Carpet. Yeah it's totally true, Shivangi who is mainly known for playing Naira in Rajan Shahi's serial Yeh Rishta Kya Kehlata Hai. She is recently acted in a short film named "Our Own Sky", which is produced by Mohammad Nagaman Lateef and directed by Pushpendra Singh.
This film is nominated to screening in Cannes Film Festival, which is organized in Cannes, France every year, in 2020 this festival is going to take place in mid of may. Shivangi's short film is based on a love story which gives us social message also, so it's very interesting to seem our little cutie Shivangi on big screen, it's really delightful to seem Shivangi in totally new character and story. In film south actress Aasifa Haque and Aditya Khurrana are Shivangi's co-stars and playing lead roles with Shivangi.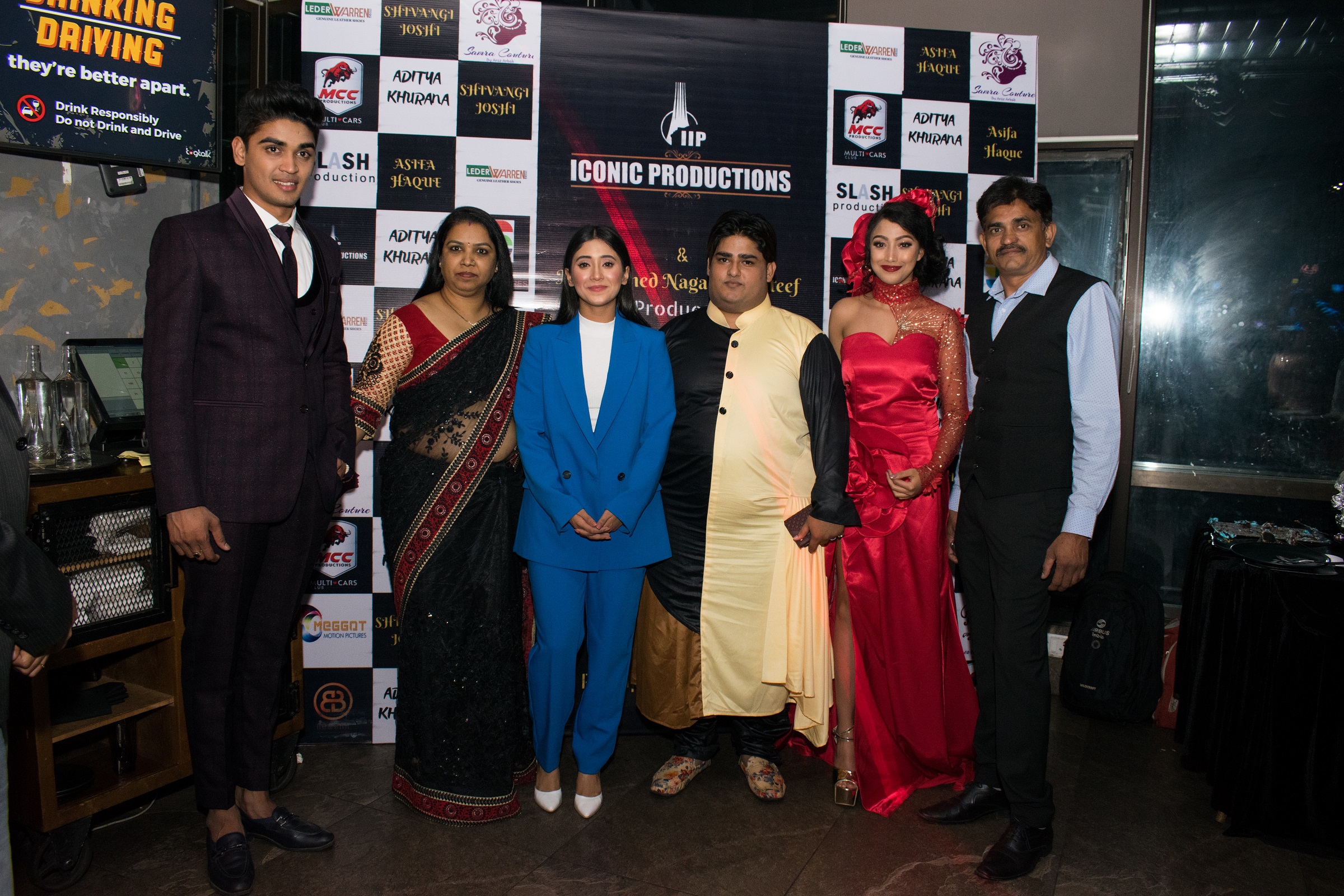 But we have to clear one thing that it is a short film not a Bollywood Film, and this rumor is spreading like a fire that Shivangi is acted in Bollywood Film which is nominated to Cannes that's why we give a special mention to this, but this doesn't mean that it is a small thing than doing a Bollywood film. It's just like a stepping forward to Bollywood.
Recently cast and makers of this short film were meet and celebrate this big archeivement together and does cake cutting and announce officially this news. See Pics-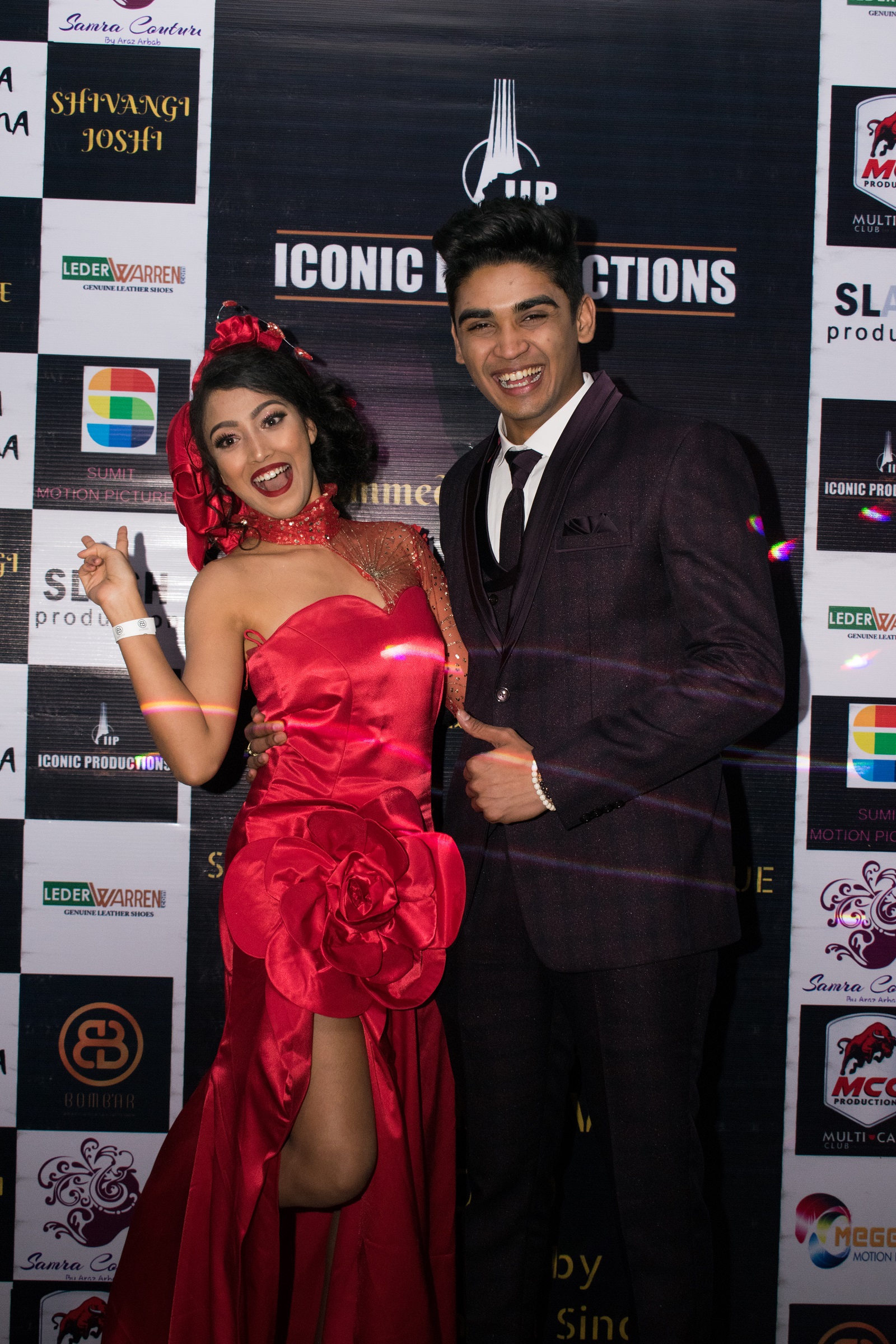 Now if you think that Shivangi will quitting her show in future because of this film, so you don't worry because Shivangi herself confirmed in a interview, that her show is her first priority, so currently there is no chance of Shivangi's quit from the show so be happy guys. Now if some of you thinks why nominating in Cannes is so big milestone for any film or celebrity, so we want to tell you that Cannes Film Festival is like a Festival of films, where some of very good films, documentary and short films is nominated from worldwide every year, which get special screening in festival and many celebrities and peoples come on festival especially to watch these films from worldwide. All films those get screening are chosen by special committee of festival, all films is selected on base of strong content and storyline.
So stay connected with us for more further updates, spoilers of your favorite shows and celebrities news. Let's get buzzing…!!!