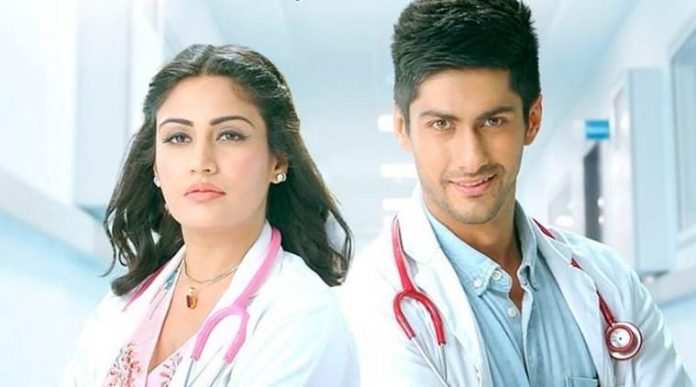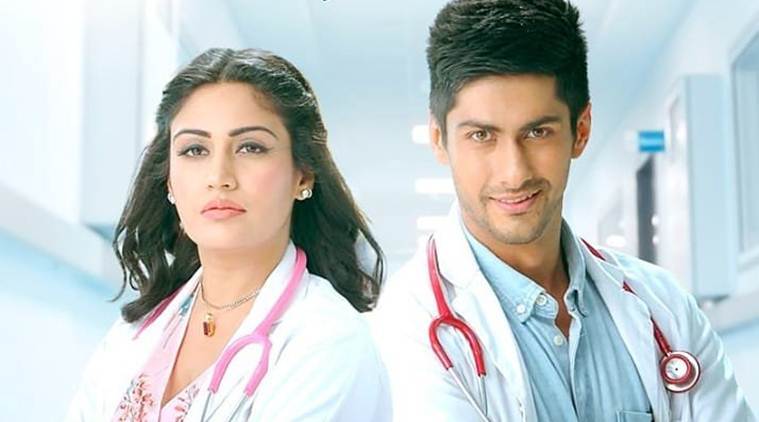 As the viewers have witnessed Dr. Sid fully in deewana mode and is going crazy for Ishani's love. He is not thinking about anything else other than Dr. Ishani and how to include her in his life. He has poured his heart out in front of Dr. Ishani and told her and he care for no one except her. He is doing all things possible in his hands to show affection towards her.
On the other hand, Dr. Ishani is resisting his love despite of loving him deeply. She thinks that since Dr. Asha is his wife, she cannot be in his life. She is thinking of society and its norms. 
Dr. Asha is going to be warned by Vardhan in name of her father. Vardhan is definitely up to something big and calls his father to threaten her but disconnected without talking. She will bring Dr. Rishabh in her plan.  He, later asks to Dr. Ishani for a friendly coffee date. 
Coming ahead, fans will get to see jealousy of Dr. Sid when Dr. Rishabh wants to take Dr. Ishani on a coffee date. She agrees because she wants to ignore Dr. Sid. However, Dr. Sid warns her that he will not allow her to date someone else specially Dr. Rishabh. 
Dr. Sid meets Dr. Asha and tells her that he knows about this plan of hers. But, he will not Dr. Ishani even if she brings all bachelors of city together. 
Dr. Sid interrupts their coffee date and take her with him. They then gets to kiss each other in front of Dr. Asha. Dr. Asha on the other side is been threatened repeatedly by Vardhan as she is failing to separate the two love birds. 
For more such spoilers, keep visiting and reading our website. To read more, Let's Get Buzzing!!