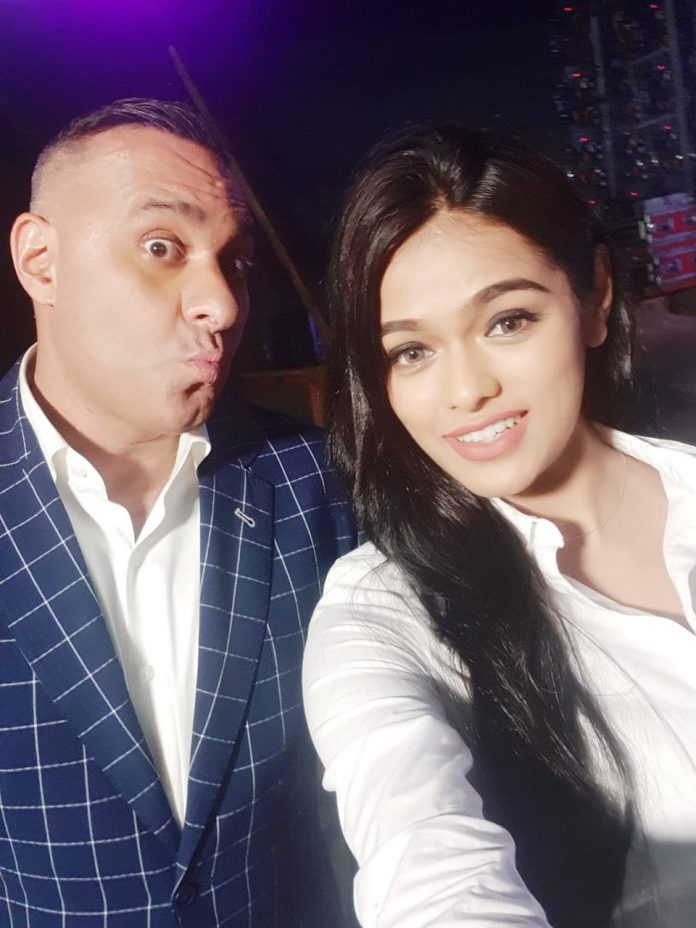 Sonyaa Ayodhya, who won the audience's heart by portraying Dayaan Ruby on Gul Khan's popular show 'Nazar' affirmed that she has a crush on Russell Peters. The doe-eyed actress recently met Canada-based stand-up comedian and actor, when the latter came to Mumbai for his 'Deported World Tour'.
"I have the biggest crush on Russell Peters. I have never missed his show no matter which part of the world. When I lived in New Zealand I made sure I attend his show," said the actress who had earlier won Miss India New Zealand.
"He's such great energy to be around, even his recent show in Mumbai was hilarious. He is definitely the funniest guy in the world and I wish I was older so I could date him," said Sonyaa while laughing.