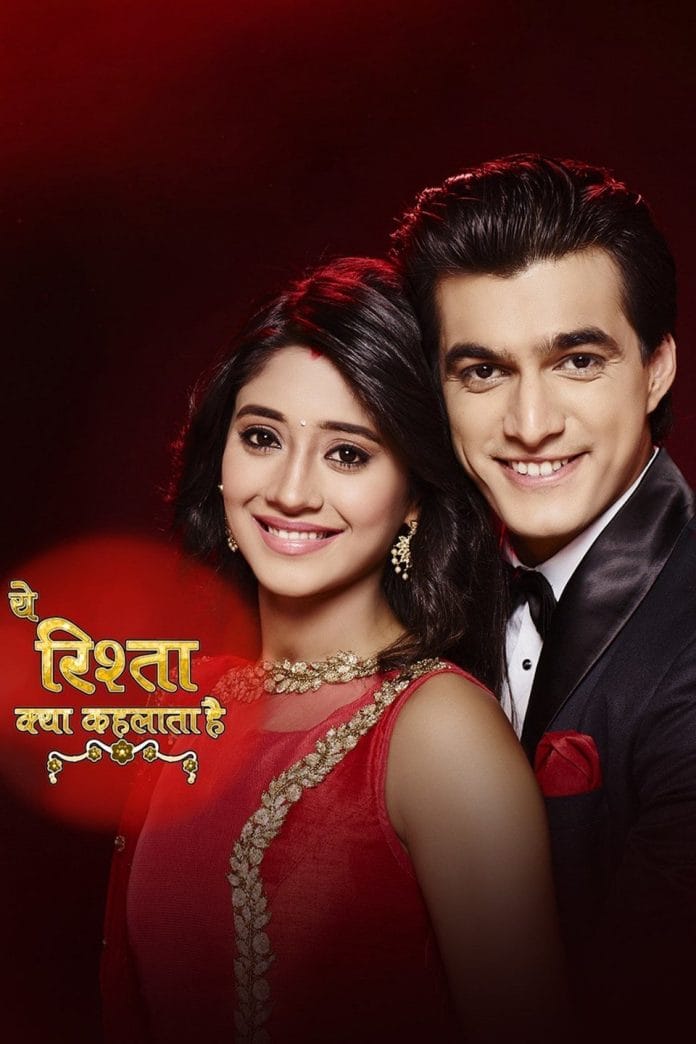 The Star Plus's show Yeh Rishta Kya Kehlata Hai. For the last twelve years, through its beloved characters and entertaining and inspiring episodes. It has been working to entertain the audience and convey the message in the society. Here we will tell you some of the social issues that were best raised in this serial and through it that tried to convey the strong message in society-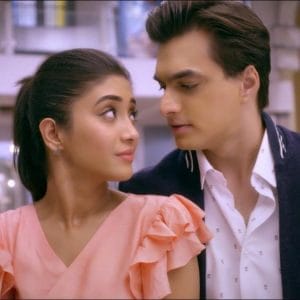 Women Empowerment
In this serial, it has been presented very well many times that if girls and women are encouraged then they are no lesser than boys in any case. And they can make her family proud with her achievements. At the same time, they can equally carry out the responsibilities of family and workshop.
Brothers Fight For Property
In the greed to get money and business, people fight with their real brother without any thinking. They gain power by sacrificing the dignity of relationships. But somewhere they forget that they lose their own hearted happiness and family happiness also. And this message was also given by the show first through the Naman-Naitik and then through Akhilesh-Manish track. Which is very much appreciated.
---
---
Divorce
It takes years to strengthen a any relationship, and making confidence and synergy in that. At the same time, there is only a few moments in breaking. After which the relationship of the years is broken and everything is over. And because of just self-respect. And when this self-respect becomes ego. Even those people who take this decision in only anger are unable to know. And this depth hidden in divorce is rarely shown in any show.
Child Custody
Each child has the responsibility and right of both their parents. But when it comes to child custody. It is often the mother or father that feels that the right to the child belongs to them only. Or they need custody because they cannot live without their child. But they forget that what they are fighting for is whose happy with their decision? Can those live alone with their mother or father? And this was shown so effectively in the show during Kairav's custody.
Molesting Girls
This is also a very sensitive issue of our society which is being presented well in the show these days through the Luv-Kush and Trisha track. From which people should learn the pain of a victim and change their thinking about. And amazingly tried to showcase by the makers.
Such an more Social Issues are shown in show with time. And we hope we get to see others in future.
For read more further updates and such an articles of your favorite shows. Stay connected with us. Let's Get Buzzing…!!!