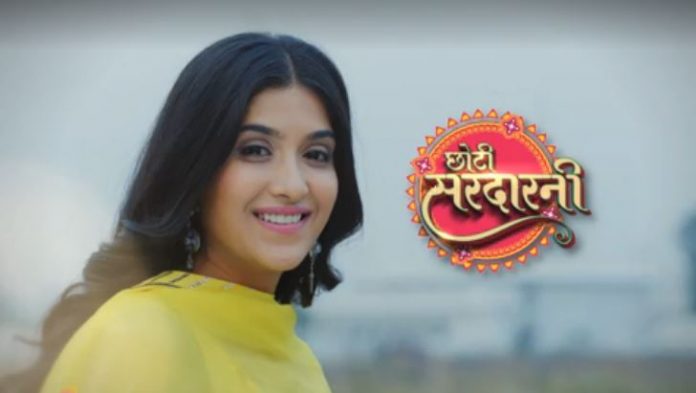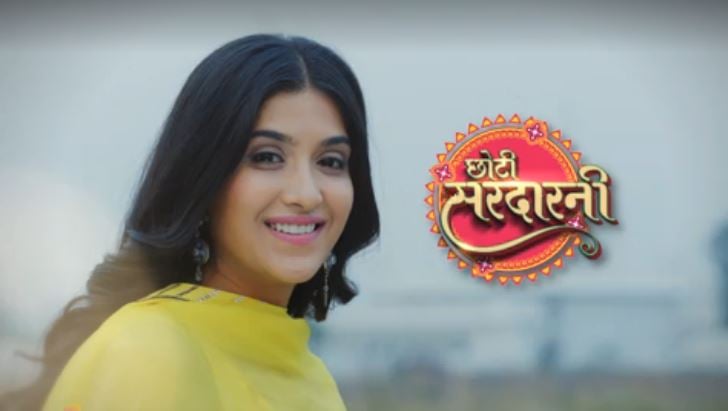 In Today's episode of colors television one of the popular show Choti Sarrdaarni,Sarab will refuse to go home and send Param.He will insist to Meher that he will not leave her side. Kulwant will make healthy ladoos for Meher.Ginny will eat one inspite of Kulwant warning her not to touch the ladoos. 
Amrita and Jeeto are shocked to see Ginny disobeying Kulwant cooly. Sarab will bring food from hospital canteen and feed Meher who will make faces at the food. Sarab will ask her to imagine the food is from her favorite five star dhaba. Sister Lalitha will come and tell them that baby is too weak and offer to take care of them after Meher's discharge. While Sarab instantly agrees, Meher politely refuses saying she will take care of herself and baby.
Param will sanitize the entire house for baby's arrival and safety. Sister Lalitha will inform Aditi about her plan to being in that house failed,as Meher refused her help. She will ask Aditi to recommend nurse care to Sarab and Meher but she shouts at Lalitha saying no one should know their connection. Later Meher is shocked when sister Lalitha informs her that her baby is missing.
Meher screams for Sarab and Sarab rush out in search of the baby. The security guards will be alerted and check the CCTV footage. When Sarab was in same floor as the kidnapper,Lalitha will call and divert Sarab and kidnapper escapes.
To know more keep watching the show,and stay tuned for more updates.