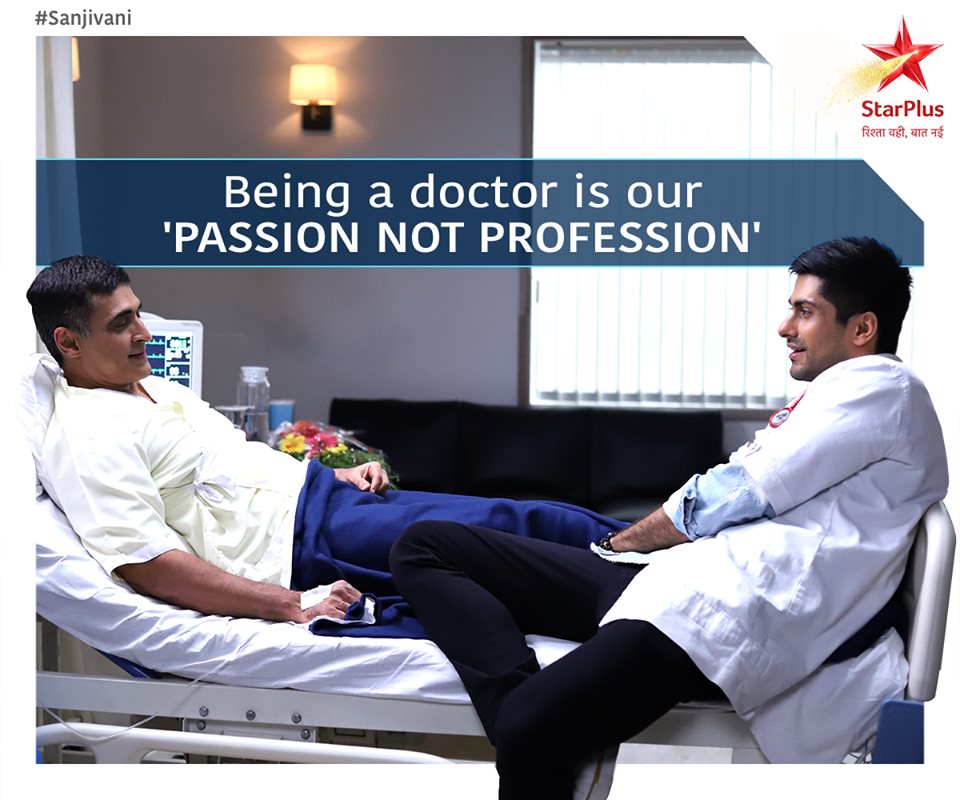 There has been many speculations regarding Sanjivani's ending with different rumors speculating different dates. Just ShowBiz confirmed earlier too from producer Siddharth P Malhotra that there is no ending of the show in an exclusive interview with us. He said, "Absolutely untrue, the news is baseless."
Further he added that he wasn't even given warning by the channel," "We haven't even been given a first intimation by the channel let aside being given a notice.".
Requesting to few people he added, "I would request haters and jealous people to find something else to write. Do leave us alone. When we are told, we will officially announce it but as of now like I said not even a warning has been given."
---
---
Today, sources from channel Star Plus confirms the same. The show is not ending and many twists are coming up to keep viewers engaged in the story line. 
Fans who confused regarding the show future can take a sigh of relief. Though, they are still annoyed for the way the story is taking shape but as they say, success never comes without struggle. We hope that makers will give hope to fans.
---
---
We do hope that their favorite lead will surpass all obstacles in their way and shine together and make memories together. We are sure, soon romance will be back and for good. 
Now, since channel has confirmed that Sanjivani is not closing down anytime soon, fans have one worry less though they are still in shock as their favorite leads are separated. 
Hit comment for your opinions about the current of Sanjivani. For more news and updates, keep visiting and reading this space. Until then Let's Get Buzzing!!