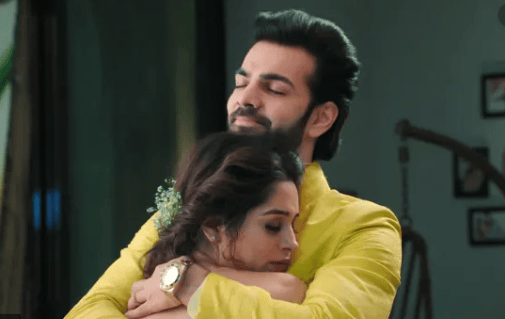 Gear up yourself to witness the hot romantic sequence of Rohit and Sonakshi in Kahaan Hum Kahaan Tum.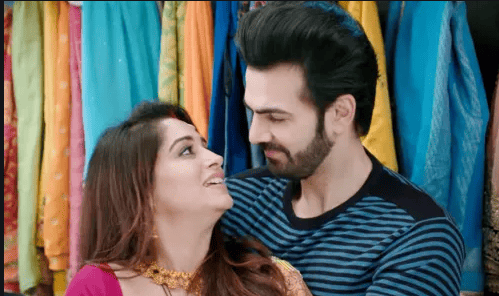 Show Kahaan Hum Kahaan Tum is not failing to amaze its fans with high voltage twists and turns. Currently, it is seen Sippy family accuses Sonakshi for leaking Pooja's adoption news in the newspaper for publicity. Rohit stands by Sonakshi and defends her. He shows her believe in Sonakshi and goes to the journalist to find out the truth. Rohit learned that not Sonakshi but her sister Pari is the real culprit. He goes to Pari and lashes out at her for being so insensitive and because of her everyone is blaming Sonakshi. He hides Pari's truth from Sonakshi thinking Sonakshi will be heartbroken.
Meanwhile, Sonakshi fully supports Pooja and stands by her after Pooja attempts suicide. She pacifies Pooja and tries to explain her that Sippy family loves her and she should move on in her life. Rohit gets happy seeing Sonakshi's love for Pooja. Ahead, he goes to Sonakshi and flirts with her.
Rohit and Sonakshi shares a light moment of love and in the upcoming sequence will see Ronakshi's hot romance.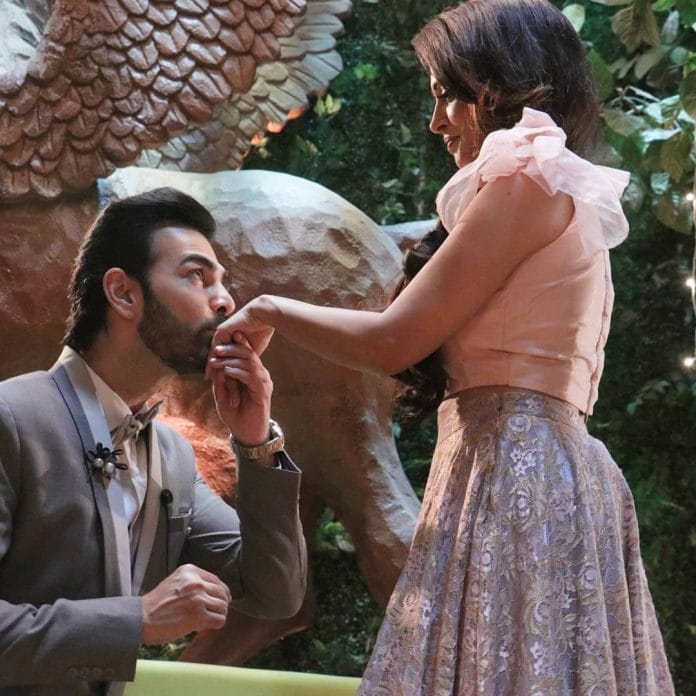 Yes, you read it right; in the upcoming sequence Sonakhsi will go to other city for her shoot. Rohit will accompany her. Further, Sonakshi and Rohit will share a close moment and a dance sequence under rain. Rohit will try to consummate the marriage with Sonakshi. As he already said in the episodes that he will make Sonakshi to see his naughty side. Now it will be interesting to watch do Ronakshi will be able to consummate their marriage or not? To know more about Kahaan Hum Kahaan Tum upcoming sequence, keep visiting us.
Don't miss watching Kahaan Hum Kahaan Tum on Star Plus, mon-fri.