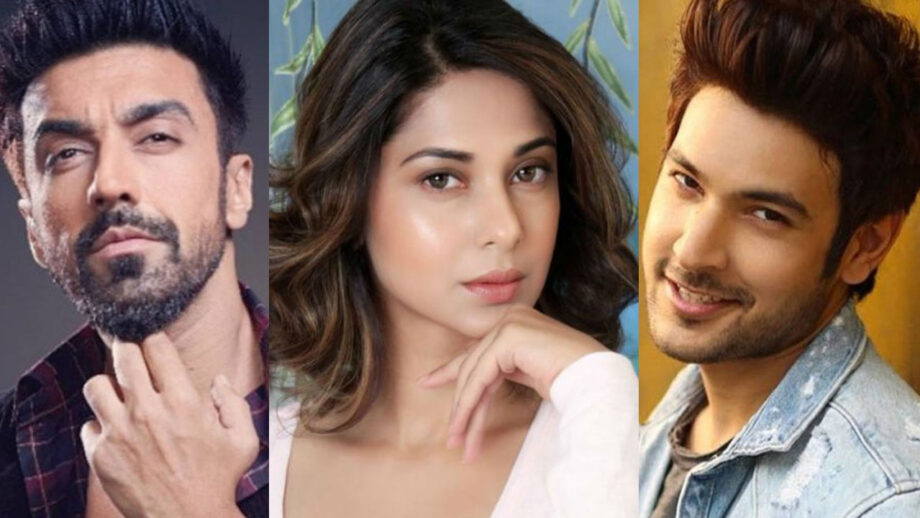 Sony SET most popular series Beyhadh 2 is all set for a high voltage drama.
Fans have enjoyed the recent episodes a lot as Maya and Rudra aka their beloved MayRa have finally united. In fact earlier it was seen that Maya pushed Rudra in a river of Rishikesh in order to kill him but later she realized that she loves him immensely and rescued him taking him in the hospital. Rudra got sure that Maya loves him too and after getting conscious he went to her and took her in a temple where the two got married after promising each other love and togetherness till their last breath.
In the upcoming episodes Rudra will come back at Roy Mansion where he will tell to the whole family that he got married in Rishikesh to Maya who has now become Maya Rudra Roy. Everybody will be stunned but it will be MJ who will get the shock of his life when Maya will step inside the house. He will get extremely angry. Maya will tell Rudra that they should take blessings from his father and when the two will bow down to touch MJ's feet, the latter will clench his fists enraged.
What will be Maya's next move now that she has entered in the Roy Mansion? How will she complete her revenge without letting Rudra know about it and without harming him as well? How is MJ going to react now that he will understand what game has Maya played?
All these questions will be answered in the upcoming episodes. To know what is going to happen next in your favorite show Beyhadh 2, keep watching the serial and stay tuned to this space for new daily updates.