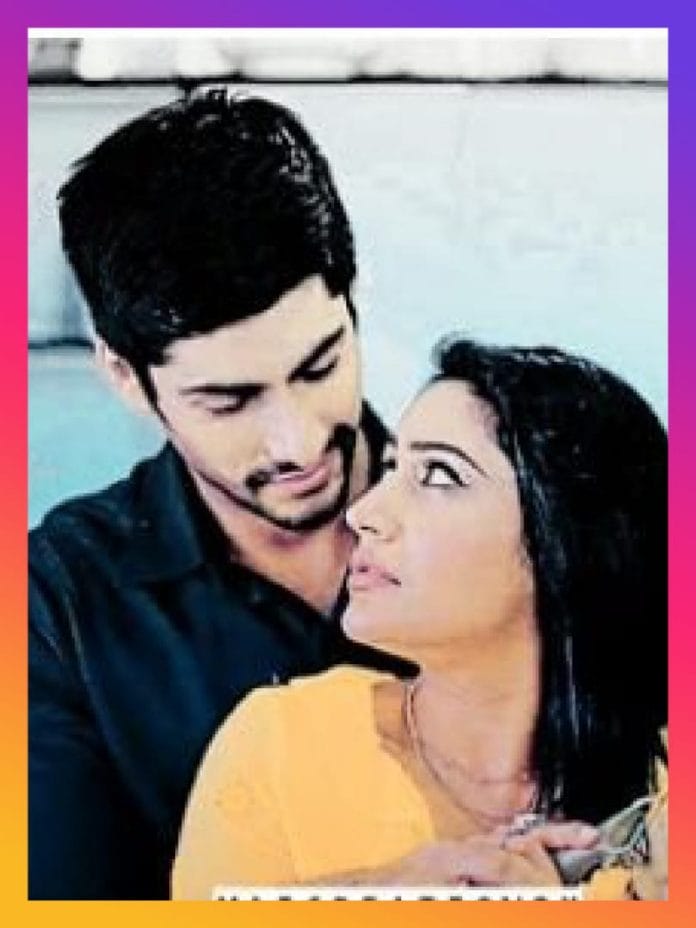 Dr. Sid's character in Sanjivani played by Namit Khanna is comatose after leap. The jodi fans who are in love with their favourite jodi SidIsha aka Dr. Sid and Dr. Ishani (Surbhi Chandna) were not happy with the separation and constantly demanding Dr. Sid to wake up from his coma. 
Though, the story was taking its usual course with Dr. Sid still comatose, Namit and jodi fans trended #WakeUpDr.Sid just to see their favourite actor and favourite character in action in show. The requests were high to the makers to see their Dr. Sid making a comeback. 
Finally the makers have paid heed to the demands of fans. In the upcoming episodes viewers will see Dr. Sid calling for Dr. Ishani in his unconscious state. Though, it's unclear whether Dr. Ishani will reach for him or not as Dr. Rahil is angry about Dr. Ishani not paying attention to the calls. Meanwhile she also asks divorce from NV. 
Progression of story line shows that makers are planning SidIsha's face off again and what will be NV's role  whole situation and how he will react will be intriguing to watch.  
For more such updates, keep reading this space. Hit comment section to put down your views. Until next, Let's Get Buzzing!!