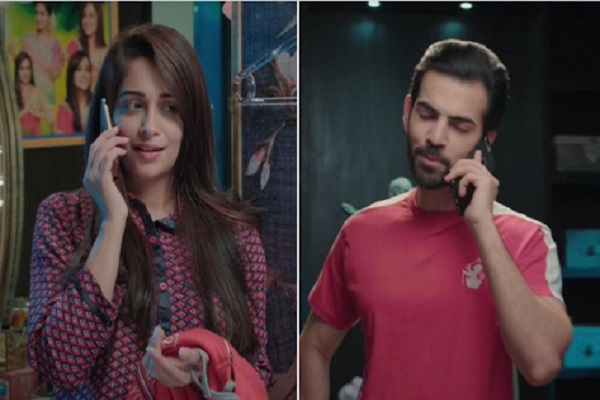 In the upcoming episode Sonakshi will be dancing in a bachelor party where Rohit too is present. He understands that Sonakshi is in need of money and can't see her dancing in front of everyone. So, he tricks her declaring her boring and throwing her out of party. 
Next day Sumit helps Sonakshi for lawyer's fees and they will go to court. Rohit comes and tell judge that he met Suman's partner Goyal who is staying in London and making buildings. He is unable to come to India because of cases on Suman. Sonakshi's lawyer take this cue and frees Suman from fraud case. Rohit secretly helps Sonakshi and his family but Sonakshi thinks that he was trying to send her mother to jail and hates him more. However, when she leaves, Rohit cries and accepts his love for her. 
Upcoming episode will show Pari's pregnancy gets revealed to Rohit. 
For more such spoilers, keep reading this space. Until next, Let's Get Buzzing!!