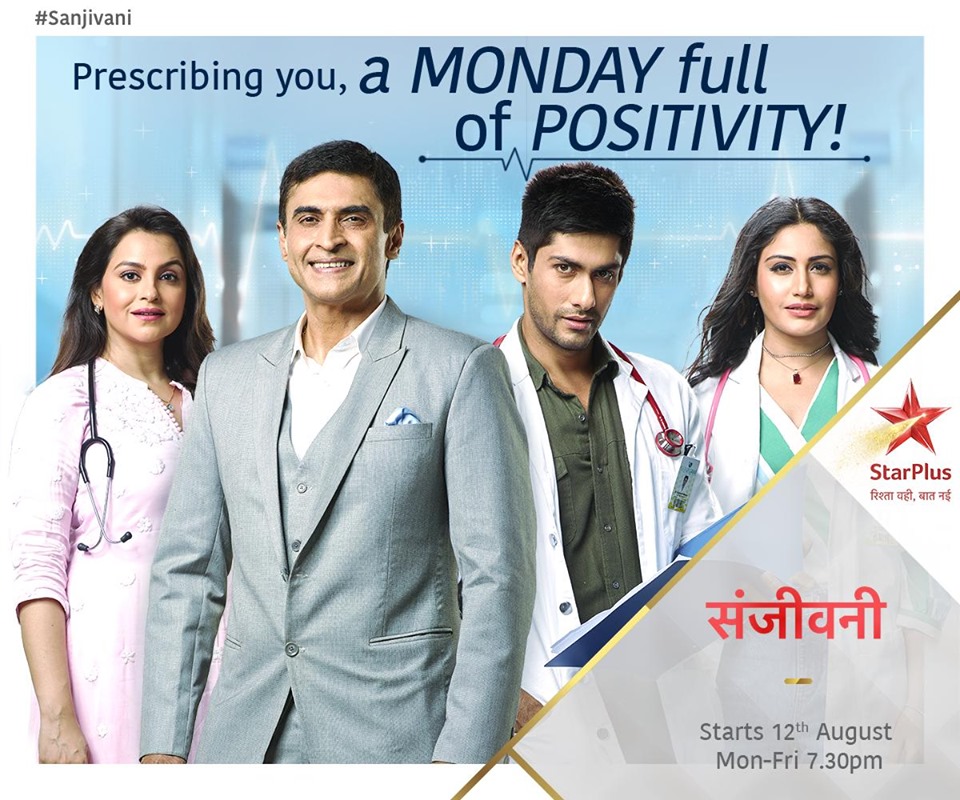 Sanjavani 2 made a big come back and gathered accolades in the introductory episode itself. It wasn't over the top drama yesterday. The makers stick to bring reality in the show through relatable characters.
Today episode will showcase how adversaries are bound to work with each other. They have to save a life leaving their differences aside. The episode opens with a continued fight between Dr. Ishani and Dr. Sid arguing for what is righteous and reality check.
A new patient shakes both the doctors when the patient bought to them is said to have spent three days in graveyard and is practically dead as in no BP and other senses. However, Dr. sid asks Dr. Ishani to check for heart beat and voila. She sense heart beat and followed instructions of Dr. Sid with perfection.
Later, Dr. Ishani went to meet her senior doctor but discovered that she is in another team. Her senior is somebody else but she was instructed to check archive.
In another scene, Dr. Shashank fell on floor because of unbearable pain at back of head. Before becoming unconscious he asks Dr. Anjali to call Dr. Juhi.
Dr. Juhi is working in flood relief camp when she gets a call from Dr. Anjali asking her to operate Dr. Shashank. But, due to weather the call get disconnected.
Dr. Vardhan interrupts Dr. Ishani working in archives. There is something weirs about her surname 'Arora'. He asks her to look for she is searching in a particular and leave the room. Nonetheless, she finds a magazine with some scandal with Aroras, the doctors.
Later, she was informed from Dr. Asha that she is called in OT by her senior. She complains her senior doctor about Dr. Sid's corruption only to find out that he is her senior.
Do write your views in our comment box. Let's Get Bizzin!!