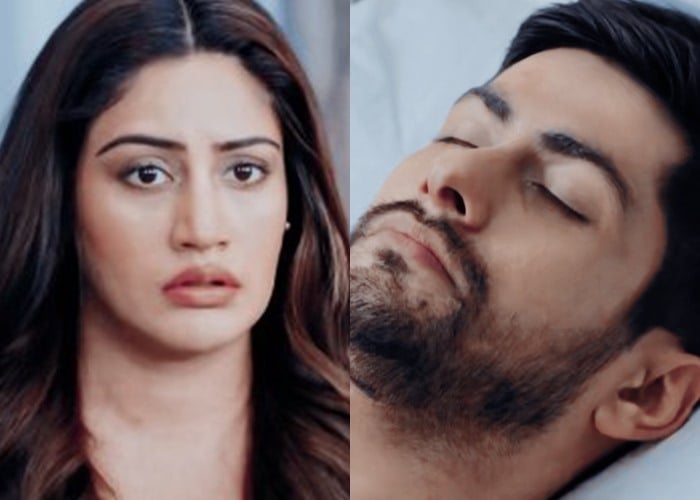 In the upcoming episode of Sanjivani Dr. Sid looses his pulse rate and everyone around him thin ks that he is dead. Dr. Ishani bounces to her doctor self in ask nurse Philo to increase the electrical shock rate. Dr. Ishani gives Dr. Sid one last shot on which Dr. Sid's opens his eyes and calls her name. Imidiately after he again closes his eyes and lose consciousness but his condition is stable. 
Moving ahead all doctors and nurses goes for an emergency sitution outside hospital including Dr. Rahil and nurse Philo. NV requests Dr. Ishani to take care of hospital in his absence. Dr. Sid again get seizures which is treated by Dr. Rishabh as Dr. Ishani again get depressed seeing his condition. He suggest that they need to operate Dr. Sid urgently. Meanwhile, Dr. Rahil gets the message of seizures of Dr. Sid and he is on his way to treat Dr. Sid along with nurse Philo. 
Upcoming will be when Dr. Ishani and Dr. Rishabh is in OT operating on Dr. Sid. Dr. Rishabh does something wrong and when Dr. Ishani ask about it, he blames it on her. 
Will Dr. Ishani able to save Dr. Sid in OT or again her helplessness around him will take over? Is it Dr. Rishabh who is to be blamed or Dr. Ishani? 
Keep reading this space for more such updates. Until then, Let's Get Buzzing!!