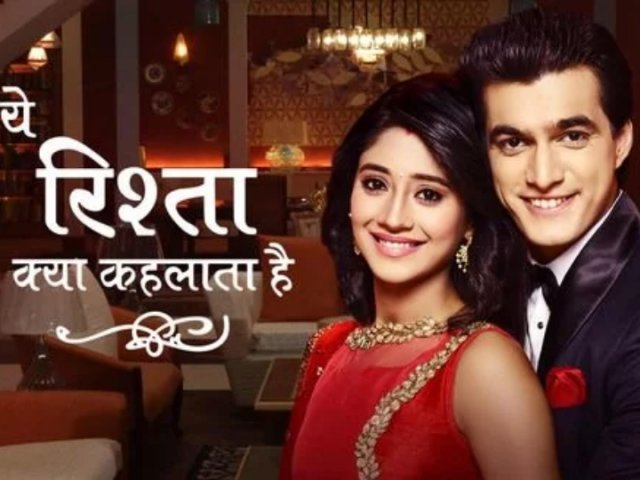 Rumour mills is running for Star Plus' show Yeh Rishta Kya Kehlata Hai. We heard from little birdie that Kaira played by Mohsin Khan and Shivangi Joshi will soon have a baby girl. Well, if you are thinking it's a pregnancy track then let us tell you that it's not so. Kaira will be parent of a baby girl but not a newborn but a child who has already born few years ago.
The makers have planned to show a twist with  Kaira's first baby girl to be alive. Yes fans! You heard it right. The track will be shown as the hospital's nurse would have taken the girl child to keep her like her own child. But now, she will get to know that she is suffering from a fatal disease, so in order to keep this child in safe hands she will confess to Kartik and Naira about her past deeds. On the other hand, Kairav will join karate classes where Kaira's baby girl named as Krishna will also be present. So unknowingly both the siblings would meet before this big revelation. It will be interesting to know how will Kartik and Naira make Krishna feel like their own. What will be that child's reaction when she will come to know that her whole life was a lie?
This is a track which seems very different as compared to all the other Yeh Rishta Kya Kehlata Hai tracks. With such talented team, we are sure Yeh Rishta will rock this track and stand by their amazing TRP position.
Stay tuned for more latest updates for your favourite show! Let us know your thoughts on this track! Keep buzzin!