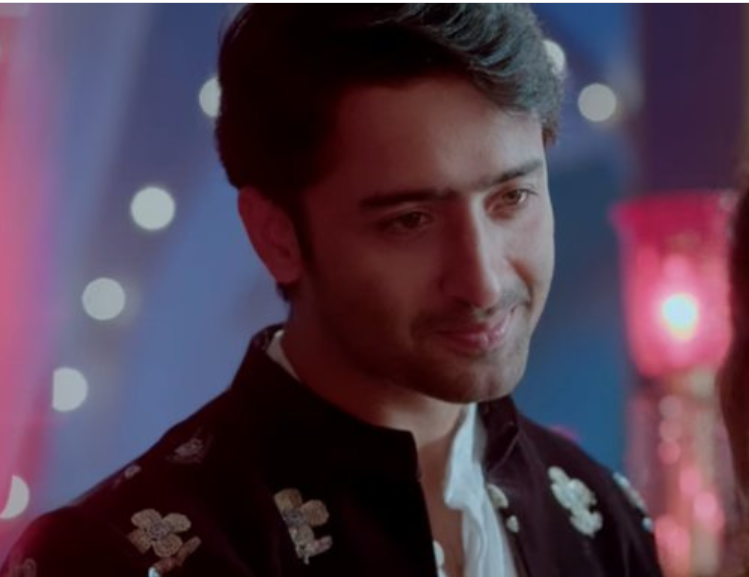 In the upcoming episode of star plus popular show Yeh Rishtey Hain Pyaar Ke, Abir and Mishti meet up late night at a tea shop and spend some romantic moments together. Kunal will call Kuhu to their room and ask her help to arrange a surprise party for Mishti.
Kuhu will be disappointed that he has not spoken anything about their marriage and divorce hence tell him she won't do it. Yashpal will tell her he was the one who asked Kunal. Kuhu will agree to do it for Yashpal. Meenakshi will recollect Abir doubting her for chandelier incident and Nidhi instigating her against Parul. Meenakshi will think to do something to stop the distance between her and Abir.
Mishti will sneak back to her room and Vishamber come to talk to her. He will confess that he is not sure he did the right thing by agreeing for this alliance but after the mistake he did with Nishant he don't want to repeat. He will apologize to her and they share a light moment.
The next day Mishti will try to talk to Jasmeet by offering to help her in distributing tea but she will ask Kuhu to help and ignore Mishti. Kuhu will scold and blame her for not letting Jasmeet alone and for breaking Nishant's heart.
Mishti will retort that Jasmeet will be more hurt if she knows, she was the one who helped Abir to crash in all her functions. Kuhu will get annoyed. Meenakshi will request help from Yashpal to plan surprise party for Mishti and he agree after telling her she has to learn her lesson.
Stay tuned for more updates.