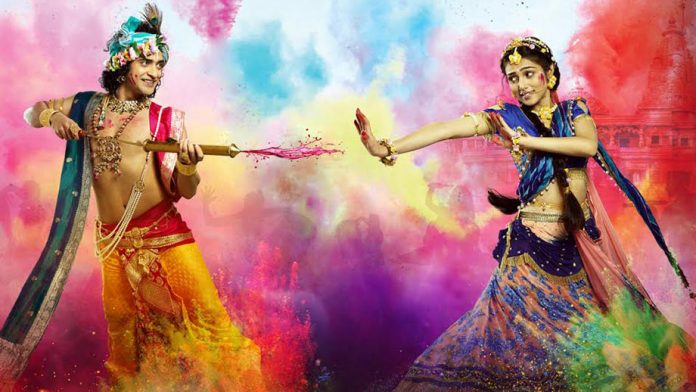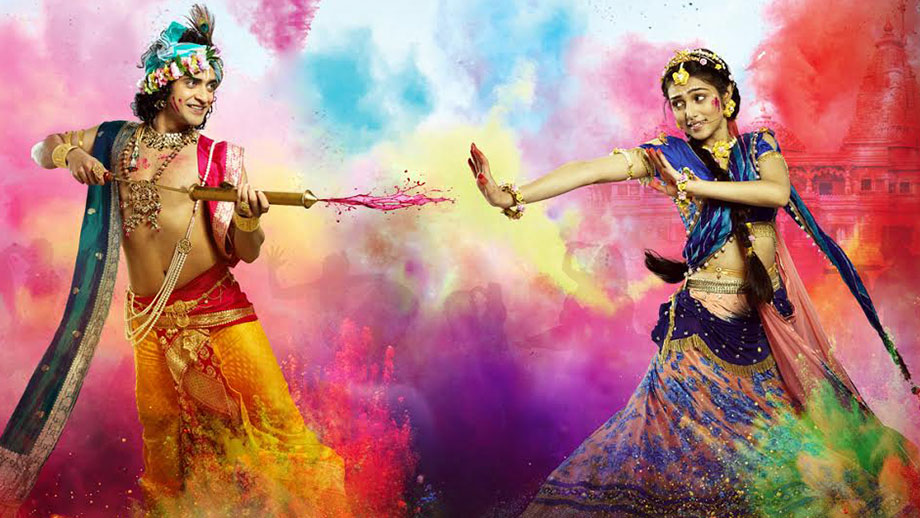 RadhaKrishnn – Star Bharats leading popular show is all set to reach its audience back on their television screens with a new gripping story line RadhaKrisn – Krishn Arjun Ki Gatha. The shoot that were stalled before the lockdown made the makers put a hold on the storyline.
Well, not anymore! With rules and regulations and government guidelines, the shoot for the show have now resumed.

Sources from the set inform us that there are thorough sanitization processes that are in place with someone at the entry of the set having checking temperatures of the people entering the sets.

When spoken to Kinshuk – the new entrant in the show he mentioned, "First of all, it feels great to be back on the set and shoot for the show, as we had left abruptly due to the lockdown. As the on-going pandemic is still to get a cure, our makers and producers have made sure to look after everyone's safety. In terms of calling us a week in advance and keeping us in isolation, to constantly having a regime of sanitization processes, everything has been looked after. While infact the moment we are done shooting a shot, all of us immediately get ourselves sanitized and go and put a mask."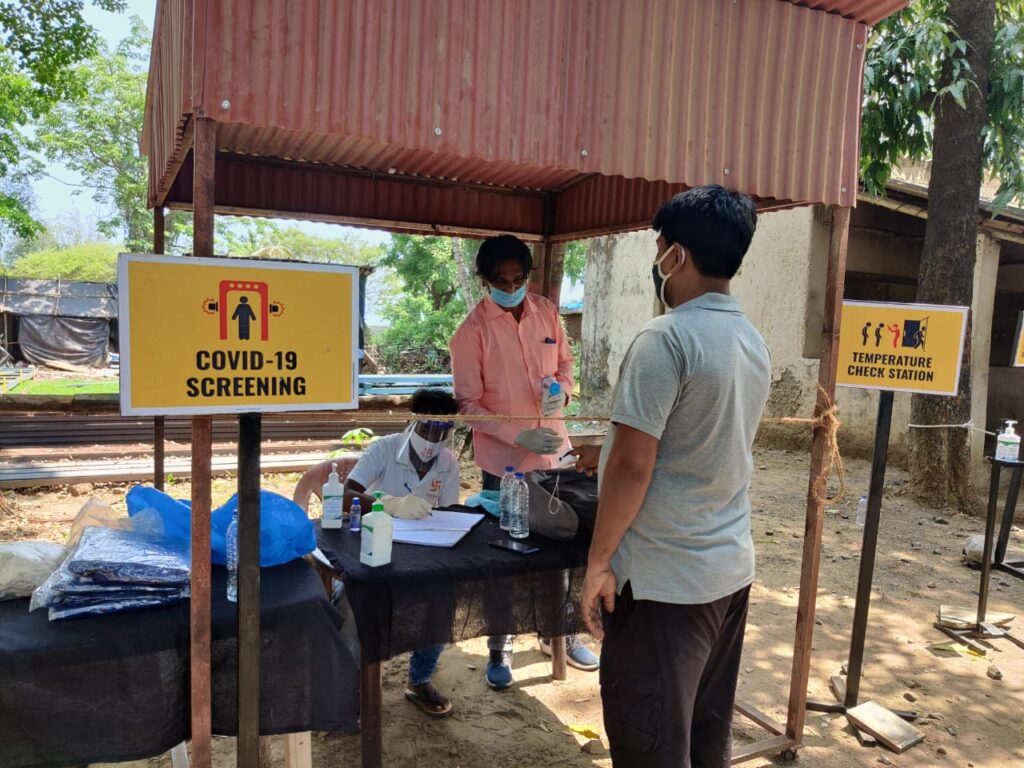 He further added, "At first everyone was worried as to how we would go about this, but then everyone on the set feels so safe and secured that we can shoot without any worries. Would personally like to appreciate the efforts put by everyone for the better of the ones working on the show".