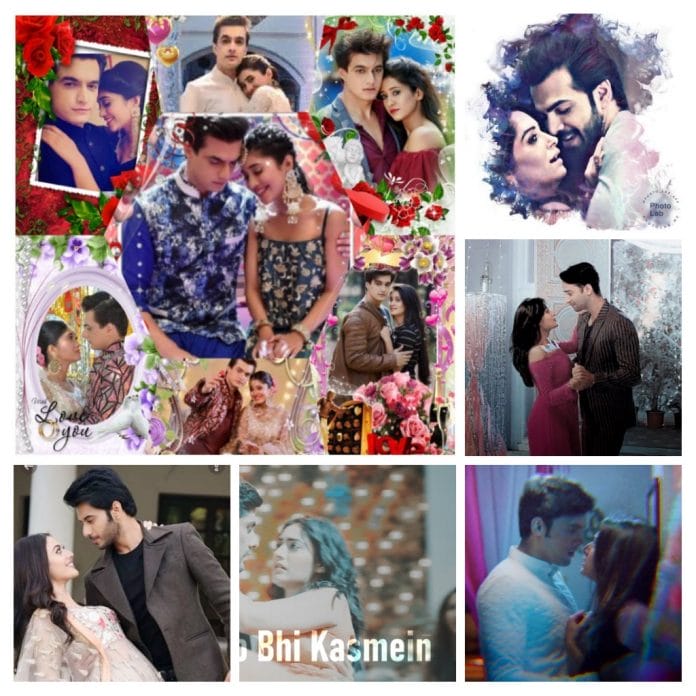 While there are many such couples in the film and TV industry who rule the hearts of all of us, Star Plus has always given us more than one couple who have captivated our hearts. And even today, there are many such couples on Star Plus whose magic does not let us get away from our TV screens.
Aman and Roshni from Yeh Jadu Hai Jinn Ka-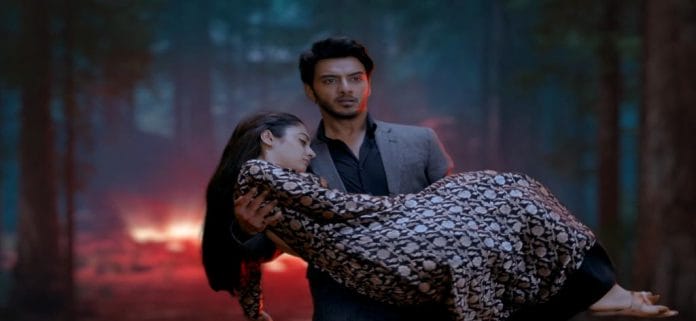 Aman is a famous and accomplished magician of Lucknow who has the evil eye of a cursed bad Genie.Will Aman be able to remove Genie from his life due to the arrival of Roshni, this is the concept of this show.The magical love story of Aman and Roshni has really managed to get the attention of people.
Kartik and Naira from Yeh Rishta Kya Kehlata Hai-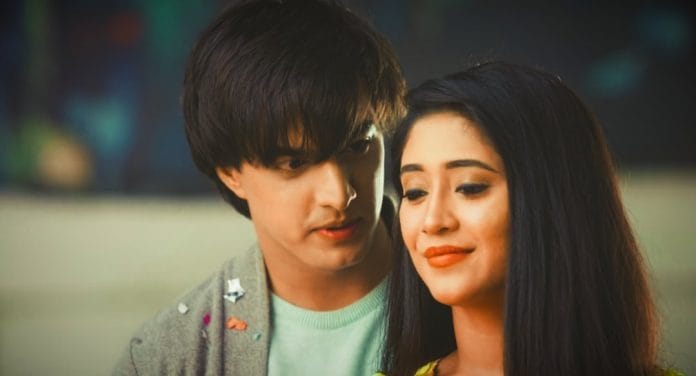 Would like to know the secret of the success of Star Plus' longest-running show, cute love story of Karthik and Naira aka Mendak and Sherni, which people love so much that whenever they come on our TV screens, we cannot take our eyes off.
Rohit and Sonakshi from Kahaan Hum Kahaan Tum-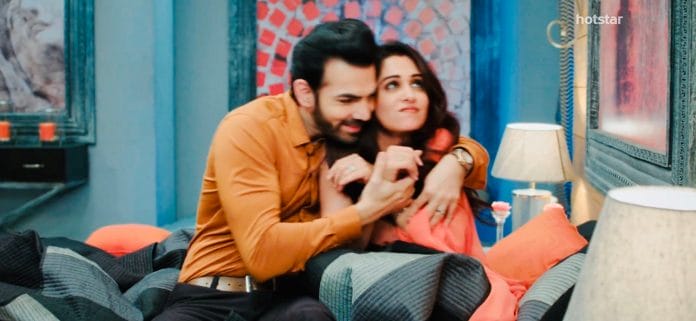 Well a love story of a Heart Surgeon and a TV actress can also be possible, who thought that, but it has been said there is nothing impossible in this world. This two great personalities also collided and we all got our favorite serial "Kahaan Hum Kahaan Tum"
Anurag and Prerna from Kasauti Zindagi Kay-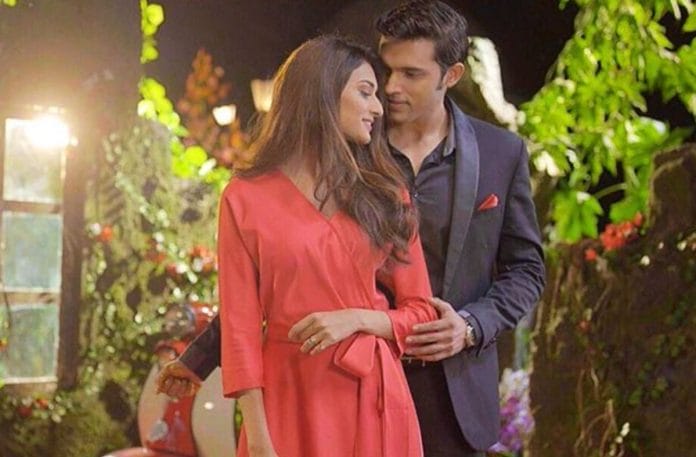 Anurag Basu and Prerna Sharma are two individuals who are forced to go through many trials of life for to be together life long. Their love is immense but they are star crossed lovers who are destined to be in love but separated.
Abir and Mishti from Yeh Rishtey Hain Pyaar Ke-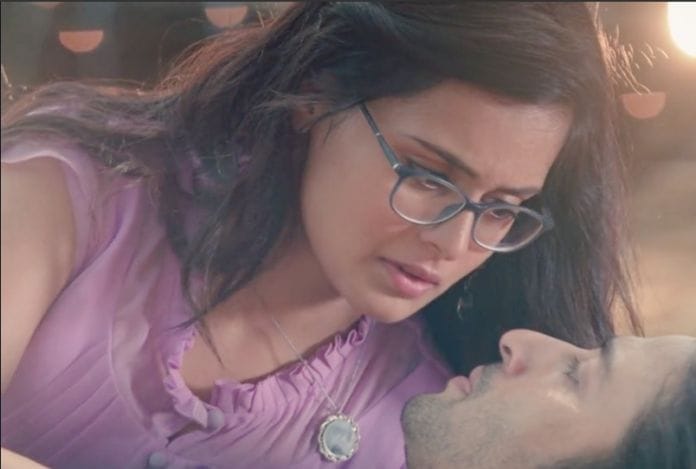 The story follows the journey of Abir Rajvansh and Mishti Agarwal as they question the age old concepts of arranged marriages and relationships. In the story of Ajeeb Rajvansh and Angry Chorni, people loves them so much that they are in TRP race even after few months from inception..
Dr. Sid and Dr. Ishani from Sanjivani-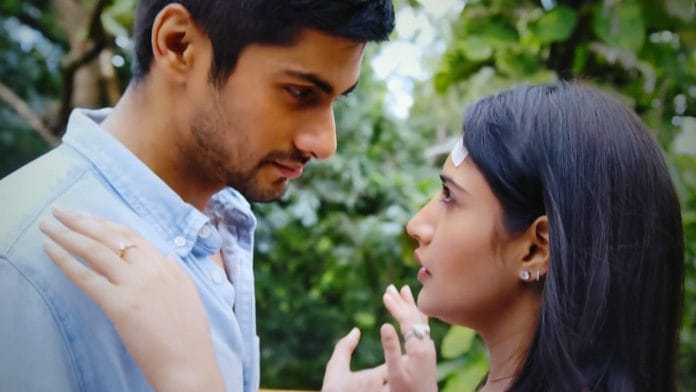 Dr. Ishani Arora and Dr. Siddhant "Sid" Mathur are complete opposites who struggle to deal with their attraction towards each other as they navigate the ups and downs of their life and career at Sanjivani Hospital, and this little sweet story of both of them is very pleasing to the people.
So these were some of the best couples of Star Plus today, comment below and tell which of these is your favorite couple. Just biziing…!!!