Parth Samthaan is one suave actor who looks great in whatever he wears. He wears a perfect blend of classy and ethnic when it comes to Indian festivals. Let's check out what he has to offer you to make your Diwali night perfect. 
Parth knows how to keep it simple yet classy. We love his simple yet impressionable look of Red Kurta and golden pajama. The shoe just gives that modern touch and comfortable too. Don't you think? 
Obviously, we love Erica Fernandes and in that Red dress she oozes hotness. But, in this post we are talking about Parth and he look stunning with Bundhgala and pajamas, ummmm…again golden.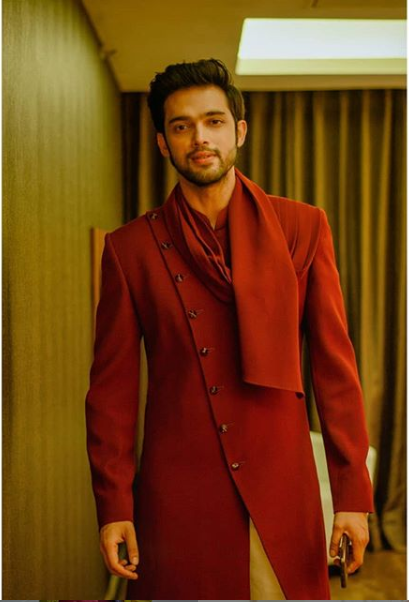 Oh! we love this look. Red wine Indo-western Bundhgala jacket with we think golden Pajamas….phew…again. But he looks damn handsome, so could you. 
The off white color suits him as he clicks picture. You can try out all off white look which is not much of an effort. You can easily get it anywhere, what you won't get is the looks of this handsome man. Isn't ladies?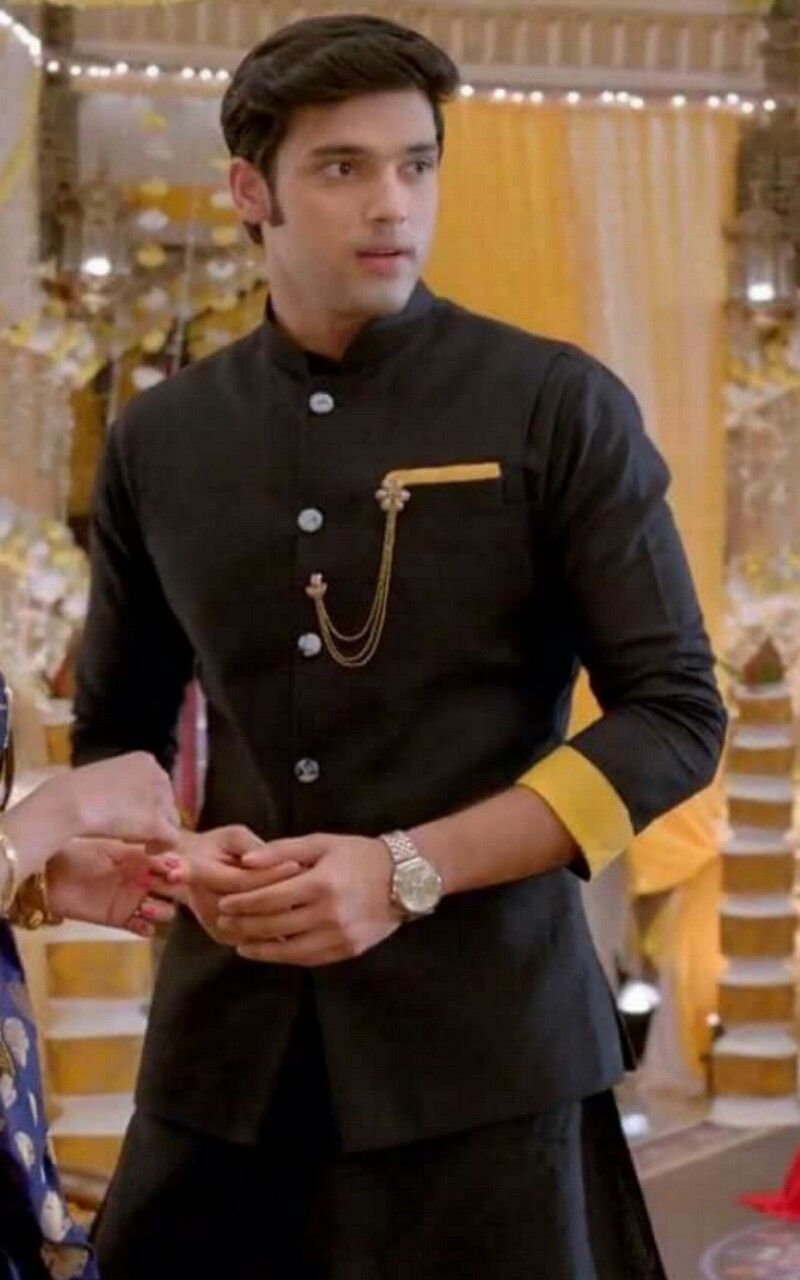 This black jacket must be anyone's wardrobe. Take it out and accessorize like him. We absolutely love the dash of yellow on black. This makes it appear classy. What are you waiting for? Go for it. 
We left the best one for the last. This oozes class. This one is not easily available but can be yours with little effort. Bu they say, "best things are not easily available." So, do some labor to pick this look, wonder around. And please, don't forget the brooch, our favorite. 
So tell us in our comment section, which one you are opting for yourself this evening. Take cues from Parth and make impression. For more such updates, keep reading this space. Until then, Let's Get Buzzing!!