There are many serials on ITV and there are many characters who sometimes make us cry and sometimes laugh. Today we introduce you to some of the unique Female Characters of ITV, who have always been inspiring us as a strong professional female lead.
Jennifer Winget as Maya Jaisingh in Beyhadh2: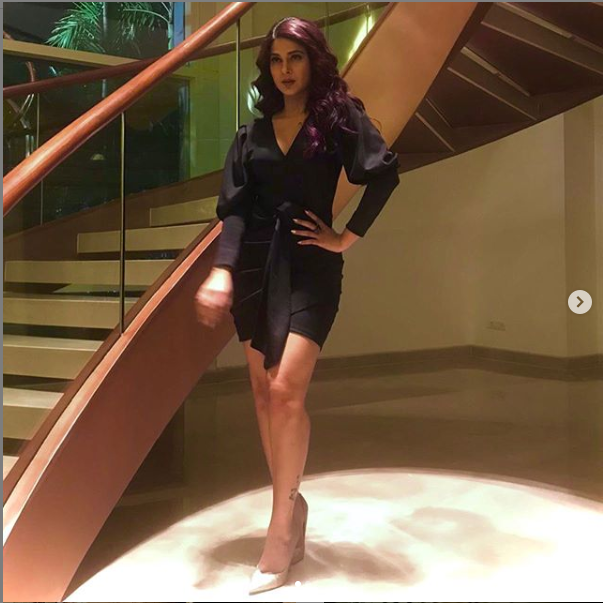 In Beyhadh2, Jennifer Winget is playing Maya Malhotra who is book writer who did not have any special identity unless one fortunate day, things suddenly changes and her first written book becomes the best seller book of the year. This makes Maya famous. It is a challenge in itself to understand the character of Maya, because sometimes she is so innocent and sometimes so dangerous that even taking someone's life is not a big deal for her. Hats off to Jennifer Winget who played such a challenging role so effortlessly.
Surbhi Chandna as Doctor Ishani in Sanjivani:
Dr.Ishani is a very serious type of human being, but if she loves more than anything it is her duty towards her patients. She is smart, confident and very a good surgeon. She is completely devoted to her profession and not only her personal love can come in between.  Surbhi gets a lot of praise for playing the role of professional and committed doctor.
Divyanka Tripathi Dahiya as Dr. Ishita in Yeh Hai Mohabbatein:
We can learn a lot from the character of Ishita, she is a good wife, she is a good dentist, but the most important thing is that she is our beloved Ishi Ma. As a doctor Ishita is shown always committed to her profession which may had longer night working schedules. The character is strong and opinionated in a good away. Many thanks to Divyanka for portraying such an iconic character.
Dipika Kakkar Ibrahim as Sonakshi Rastogi in Kahaan Hum Kahaan Tum-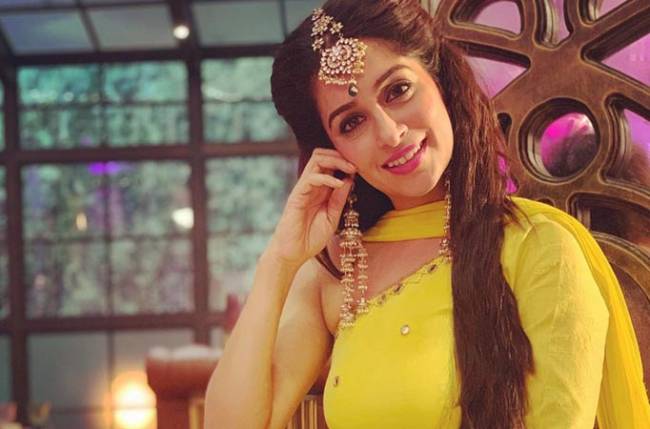 In the show, Sonakshi Rastogi is a popular television actress who is happy. She is understanding and have longer working hours like any other television actresses including nights or even outdoors for days. The character is shown struggling between her personal life, husband and in-laws along with her commitment towards work. Many thanks to Dipika for working so hard for our entertainment.
Ashnoor Kaur as Minnie in Patiala Babes –
In Patiala Babes, Minnie is a girl who is independent of herself and also teaches her mother how to live properly, makes her confident, gives her wings and convinces her that she will she can do everything she wants to do. She had so much love for acting so well at such a young age. Post leap, she owns a restaurant for whom she is struggling to make it more popular.
Stay connected with us by commenting below, definitely tell which of these characters inspires you the most. Thanks for reading. Let's Get Buzzing!!