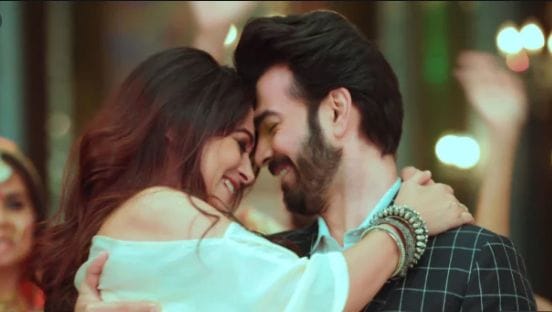 Star Plus famous daily ended last night with Rohit and Sonakshi reuniting in a romantic way.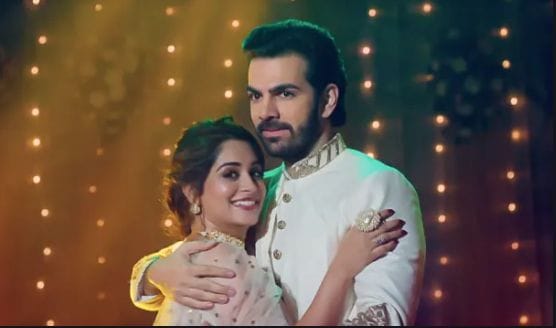 Sandiip Sikcand produced Kahaan Hum Kahaan Tum was watched at every house and was loved by each generation. The shows content was refreshing and such dramas hit the Indian Television after ages that even brought the audiences back who shifted to the web platform. Such strong portrayal of the storyline got abrupt ending and it is truly heavy to bid adieu to such a fine show of ITV.
Well, show ended on a happy note. So we are taking down you to the memory lane of some unforgettable moments from Kahaan Hum Kahaan Tum!
Show lead meeting for the first time is always special. And how we can forget Sonakshi faints on the sets of Kahaani Parvati Ki and opens her eyes with Rohit sitting besides her holding her hands. Well, Rohit was present there as the doctor and was checking her pulses. That was the first time when we saw Rohit and Sonakshi in same frame. And without a doubt their togetherness smitten us for forever.
Ronakshi's Garden Connection has always has our heart. Second time Rohit and Sonakshi meet at the garden as both of them had a bitter past and was spending time alone. Sonakshi saves Rohit from falling down from the cliff was amazing scene as mainly on ITV it's reverse. Hero always ends up saving Heroine. Adding more to it Rohit breaks his ties with Sonakshi at the same place was one of the memorable moments too.
Next, memorable moment was Rohit watching Paravti doing the open heart surgery of Kunal in the show. That whole scene was one of the most hit scenes of Kahaan Hum Kahaan Tum. And later became top meme material on social media platform.
Hilarious moment of the show was when Rohit's towel falls and Sonakshi shouts!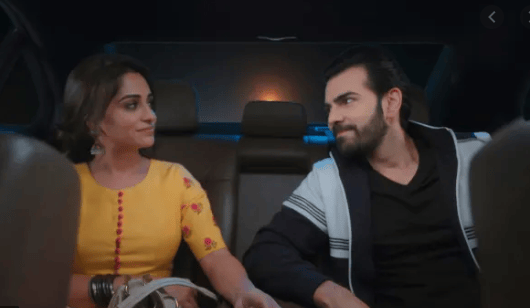 Rohit and Sonakshi's first date was impressive too. And we got to see Ronakshi's first hug!.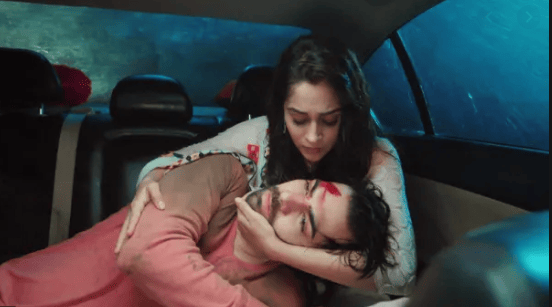 Sonakshi saves Rohit while returning from Pune. Rohit was injured while finding his ex. Sonakshi saves the day of Rohit.
Rohit scared Sonakshi and applied DDLJ trick to frighten her. He annoys her by saying they slept together and their soul united forever. But in actual nothing happened.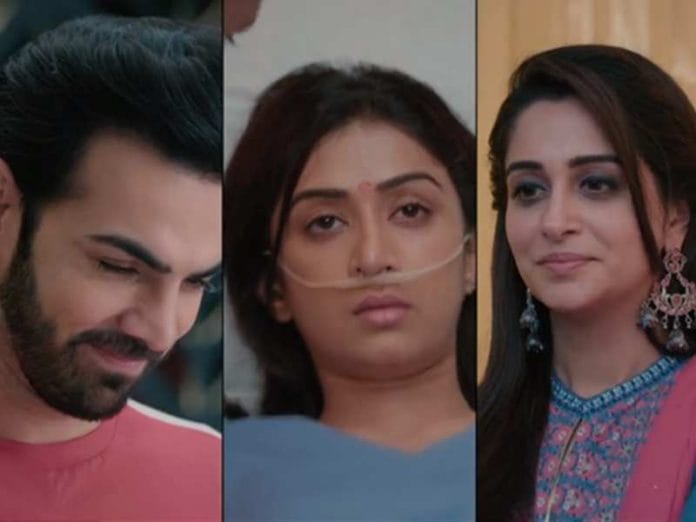 Raima's dhamkedar entry in Ronakshi's life. None can forget her entry as everyone thought Rohit will now forget Sonakshi. But thankfully Rohit confessed his love for Sonakshi only.
Sonakshi sharing a talk with Suman about Nuptial night. This was the first time ever on ITV when nuptial night was discussed openly. Kahaan Hum Kahaan Tum was one of the progressive shows indeed.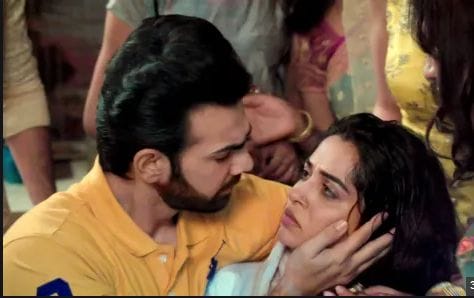 Sonakshi getting kidnapped on wedding day and Rohit's angry young man avatar while beating Mahesh was one of the notable moments too.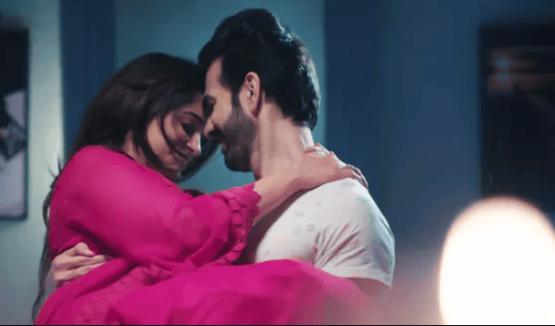 Rohit and Sonakshi awkward honeymoon night. The hand-cuff present created confusion between Ronakshi. But we enjoyed the whole scene.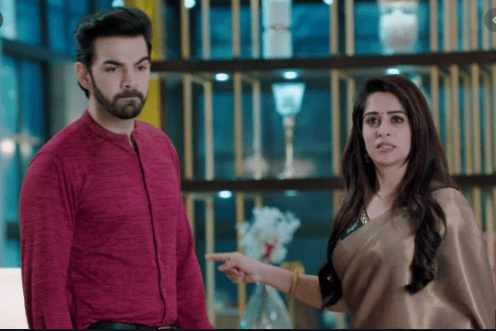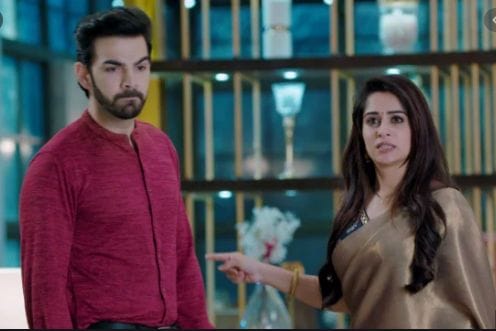 Sonakshi slaps Rohit was shocking! And we really cannot forget that moment too.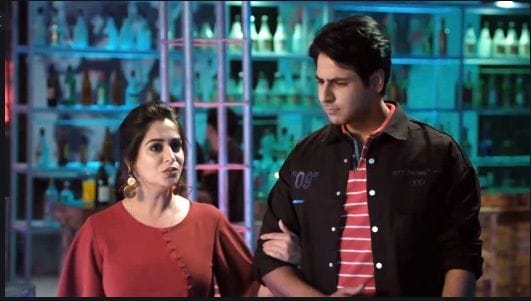 Sumit's attempts to make Rohit and Sonakshi realize their love for each other. Thus flirts with Sonakshi. We really enjoyed seeing jealous Rohit.
Sonakshi and Rohit join hands together to expose Nishi. And the last few episodes were really high on drama.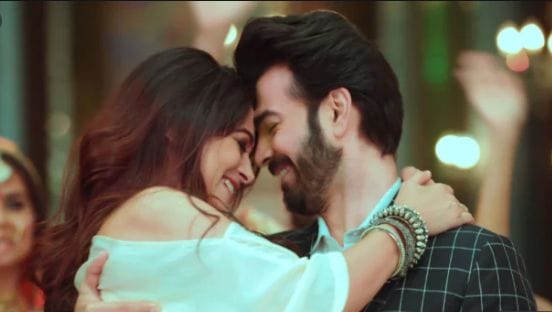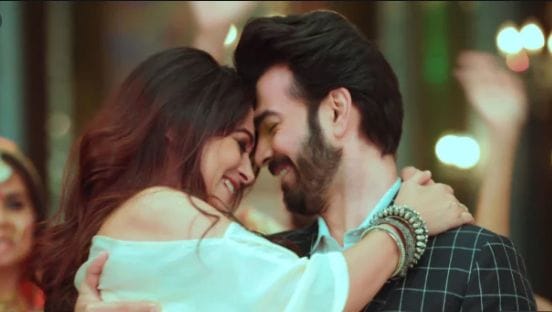 Lastly, last episode of any serial is memorable in itself. Rohit and Sonakshi reunited and this moment will always be one of the most unforgettable moments from Kahaan Hum Kahaan Tum.
Keep visiting us!