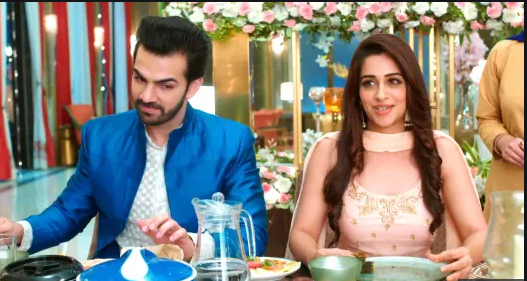 Rohit and Sonakshi of Star Plus's popular daily Kahaan Hum Kahaan Tum is currently melting down the hearts of the audiences with their top most chemistry. The duo is the most talkative Jodi of today's time and show will soon witness their wedding.
Rohit and Sonakshi have gripped the audiences with their flawless performances and we truly can't resist our self from drooling over the couple. But apart from the duos stunning performance; Ronakshi color coordination attracts us a lot too. Now if you have noticed, Rohit and Sonakshi is color coordinated most of the time. Don't believe us, just check out the pics below!
Check out Color Coordinated RONAKSHI!
Ronakshi in Pretty Yellow!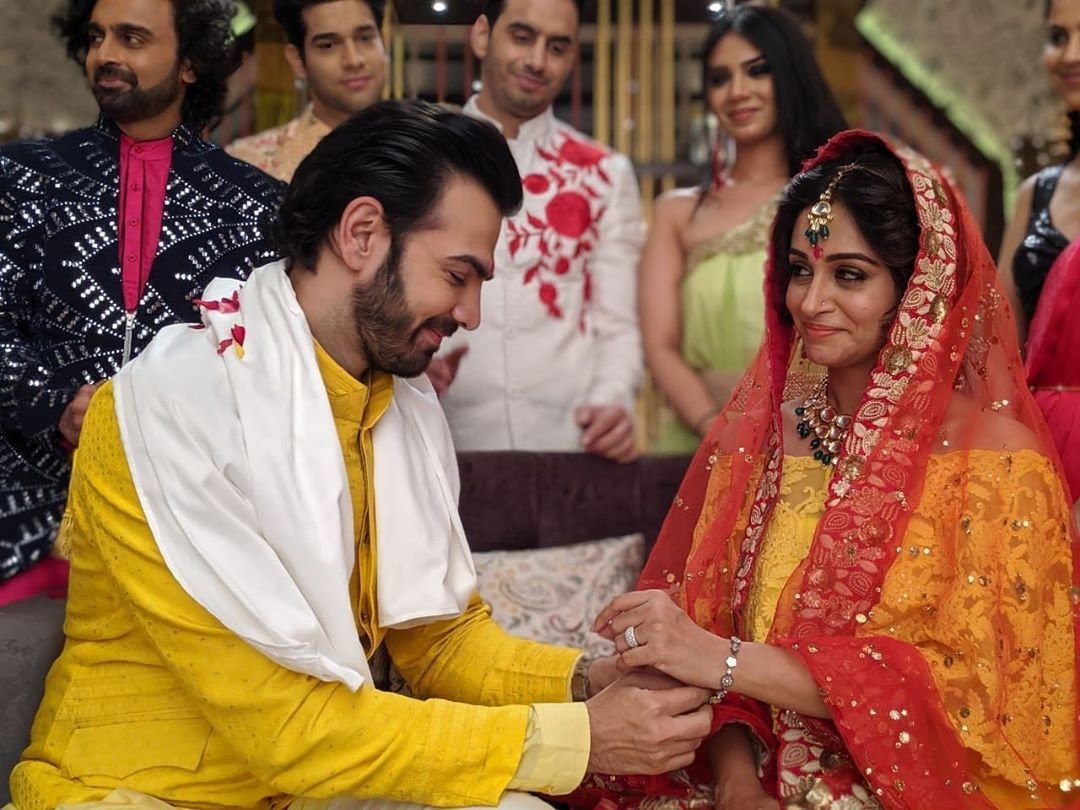 Ronakhsi in Cool White!
Ronakshi in vibrant purple!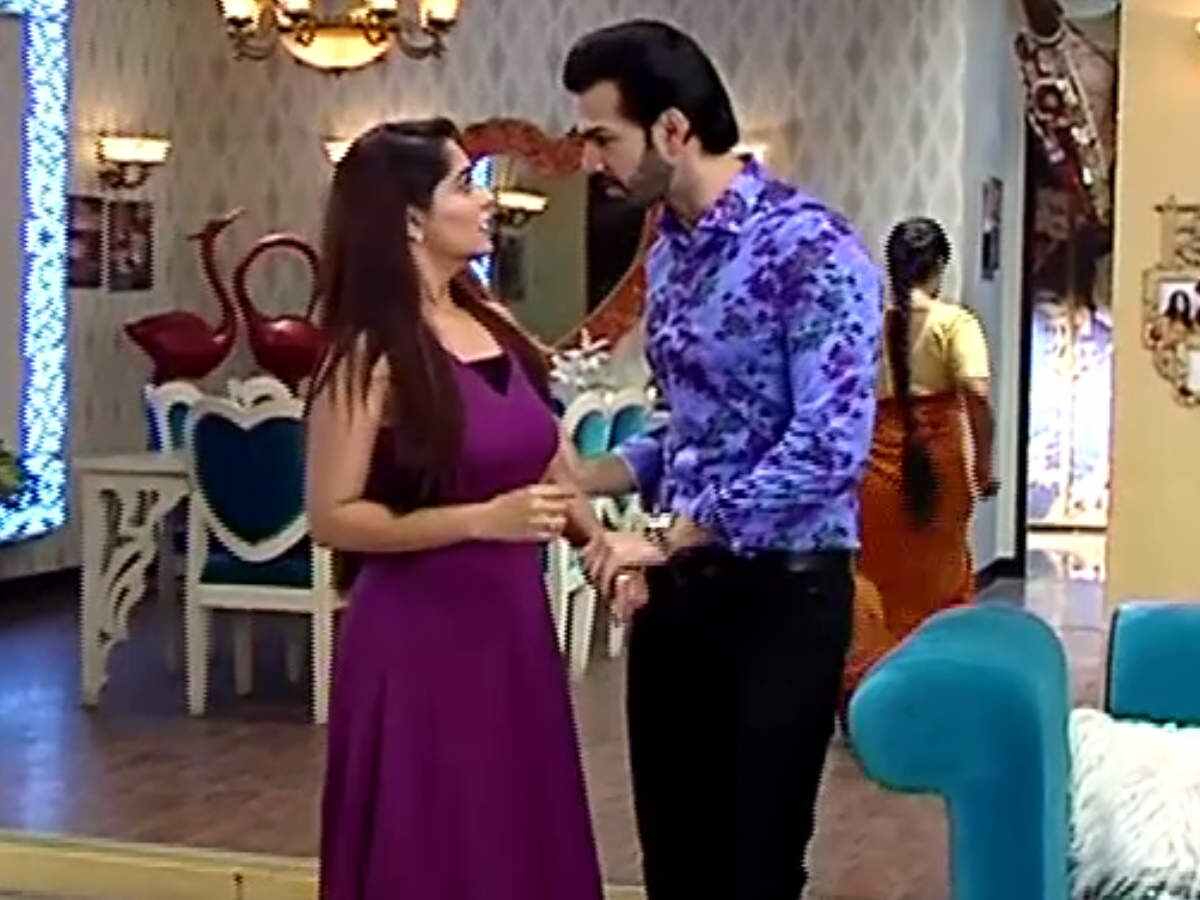 Ronakhsi with matching turban!
Ronakshi in Stylish Green!
Share your favorite Color Cordinated Rohit and Sonakshi pic.
Story So Far!
Rohit and Sonakshi belong to a two different world. Rohit is famous heart surgeon and Sonakshi is a popular TV actress. The duo met each other on the sets of Kahaan Hum Kahaan Tum, after Sonakshi gets faint duo to non-stop shooting.
Dr. Rohit used to keep very different perception about the actors and the celebrities but after he met Sonakshi his perception towards the actors got changed and Rohit fell in love with Sonakshi.
In the upcoming episode will see Rohit and Sonakshi will soon tie the knots with each other. The celebration of the duos wedding will be grand and after that track will focus on the core plot of the story. That was supposed to revolve around how Rohit and Sonakshi in spite of having different professions will fetch a time for themselves. Well, what more twists and turns will come in the show will be interesting to watch.
Share with us how much excited you all are for the upcoming sequence; shoot your views in the comment section below.
Stay tuned with us for more news, spoilers and latest updates.