Best known for his role in Naagin 3 as Mahir Sehgal, actor Pearl V Puri is currently winning the heart of the audiences by playing a character of Raghbir in Bepanah Pyaar.
 Bepanah Pyaar a colors TV show is a mysterious drama produced by EKTA KAPOOR under Balaji Telefilms. The story revolves around Raghbir (character played by Pearl V Puri) who madly loves his wife Bani (character played by Aparna Dixit) even after her death.
Raghbir and Bani loves each other but Bani unexpectedly died in an accident and to a shock she returns in Raghbir's life, as Pragati to avenge him.
Now, before going more deep inside the story let's quickly take a look on why Raghbir is winning the heart.
So far in the story Raghbir's character is portrayed as a crazy alcoholic lover boy who is still hoping a return of Bani. And if you follow the show than you just can't resist giving him a title of another Kabir Singh.
Adding more to it here are top 5 reasons why Raghbir is perfect and winning the hearts!
He is mysterious:
Pearl V Puri acting in Bepanah Pyaar will make you fall for him more. The series genre is mysterious and so as Raghbir's character. And Pearl V Puri with his acting will definitely confuse you whether he is a culprit or a victim?
He is witty:
Raghbir has a perfect comic time even in the serious situations. And Pearl V Puri is just awesome whenever he delivers sarcastic dialogues. His way of speaking, surely brings a broad smile.
He is a perfect lover boy:
Raghbir's wife Bani is no more and he is still waiting for her. His family tried getting him married twice but Raghbir is not ready to move on in his life thus he turned alcoholic.
Raghbir's alcoholic look is fetching the eyeballs and Pearl V Puri is outstandingly portraying those scenes. He will make you to connect with Raghbir without any doubt!
He is ideal partner:
Raghbir ends up marrying Pragati under some unfavorable situation and he is a perfect partner in every aspect. Whenever Pragati is in trouble Raghbir takes a stand for her.
He is obedient: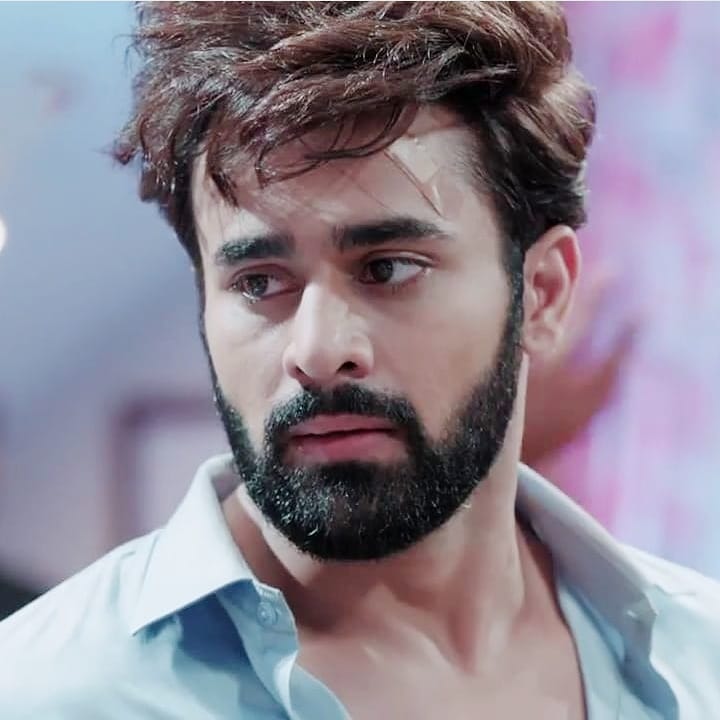 Raghbir is not only crazy lover but he is dutiful too towards his family.
Raghbir is totally one of the most wonderful ITV character and pinning the fact none could have brought all the flavors of Raghbir together except Pearl V Puri.
Actor Pearl V Puri is the reason that will fix your eyes on Bepanah Pyaar because his acting in the series is just beyond the perfection.
So, these are our top 5 reasons why Raghbir is the perfect and will like to hear from you what more you can add to it.
Shoot your comments in the comment box below.
Stay tuned with us for more news, latest updates and spoilers.