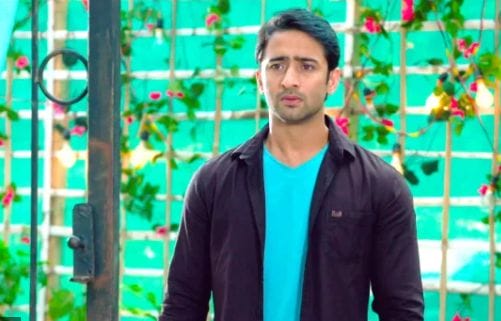 ITV is blessed to have an actor like Shaheer Sheikh; who is 'the perfectionist' on all fronts. His fans don't miss a chance to shower their love for the hunk and this is the reason actor is uncompromising when it comes to work. Just give him the character and Shaheer will bring life to it.
Hunk performance is so flawless that in no time you can connect to the character. Shaheer is currently playing the character of 'ABIR RAJVANSH' and for his role in the recently held; LIONS GOLD AWARD actor bagged the title of BEST ACTOR 2019.
So today we are highlighting why Shaheer Sheikh as Abir Rajvansh deserves to win the Best Actor Award! Check out the reasons below!
Here is why Shaheer Sheikh is the Best Actor 2019!
Abir's expressive eyes:
In the show Yeh Rishtey Hain Pyaar Ke we have seen Shaheer's eyes are more expressive than his words. A track where Abir was going through the pain of break up with Mishti- Shaheer nailed most of the scenes by expressing himself with his eyes. He is so drool worthy in emotional scenes. And fans are still not over from Sheikh's wety yet sexy eyes!
Dialogue Delivery:
Abir's dialogue in the show is the main highlight. Indeed Shaheer Sheikh; perfectly and brilliantly delivers them and make his fans to fall for him more.
Shayarana Andaz: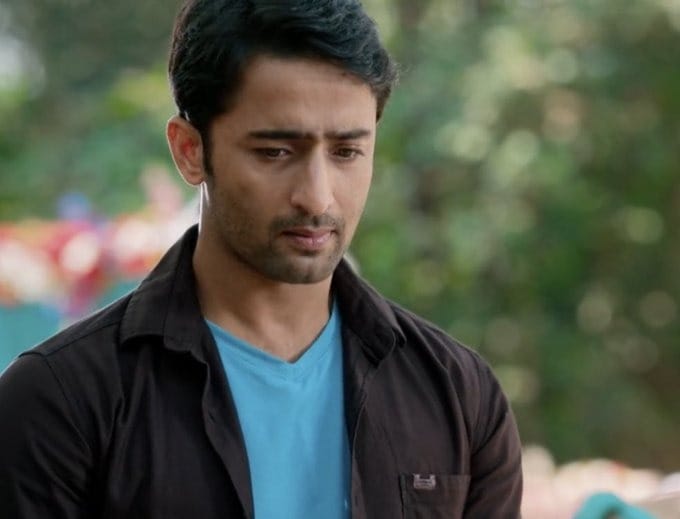 Abir's specialty is his romantic or heart touching shayari. This andaz of him makes him more lovable and we surely love the way Shaheer delivers them.
❝dil mera machalgaya jaise chaand raat mei morni. meri naseeb mei likhi hai ek angry si chorni.
jaanta hoon kaanton bhare raaste bhi aayenge. magar PYAAR kia hai humne hum duniya se ladh jaayenge.❞ Abir
Less over dramatic:
Abir is no typical hero who throws a heroic attitude after saving his heroine from the goons or any other danger. His simple, temperate and moderate attitude is character's specialty and without a denial; Shaheer is inimitable in portraying Abir.
Romantic Scenes:
Shaheer is counted in a list of king of romance on small screen. No matter which actress is sharing the screen with Shaheer; the romantic scenes are always breathtaking.
In the year 2019; actor shared the Best onscreen jodi award with Rhea Sharma. Without any denial as Abir and Mishti the duo is giving power packed performance in star plus show Yeh Rishtey Hain Pyaar Ke.
So these are few reasons why Shaheer Sheikh is the best actor. Let's see what more you can add. Shoot your comments in the comment box or drop a heart if you are a fan of Abir Rajvansh.
Apart from Shaheer Sheikh; actor Ritvik Arora and Kaveri Priyam too bagged the Lions Gold Award for supporting actor for the show Yeh Rishtey Hain Pyaar Ke. Ritvik and Kaveri plays the character of Kunal and Kuku in the show!
Stay tuned with us for more news, spoilers and latest updates.
Show Yeh Rishtey Hain Pyaar Ke will soon witness high voltage drama. In the upcoming episode we will see Nishant will join the hands with Meenakshi against Abir and Mishti. Now, it will be interesting to watch how Abir and Mishti will reunite in the show.