Couple Zoya and Aditya of Bepannah doesn't need paragraph long introduction as the duos are one of the famous ITV on-screen couple even now.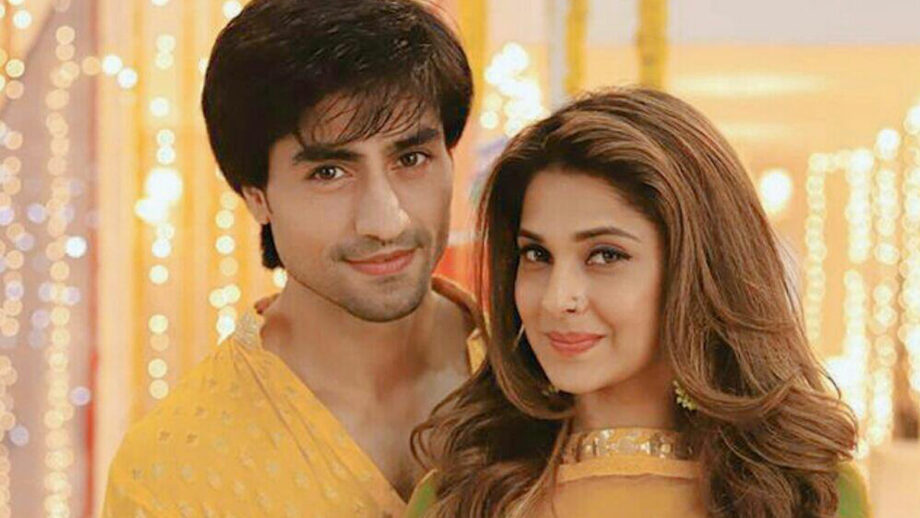 Colors TV Bepannah paired Jennifer Winget and Harshad Chopda together and duos instantly became popular jodi when they hit the screen as Zoya and Aditya. Well, we all know the show story and the circumstances how Aditya Zoya met and later fall in love. So, today let's relive the wedding ceremony of your favorite ADIYA where after taking the wedding rounds Aditya and Zoya made 7 eternal promises to each other.
The 6 out of 7 promises, Zoya made and Aditya completed the vows by giving her the 7th promise. ADIYA was looking ultra gorgeous on their wedding day and undeniably, Jennifer and Harshad with their excellent acting skill brought life to the characters. Now without wasting more time quickly read the 7 special vows of ADIYA.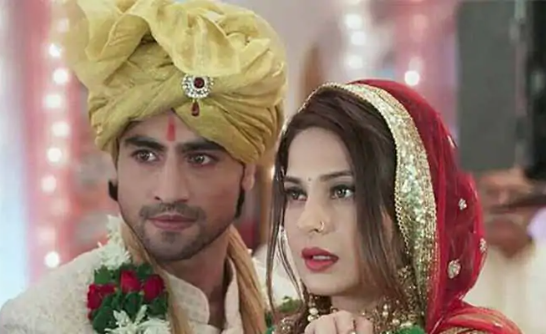 Zoya vows to always support Aditya: In the first vow Zoya says to Aditya that in future ever he lost the path than she will come forward to bring him back on the right track.
Zoya vows to never hide anything from Aditya: Zoya in the second vow says 'believe' will be the important part of their relationship and we will always trust each other
Zoya vows to always be with Aditya: In good and bad times Zoya vows to always stand by Aditya's side.
Zoya vows to love Aditya till her last breathe: Aww..this vow was the cutest among the all.
As per the fifth vow Zoya promises to Aditya to never say anything that might hurt him.
Sixth; Zoya promises to Aditya to never let any problem reach him as she will always be his protector.
And the seventh vow Aditya gave to Zoya and said: he will never leave her alone no matter what. He promises to be with her at every step of life.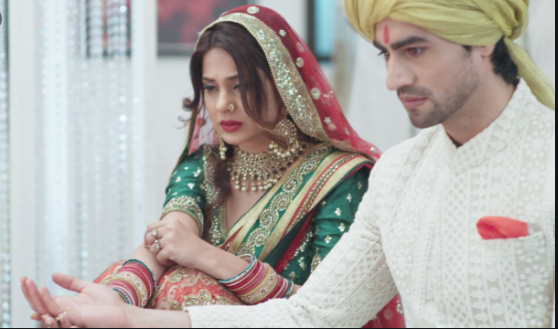 These 7 vows of Aditya and Zoya smitten us and the couple was not looking less than a prince and princess from a fairytale land while giving promises to each other. Their chemistry and the perfection in their relationship is what made ADIYA one of the most remarkable ITV Jodi.
Tell us what made you to fall for the couple in the comment section below.
Stay safe at home and keep visiting us for more news, spoilers and latest updates.
Talking about Harshad Chopda, actor recently celebrated his birthday and was last seen in Bepannah. Fans are eargley waiting for the hunk to hit their screen again.
While, Jennifer Winget was gracing our screen in a powerful character Maya Jai Singh in Sony TV show Beyhadh2. The show was on hold due to the sudden outbreak of pandemic. But now channel has decided to pull-off the show curtain which means Beyhadh2 is not returning back on your screen after lockdown releases. Last we reported show being the finite series became the reason for the abrupt ending of the show without even getting a chance to showcase its last episode.
Happy Sunday!