Sunday is here means in a next blink new week will kick start. So, if you are making to-do list for the upcoming week make sure you add these 5 shows which you cannot afford to miss watching in the coming week.
From Kasauti Zindagi Kay2 to Kulfi Kumar Bajewala drama dose will be high next week.
Kasauti Zindagi kay2:
As seen currently in the show Komolika is happy thinking that she has won against Prerna after taking her sign on the divorce paper. When Prerna comes to know about the same it shocks her and she decides to fight back and get that divorce paper back from her. Prerna along with Shivani and Anupam take disguise of Sardars and entered Basu mansion. They introduced themselves as income tax officers to raid the house. The three of them started doing fake checking and meanwhile focuses on the divorce paper which Komolika has hidden.
Now in the upcoming week drama will be high when Anurag will come and recognize Prerna which will shock her.
Will Anurag bring Prerna's truth in front of the family or he will stand with Prerna and let her do whatever she is doing it will be interesting to watch.
Yeh Rishtey Hain Pyar Ke:
Drama is high in Yeh Rishtey Hai Pyar Ke after Meenakshi announced for Kunal and Mishti's marriage instead of Kuhu. This announcement shocked Abir, Mishti, Kunal and Kuhu. Now further it will be interesting to see how the way of Abir and Mishti will reunite because in the episodes it is seen Abir decided to move on.
Yeh Rishata Kya Kehlata Hai:
Star Plus's longest running show always comes up with the tracks to make viewers glue to their seats. Currently, in the show drama is high after Purshottam (kartik's uncle) made his entry in the house who keeps bad intention towards the girls of the house and this time he is eyeing upon Naira. Naira has already sensed his bad intensions and it will interesting to watch, what she does next to expose him. On the otherside Kartik and Naira is dealing with Gayatri's pregnancy issue too.
Shakti Astitva Ke Ehsaas ki: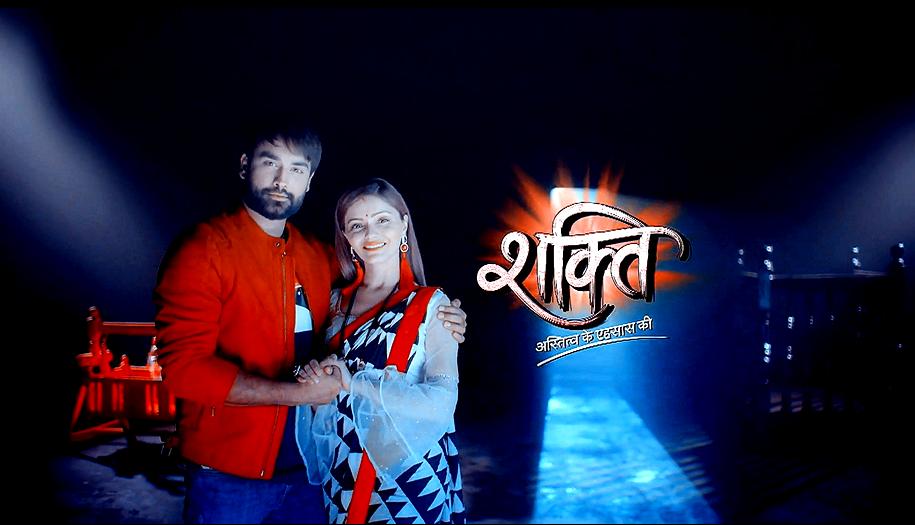 Drama is always at top in this popular show. Currently, in the show viewers are enjoying the courtroom drama. Harman and Saumya has filed the case so that they can legally adopt Surbhi's child and just when they will be about to win the case twist to turn the table against them. Now as per the sources Saumya will be given electric shock out of which she will act weird. It will be interesting to watch how Harman reacts seeing her in this state.
Kulfi Kumar Bajewala:
It is seen in the episodes how Sikander on his promise with Amyra asked Kulfi to stay away from him as she is nothing to him. A heartbroken Kulfi decides to survive alone with her new friends. Kulfi and her friends went for the audition of Little Superstar on the other side Amyra too took part in the competition. Now in the upcoming week Amyra and Kulfi will come to know that they are competing against each other. It will be interesting to watch what will be happen next when Amyra and Kulfi comes face to face. What will be the Sikander's reaction after he will come to know that his daughters are competing against each other?
So fans don't miss out your favorite serial this week.
Keep looking this space for more updates.