Bigg Boss Tamil is a famous reality show aired on Vijay Tv every year. The controversial show had completed 3 season successfully. Now Vijay Tv set to come back with Bigg Boss season 4.
Viewers' expectation is high on this time because of the previous season's huge hit. Sources say that the "Bigg Boss 4" promo with host Kamal Hasan is planned to be shot by the end if September and the show is likely to air from October 2020 to January 2021.
Bigg Boss is one of those controversial shows of TV in which fans keep a close watch on everything that happens.
As for the contestant hunt some of the name that have been hinted as Vijay TV fame, Ramya Pandian, Pughal, Shivangi
Ramya Pandian
Ramya pandiyan is a film actress and model. She works in the Tamil film industry Ramya's debut is " Joker" where she played the lead actress in 2016. Apart from this she has huge fans following after participated in Cook with Comali Vijay show. She is a famouse celebrity in Television.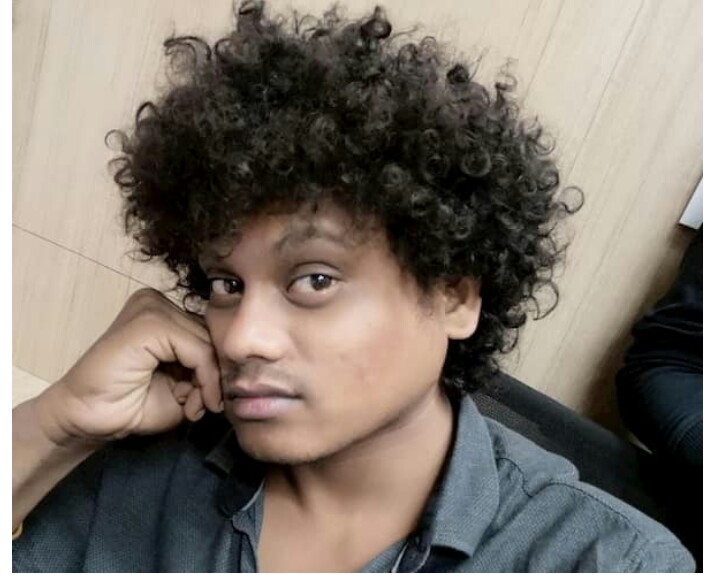 Pugal
Humor has been an integral element in every BiggBoss Tamil seasons. Kancha karuppu , Atathi whom famous in comedy field participated in first season. Sendrayan who entered in second season created separate place in viewers heart in the freeze task. In third season they send comedy fame Madhumitha in this category but she eliminated from the show directly. Sandy master overshined in the previous season with his humor and his charm. He got huge fan following from BiggBoss 3. They were some of the contestents who made their presence felt with the humor factor.
Pugal is likely to add the comedy factor in BiggBoss Tamil 4.He already nailed many shows in kalakka povathu yaru and got fame in Cook with Comali.
Shivangi
Shivangi is a Super Singer Season 7 fame. Super Singer airs on Vijay Tv. Shivangi is from Tamil Nadu. She is very naughty in the Super singer set so she is favorite for Judges and many Contestants. She won the hearts of Millions with her voice. She known for her presence in Star Vijay show Cook with Comali.
Are you excited to watch Bigg Boss season 4 let us know in comment?