If you give a purple teddy to someone, then it shows the confusion of your heart. Or as easily say the time between friendship and love, that's why we think the purple  teddy suits Maya-Rudra best. Because at this time, Maya also in confusion about her feelings to Rudra. But we and the audience are hopeful. Maya will definitely get rid of all the confusion soon, and then she will fall in love with Rudra, and these both will be together.
Giving pink teddy to someone whom you love unconditionally and truthfully. However we thought this color teddy is perfectly goes with Karan-Preeta because both of them love each other unconditionally and have immense trust on each other. And this teddy will surely give their love a fresh start after much hard time.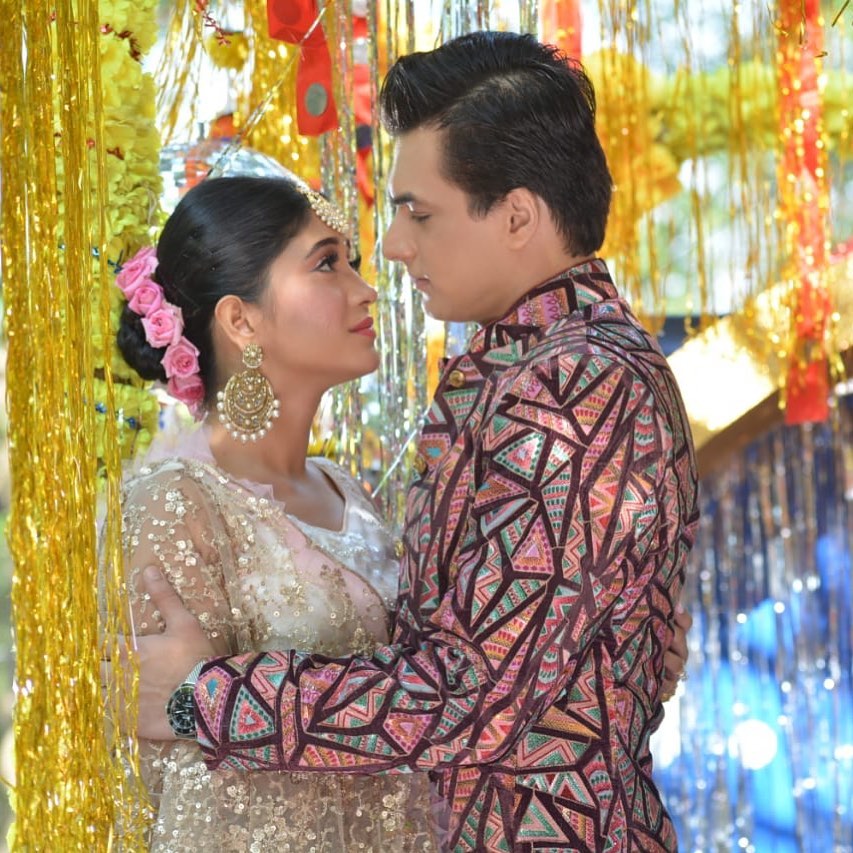 Giving red teddy to someone indicates that you will support them, at every step of life. And you are serious about to take this relationship on next level. And we would like to Kartik-Naira to get compliments for their undoubted amazing chemistry. They share similar bond and showing their love on each other.
Which is your favorite couple and which teddy you wish to give heartly. Tell us in comments, until then. Let's Get Buzzing…!!!