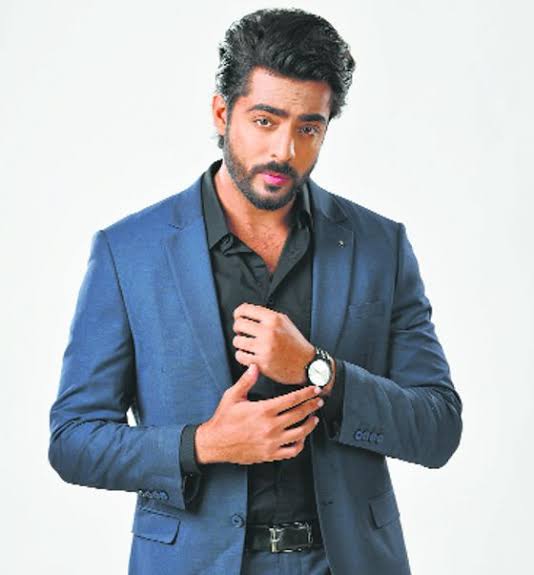 Star Plus is known to deliver extraordinary content and venture into unexplored territory, and Star Plus has brought its audience a new show, Jhanak. Hiba Nawab will be seen essaying the titular role of Jhanak in the show, along with Krushal Ahuja, aka Anirudh, as the main protagonists, and Chandni Sharma will essay the character of Arshi in the show.
Jhanak is a heartwarming tale of a young girl who grows up in hardship and obstacles and aspires to be a dancer. A tragedy befalls Jhanak's family, crumbling her world, but Anirudh steps in to shield Jhanak from the malevolent intentions of others and marries her, only to cross paths again as strangers.
Jhanak overcomes all obstacles to achieve her goals and earn the respect and acceptance that she deserves. The show is all set to hit television screens tonight. The audience will witness the intricacies of relationships and how Jhanak and Anirudh tackle their complex equations.
Krushal Ahuja, who plays the role of Anirudh in the Star Plus show Jhanak, shares, "Finally, the day has arrived when our show Jhanak will hit the television screens. I am both excited and nervous at the same time. We all have worked very hard for it, and we hope the audience will show us love and appreciation for our hard work.
The audience will witness the journey of Jhanak, which includes Anirudh, Arshi, and the complexities of emotions and relationships. It feels amazing to be a part of Star Plus, as it is for the first time, I am going to do a show with the esteemed channel, and Jhanak's family is slowly becoming like my own family. I feel blessed to work with Star Plus and Jhanak. Please keep showering your love and blessings on us."
Jhanak, produced by Leena Gangopadhyay, will air on Star Plus on November 20 at 10.30 p.m. from Monday to Sunday.