Love story of Rohit and Sonakshi wasn't this raw when initially it made the audiences to fall for the Jodi.
Rohit used to be extra smart to read Sonakshi's eyes and Sonakshi equally compliments Rohit by sharing every little thing with him. However, this sweet and adorable love story was lost long back when like any typical drama; Sonakshi started hiding things from Rohit and Rohit started accusing Sonakshi for everything wrong happens at Sippy Mansion. Despite of both being equally wrong; Rohit's character is extra complex.
Here we have picked few scenes which proved Rohit Sippy's character lost it enthrall by turning the puppet of others hand.
He manhandled Sonakshi:
Dr. Sippy used to be very decent and romantic person. This evil turn of his character can't be justified by any means. He was upset with Sonakshi many times before. But he never reacted like the way he did when under Sippy mate's pressure he accused Sonakshi for snatching his family happiness.
He tried to defame Sonakshi: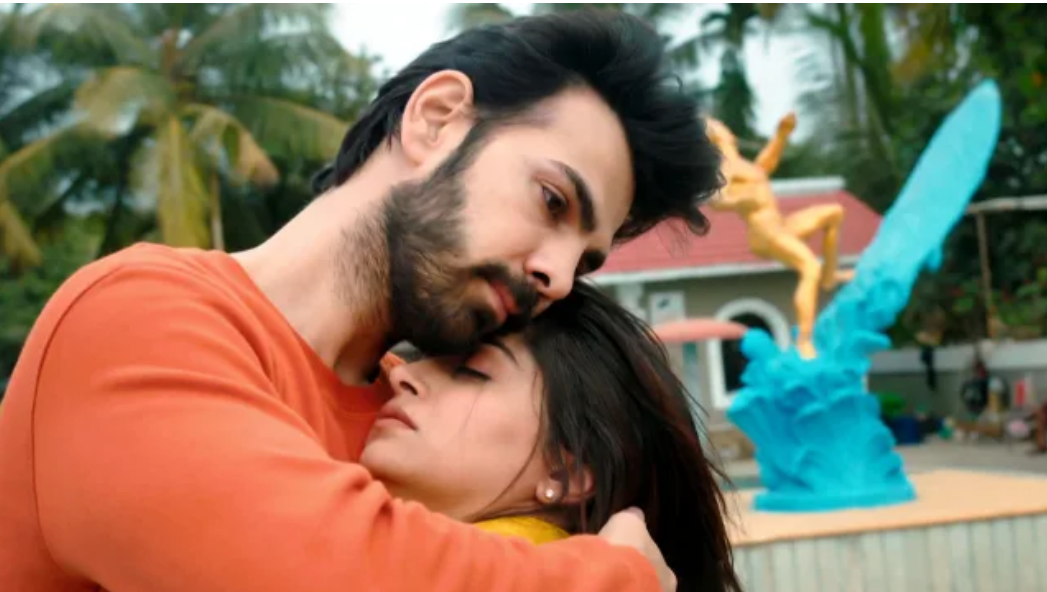 Rohit use to dig the truth and tries to fix and balance the things between his family and his wife. But out of nowhere Rohit stopped using his brain and was shown getting brainwashed easily by the other person. And when he was manipulated by her aunt Nishi; Rohit goes to Sonakshi's event and tried to defame her.
He blindly followed Veena's instruction:
Rohit was Mumma's boy we all knew from day one. But we all were clueless that Veena was extra evil and Rohit equally dumb. He fall in the trap of Nishi when she threatened him that she is controlling Naren and can harm him. In return of Naren's life she asked Rohit to throw Sonakshi out from their life. Venna too asked Rohit to choose between her and Sonakshi. Rohit for the sake of Veena, Naren and Nishi sign the divorce papers without reading them.
He takes the blame on himself that he gave the 'infidelity' reason in the divorce papers:
Though, it might be very difficult for him to utter something this even for the love of his life but he did it. To save Veena's reputation in front of Sonakshi and other; Rohit took the blame on himself that he is behind quoting infidelity point for the divorce reason. 'Sonakshi slap was worth a watch!'
Confession inside the closed door:
Rohit confessed when Sonakshi left Sippy mansion that he wanted to protect Sonakshi from his family thus send her out from his life and house.
Well, we have always seen smart and bold Rohit. Seeing him swinging between his wife and family is boring to watch.  His character was simple not this complex. Earlier, Rohit used to use his brain to fix the things. Now he himself in a fix because at one side his family and other side his wife.  
Shoot your views on Dr. Rohit Sippy in the comment section below.
Stay tuned with us for more news, spoilers and latest updates.