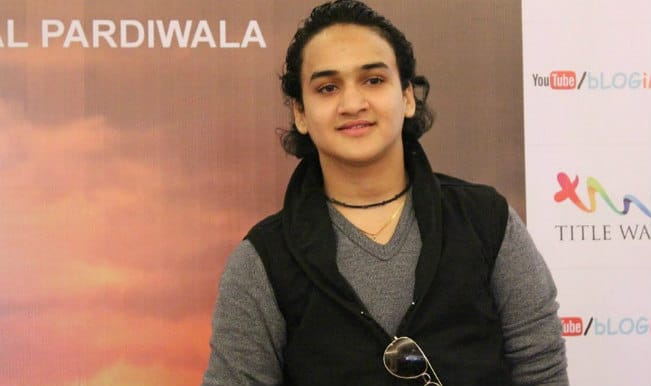 In the very words of actor & dancer Faisal Khan, 'the unexpected is what surprises us'.
The actor who's on the road to recovery post his unforeseen accident, has been keeping himself busy with his YouTube channel & social media.
Faisal recently shared the entire journey of his recovery and his workout routine on his social media pages, and now the actor is back showing his viewers his dance moves inspite of the injury.
The actors posted a teaser of the video on is Instagram with the caption, 'Nothing can stop me from dancing'…. and rightfully so.
Faisal's perseverance and will power is what we need to inculcate in us in the coming year. Get well soon Faisal!