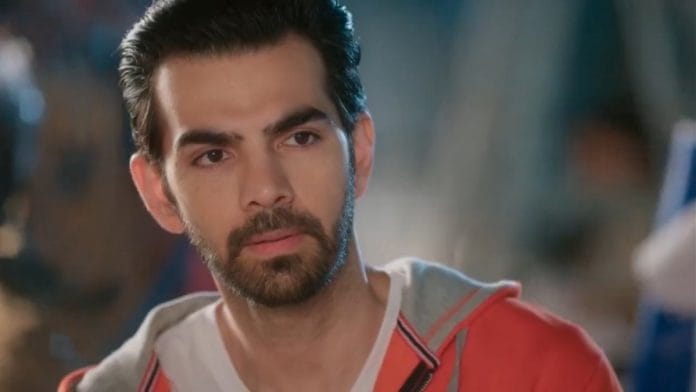 Show Kahaan Hum Kahaan Tum is full of drama, action, romance and entertainment but less over the top of drama and dragging of the track is what making the fan's to fall for the show more. Apart from these character Rohit and Sonakshi is the cherry on cake; and if we talk about Rohit than without a doubt, actor Karan V Grover is highly absolute choice for Rohit Sippy because the way he is bringing life to the character of Rohit, we bet none could have matched his level of perfection.
Fans are falling for Dr. Sippy and here we have picked few of his most famous dialogues. Check them out below!
1: "Sonakshi, Mei Hoon Tumhare Saath Hamesha!"
When the inspector was taking Sonakshi for the investigation in Matre's wife murder case, Rohit took no second to console Sonakshi by saying "Mei Hoon Tumhare Saath Hamesha".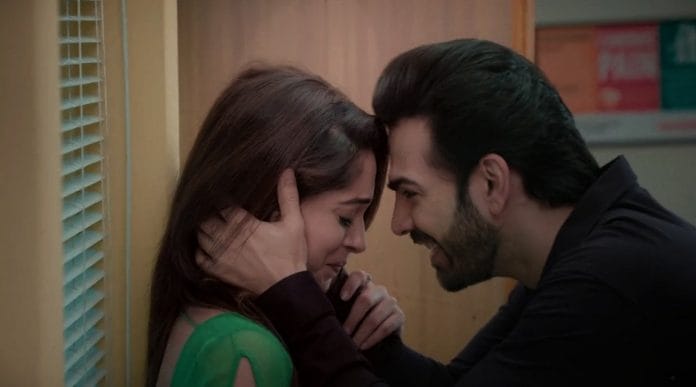 2: "TV Serial Jaisi Life Ho Gyi Hai; Gunday Peeche Padh Gaye, Gooliyan Chal Gayi, Bhaag Bhaag Ke Kisi Ice-Truck Mei Phass Gaye aur Ab Ye Filmy Pose Bana Ke Khade Hein"
We actually felt Rohit Sippy here. His dialogue was on point!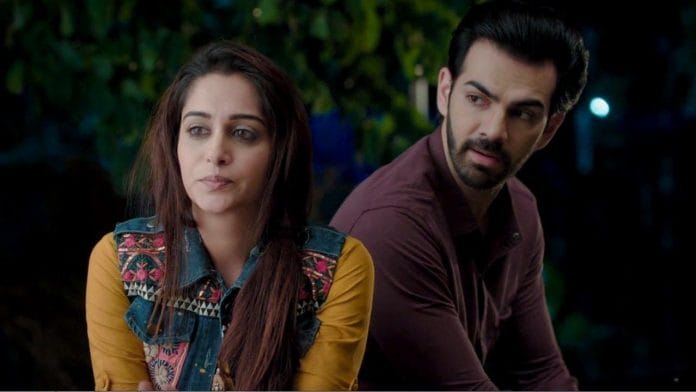 3: "Barph ki Tarah Jam Gayi Thi Tum, Body Heat Ke Alawa Koi Option Nai Tha"
Aww.. Sippy is unpredictable! Before Sonakhsi could have blushed he clarified; he was not left with any option except body heat.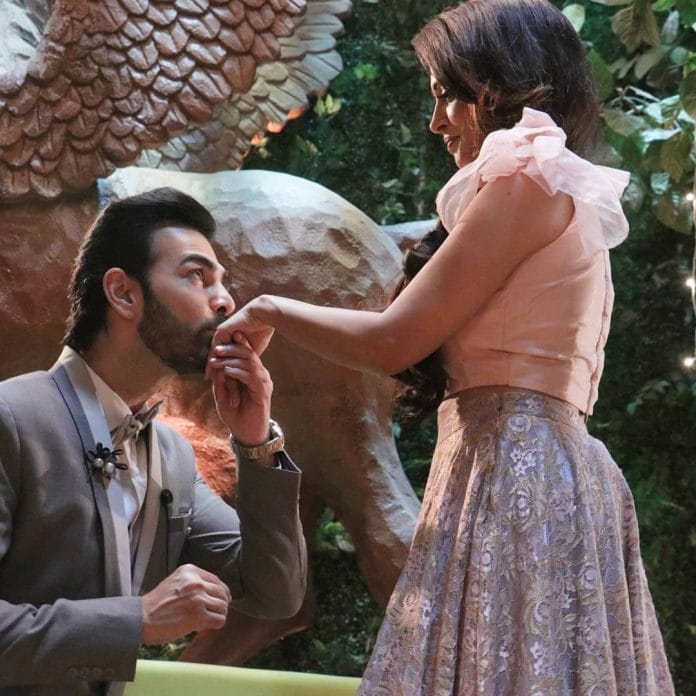 4: "Toss Main Jeeta Tha"
 Rohit wasn't in a mood to waste any more second to confess his love to Sonakshi.
5: "I Love You Sona"
Rohit's I love you to Sonakshi is always music to ears.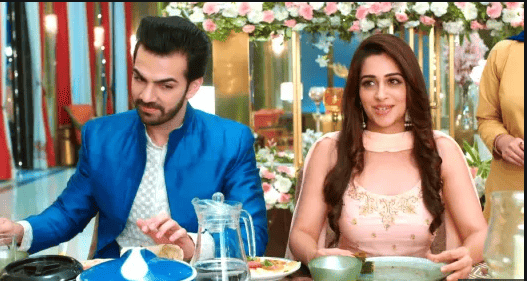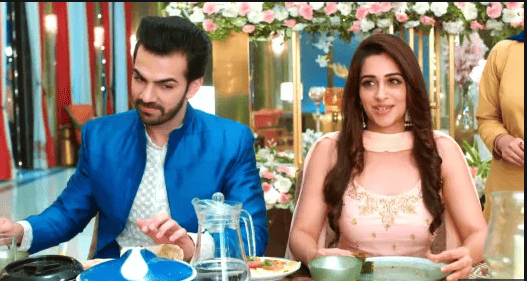 6: "Kabhi Kabhi Mujhe Lagta Hai Main Kisi TV Show Ki Heroine Hun Baat Baat Pe Ro Deta Hun"
Famous Surgeon Dr Rohit Sippy's feels his life has totally tuned into a TV show; and we can't deny the fact!
Wow, these dialogues prove Rohit Sippy is actually melting down the hearts with his powerful dialogues.
Share your favorite Rohit Sippy dialogue with us in the comment section below.
Stay tuned with us for more news, spoilers and latest updates.