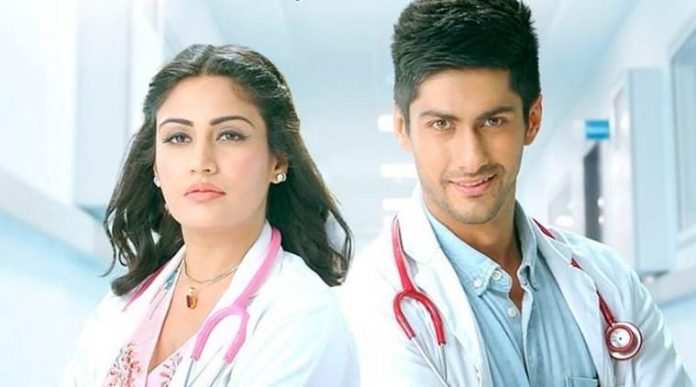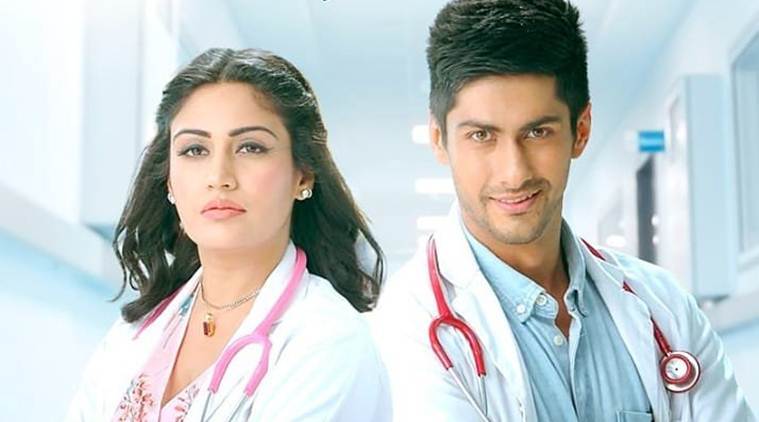 Sanjivani 2 on Star Plus is making huge waves from the first episode itself. The characters of the show are connectable and teaches life in one way or other. Leads Dr. Sid and Dr. Ishani played by Namit Khanna and Surbhi Chandna faces life's challenges everyday in the show but never give up. Let's check out what these characters teach. 
Doctor Sid:
Dr. Sid is from a humble background so he knows what obstacles someone from a humble background face. In dearth of resources, they have to either compromise with their health or worst, die. Therefore, despite of being once like Dr. Ishani who plays by the rules, he now takes the way of Jugad. He become like modern Robinhood who takes from rich and give to needy. Dr. Sid teaches us to be patient and always think the unthinkable. He tells us to do whatever it takes to help, even if it means going out of the box.  The only thing which we need is hope, will, and little bit of brain for Jugad. Though, he is been humiliated on several instances because of his limited means and because he doesn't know the name of his father, he never looses the hope that one day everything will be just fine. That's what he believes in, and that's what he gives. 
Played by Namit Khanna, character of Dr. Sid has layers which he portrayed immaculately on screen.  Namit's expression as Dr. Sid melt hearts when he performs surgery despite of being emotionally tattered. Just a show old, Namit has proved his talent among pioneers of this platform like Mohnish Bahl, Gurdeep Kohli and Rohit Roy. 
Doctor Ishani:
Dr. Ishani may be from affluent background but her past haunts her every time. Nevertheless, she became a doctor when her doctor parents were accused of doing something wrong. She is an inspiration that whatever life throws at you, there is still a chance that you can come out with flying colours. Her past haunts us and made her rigid to rules. However, it can never made her rigid to humanity. The haunted past has made her as she took care of herself from childhood. She speaks her mind no matter whoever is in front fearlessly and do what is right. She thinks there is always a way to do a right thing and stick to that. 
Portrayed by Surbhi Chandna, character of Dr. Ishani has deep scars to her soul but it is still breathing and intact. Surbhi made Dr. Ishani's character so effortless that at one hand you empathize for her past and applaud with both hand on other side for her bold and daring moves as a doctor.   
Hope, you are watching Sanjivani, if not we advice you to do. The show is like a fresh breeze among other shows. 
For more such updates, Let's Get Bizzin!!