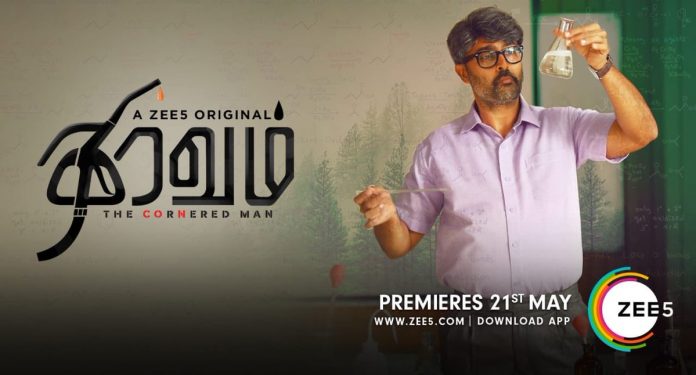 OTT platforms today are elaborating the reach of the masses. The contents are fresh, bold, real and seasoned to meet the need of everyone who likes to watch series that are unique and sorted. Digital streaming series have less censorship compared to mainstream TV series leading them to be far more realistic and cinematic which hikes up interest amongst the audiences.
Since its launch, ZEE5 has presented extraordinary and remarkable shows in this context and established themselves as number one digital channel. The next step is reaching to the wider audiences with regional content. So, now is the time for Thiravam, the latest ZEE5 Tamil series, that premiered on 21st May. This series is click-worthy for everyone who loves inspirational stories with a notch of action and thrill. To know how, watch Thiravam on ZEE5 now.
ZEE5's Thiravam revolves around the gripping story of a scientist, Ravi Prakasham, who discovers a herbal fuel as an alternative source of energy and his invention soon becomes the concern of corrupt politicians and businessmen and he is viciously framed by the system for serving a noble motive. Unhindered by their greed and ulterior motives, he strikes back to fight for his rights. His struggle is with the powerful; where they do everything to deem him powerless. He, however, fearlessly stands his ground in front of these power hunters and fights his way back to righteous win.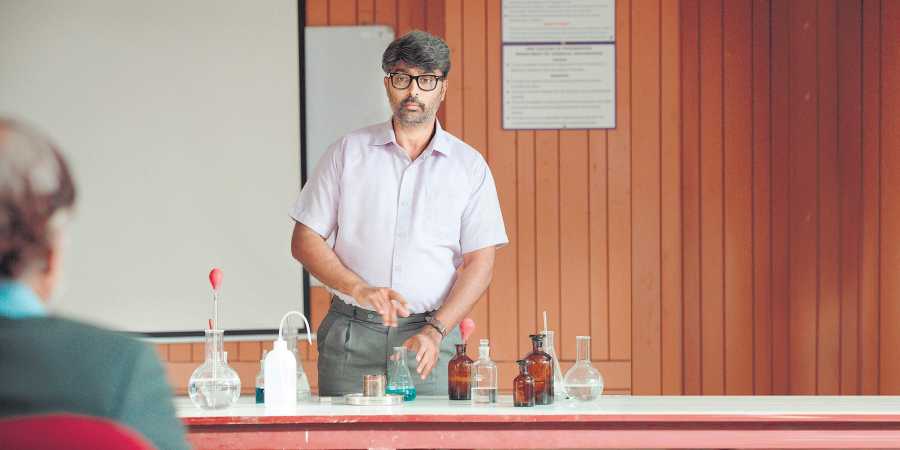 Thiravam displays his journey filled with heart rendering struggles as well as hard-faced societal realities.
This fictional web series is inspired by true incidents. Like they say cinema acts as a mirror for society. Thiravam, a cinematographic vision in the present world's favourite platform- digital media, showcases in-depth the real political system and rooted corruption within the system. People in power never leave a chance to hunt down inventors such as Prakasham who dedicate their lives to making the world a better place to live with their inventions. And now ZEE5 has endeavoured to shed light to an inspirational story of a common man fighting corruption through Thiravam.
Actor Prasanna in his debut web platform deserves all the praises for his flawless performance in this series. This eight-episodic series signifies the ploy of everyone who is willing to devote their lives fighting against the corrupt system. The father-daughter bond in the series emotionally connects the audiences. Talking about other actors' performances, every actor has justified their character perfectly and every character carries a powerful story. Director Arvind Krishna has left no stone unturned to make this piece remarkable.
This show is interesting, factful, engaging and relatable. It keeps the thrill intact from beginning to the end. With its powerful story and realistic cinematic vision is sure to leave lasting impressions on our mind.
So, don't miss watching "THIRAVAM".  
Keep watching this space for more updates.