Arnav Singh Raizada of Star Plus famous daily Iss Pyaar Ko Kya Naam Doon; is one of the most unforgettable character of ITV.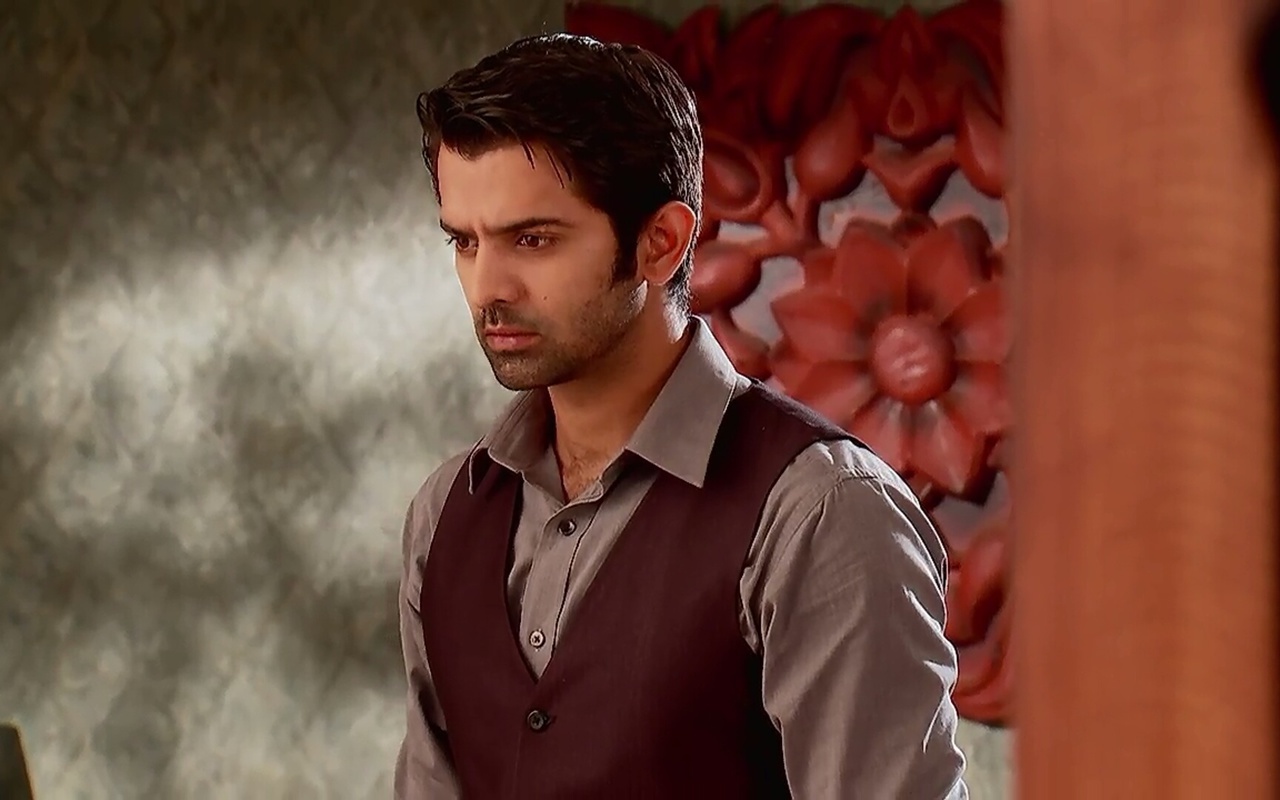 In the role of dashing and unusual business tycoon who used to believe in perfection as ASR (Arnav Singh Raizada), actor Barun Sobti was outstanding. The actor did full justice to the role and made the audiences to connect to the character and the show off-course.
Actor Barun Sobti brought life to the character and wonderfully carried all the emotions of Arnav Singh Raizada. Whether hate, love, romance or care,  Sobti as ASR was exceptionally great.  
So today, let's revive Arnav Singh Raizada. From why ASR was arrogant to later how he became romantic, check out the story of ASR below.
Barun Sobti as Arnav Singh Raizada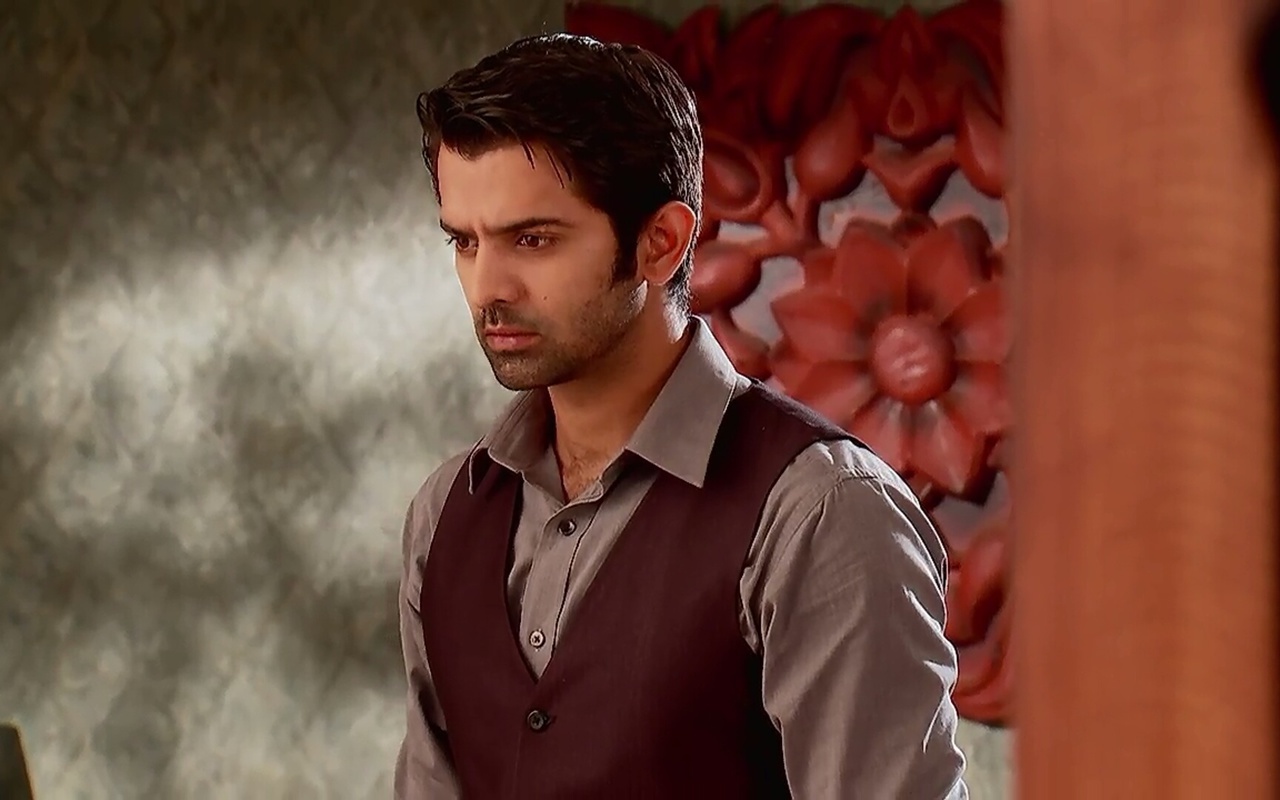 Who can forget the impressive entry of Arnav Singh Raizada? ASR was introduced to the audiences in a fantastic way where he stepped out from his private jet. ASR entry made the audiences to lose their heart to him. Further, Arnav was shown arrogant and rude because of his past. He used to recall his childhood where his parents were shown attempting suicide. His past made him so unbending and tough that Arnav was shown- focused Business Tycoon and apart from it nothing matters to him. But turning point came in ASR'S life when he met Khushi Kumari Gupta (character played by Sanaya Irani).
Arnav and Khushi first met each other on the fashion event of ASR. Khushi mistakenly entered the ramp where fashion show was going on. Arnav thought Khushi deliberately ruined his event and decided to avenge her. The events keep bringing the duo closer and finally ASR fell in love with Khushi. The day he decided to propose her he saw Khushi with his brother-in law and misunderstand her intensions. Furious ASR forcefully married Khushi without learning the whole truth to save his sister Anjali's marriage.
Later, Arnav realized Khushi was innocent and fell in love with her. Arnav and Khushi became ARSHI and the duo's chemistry was sizzling. ARSHI gave drool worthy performances and the duo became one of the most famous iconic Jodi of ITV.
Arnav's earth was shaken when his grandmother revealed the real reason behind his father's suicide. She told him that Khushi's mother was having affair with his father thus his father attempted suicide. But Arnav in spite of learning the shocking truth gave the fair judgment and said his father was coward and was cheating two women at the same time. Arnav married Khushi and gave forgiveness to her mother too.
Show Iss Pyaar Ko Kya Naam Doon successfully ran for one year and ended on a happy note.  Which is your favorite ASR moment, share with us in the comment box below with a picture?
How much you miss Arnav Singh Raizada and Khushi Kumari Gupta Singh Raizada, shoot your views in the comment section below.
Keep visiting this space to read the written updates of your favorite television shows.
Stay tuned with us for more news, spoilers and latest updates.