Day after day the competition between the top ten Indian shows is getting more intense, seems like the excitement has reached fever pitch with the new events brought about this week.
Varying from traditional family drama to immense exploitation of the supernatural element, a wide range of shows are aired among which those 10( according to BARC report) could attract the attention of the audience.

1- Naagin 3
No wonder, the chart starts with Naggin 3 with 8.7 million impressions.
The plot is a combination of romance and mythology, seems like the perfect match in a country like India.

2- Kundali Bhagya
The Indian family drama grasped 7.5 million impressions, seems like they could keep their loyal fans attached.

3- Kumkum Bhagya
Despite its long journey the show could still keep their fans bound grasping 6.3 million impressions.
4- Kulfi Kumarr Bajewala
Considered the dark horse of the TV race, the show could make it in the fourth spot with 6.3 million impressions.

5- Sony TV's Indian Idol
The Indian talent reality show gained more audience becoming among the top 5 shows this week, though it was out of the top 10 chart for a while.

6- Yeh Rishta Kya Kehlata hai
The fans of this long term show proved their loyalty as they could bring it one slot up this week with 5.9 million impressions ahead of Shakti which was 6th last week.

7- Shakti- Astitva Ke Ehsaas Ki
Color's TV series went one step back with 5.6 million impressions, seems like the new track didn't cast the desired charm on the fans yet.

Taraak Mehta Ka Ooltah chashmah
Though this show has once been among the top 5, seems like it's a bit struggling recently, last week the family drama was out of the list, but this week, they could reach the 8th position with 5.5 million impressions.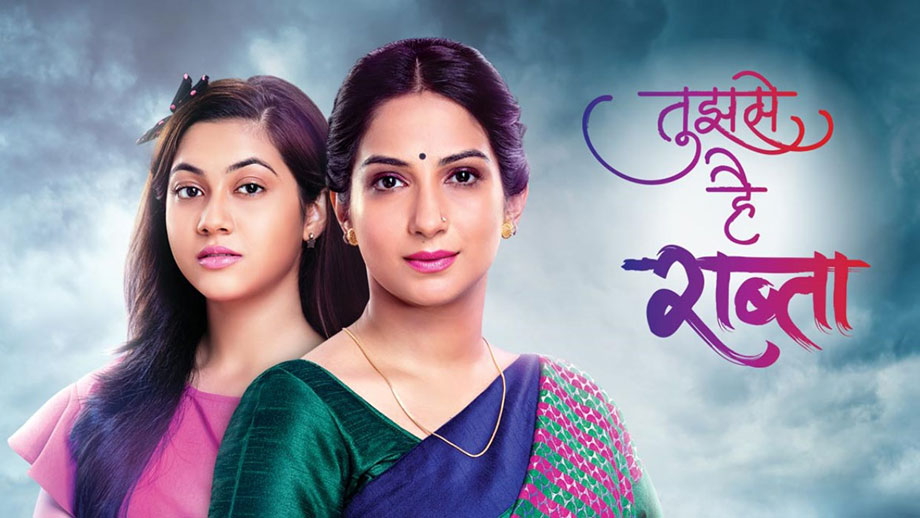 9- Tujhse hai Raabta
Dealing with a very sensitive social topic of a step mother trying to gain her step daughter's love, this family drama could make it among the top 10 with 5.4 million impressions.

10- Kasauti Zindagi Kay 2
Finally, the show could make an entry into the top 10 chart. Do you think the re-entry of Hina Khan will take the show to better rankings?