Sexy hunk; Vivian Dsena captures the heart with his strong performance in his shows and actor is adored more for his down to earth nature. His dimpled simple, hazel eyes and hot look mesmerizes us simply. Actor recently confessed that more than his looks he cares for his hair. His out of the box thinking makes him stand out in the crowd.
His lively performance wins millions of the heart worldwide. The chocolate boy of ITV is soon going to turn a year older thus here we bring to you 'Vivian Dsena' special posts till his birthday. So let's start. Today we are going to highlight 5 Bollywood characters which Vivian Dsena could have performed well!
KABIR SINGH
Vivian as Harman has already proven to which extent he can go for his love. In the show he too destroyed himself after got separated from the love of his life; closely similar to Kabir Singh. Thus, if look of Kabir Singh would have given to Vivian, he would surely burn the screen with his extra-ordinary acting skills.
Mohabbatein:
Vivian Dsena can even fit in the role of Shahrukh Khan of Mohabbatein. Shahrukh's attitude in the movie was charming and captivating. Vivian is already a romantic king of television and can ace any role.
Rockstar:
Dsena many times has confessed in an Interview that he want to play a role which he hasn't yet done. Ranbir Kapoor played a character of Rockstar and if given to Vivian that he would have looked more tempting than Ranbir. Won't you agree with us?
Krish:
He has already set the screen on fire playing Vampire in 'Pyaar Kii Ye Ek Kahani'. Playing the character like Krish who has superhuman abilities won't be difficult of our sexy Dsena. So, Krish could be another Bollywood character which Vivian can play.
Singham: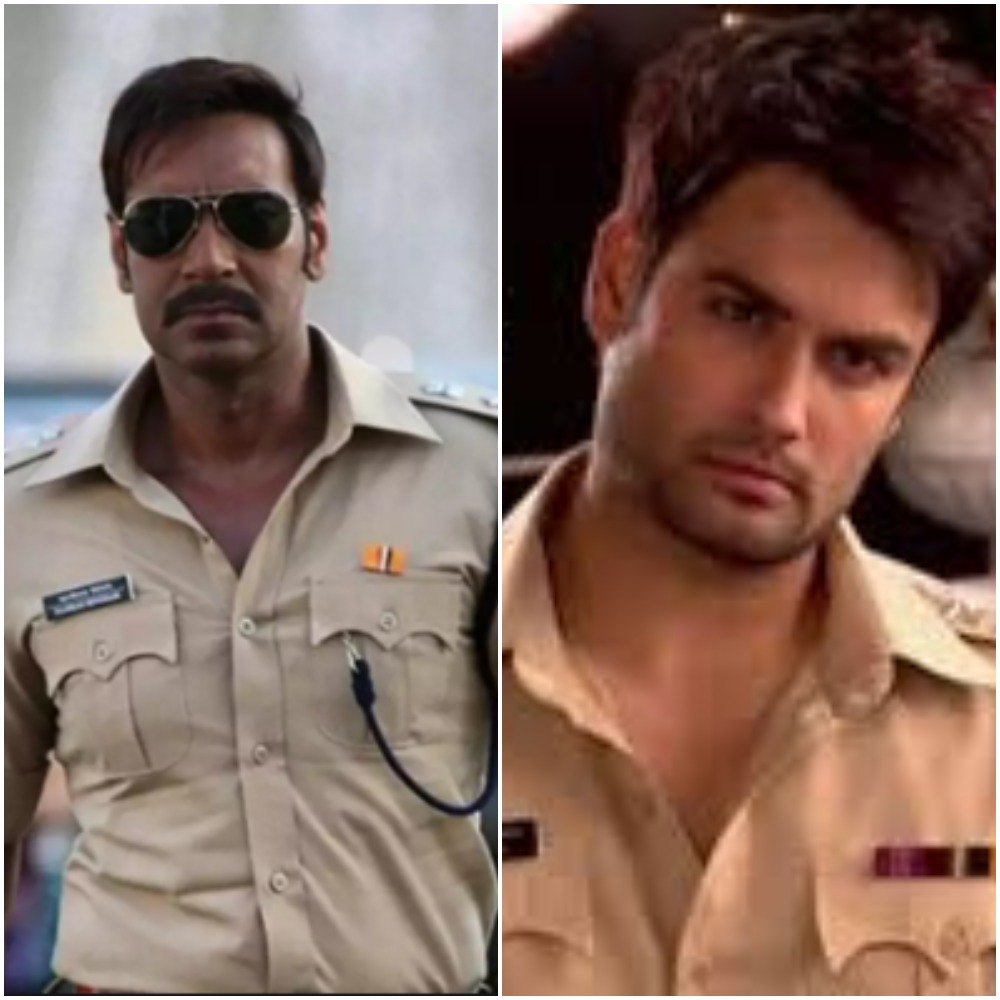 Who don't want to see Vivian playing cop on-screen? Singham is shown angry young cop. And we are very sure if Dsena is put into his shoes, if will surely skip the beat with his full power attitude.
So these are few handpicked Bollywood characters which we think Vivian would have performed well. Let's see what more you add. Shoot your comments in the comment section below.
Stay tuned with us for more news, spoilers and latest updates.