Love stories in any serial are the primary factor that makes us to watch the show. From budding to blossom; the stages of love between the lead-pairs bound us to put a smile on our face. And we just can't resist ourselves from drooling over the couple. But  today we will talk about the unusual on-screen jodi's whose love story is simply mesmerizing us and also we will tell the reason why they are unusual pair.
Bondita and Anirudh: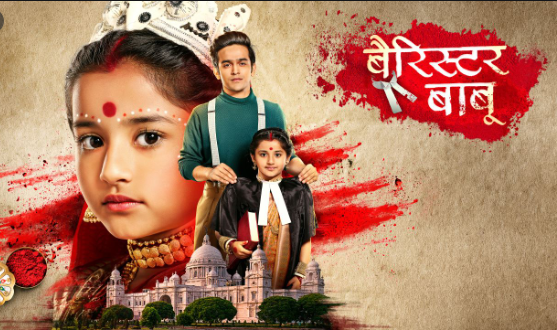 The Barrister Babu couple is unusual in themselves. They have a much age difference inspite of that the cute moments of Bondita and Anirudh surely brings the smile on the face. Bondita's innocence and Anirudh's maturity is winning the heart of the audiences.
Meher and Sarabjeet:
Show Choti Sarrdaarni is already a TRP topper since their premiere and the only reason show is fetching the audience's attention, is the jodi of Meher and Sarabjeet. Kulwant forces Meher to marry Sarabjeet. Sarabjeet learns about Meher pregnancy with her boyfriend, insipte of that the way he supported her; Sarab melted the screen with his gestures.
Brinda and Dev:
What more can be unusual other than the love story of Naagin and a Man. Brinda and Dev is burning the screen with their sizzling romantic performances. Show Naagin 4 is all set to witness their climax soon. Don't forget to tune in the show.
Pranati and Reyansh:
Pranati and Reyansh story in Pavitra Bhagya is rare too. The duos fallen in love in the past but clueless about their baby the duos moved on in their life. How their love story restarts will be watch worthy.
Abhi and Pragya:
The jodi of ABHIGYA is entertaining the audiences since 2014. The strange about this couple is, duos gets separated frequently still their chemistry makes the audiences to glue to their sets.
Choose your favorite unusual on-screen couple and tell us the name in the comment section below.
Stay safe at home and keep visiting us for more news, spoilers and latest updates