With just few hrs left for 2019 to end lets checkout the top 5 on-screen male characters obsessed with their female counterparts. We bring you the list-
Dr. Sid and Dr. Ishani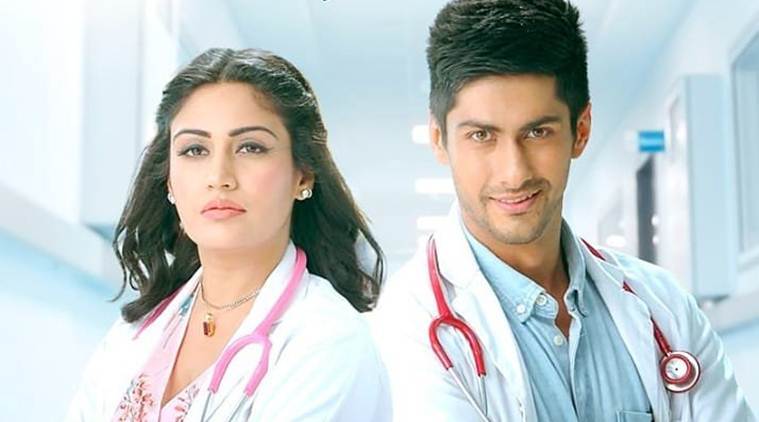 In Sanjeevani 2 Sid always is destined to be beside Ishani and help her no matter what. Sid always directly or indirectly takes care of Ishani and looks after her.
Karan and Preeta

In Kundali Bhagya, no matter how much love hate relationship Karan and Preeta share but Karan can never stop himself from looking after Preeta. He always proves himself to be a well-wisher of Preeta.
Kartik and Naira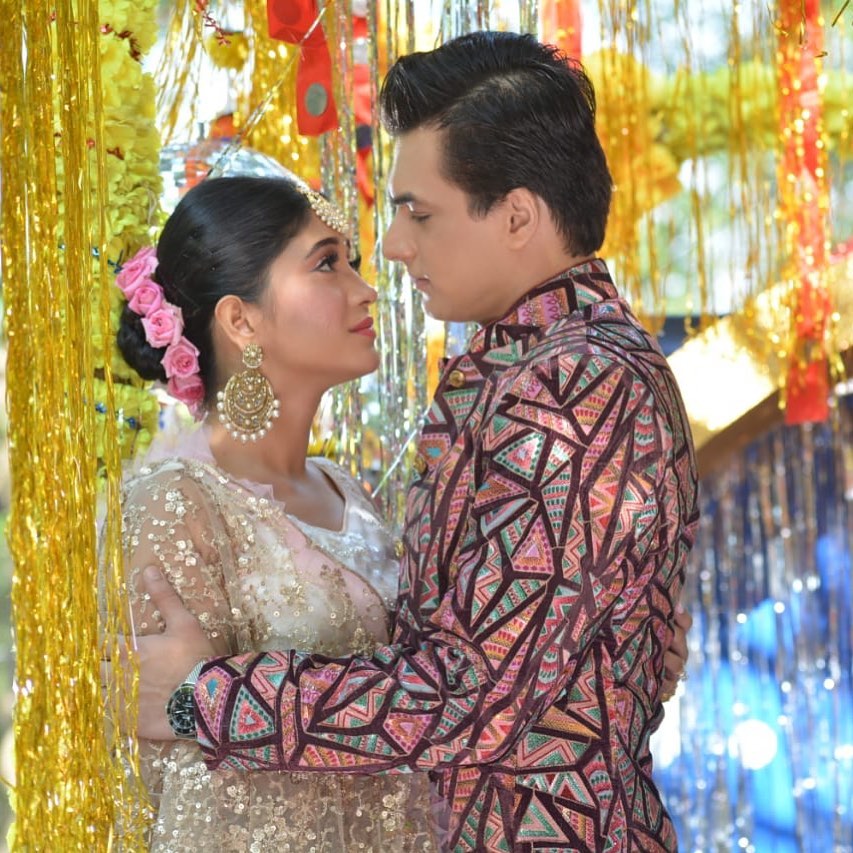 Kartik from Yeh Rishta Kya Kehelata Hai is always seen to fall for Naira from the beginning itself. He saw so many dreams with Naira even before they were together. This makes Kartik our cute and sweet lover boy. Even in the track where Naira returns with Kairav, though Kartik was upset with Naira as she hid his child from him but he never stopped caring or looking after her.
Anurag and Prerna

Kasauti Zindagi Kay 2 has always made viewers stick to the show by showing the sizzling chemistry between their leads Anurag and Prerna. There have been many ups and downs and there have been time when Anurag's family forced him to go against Prerna but he never really did. He was always a support system for Prerna and looked after her. He might pretend sometimes due to situation but deep within his concerns are always about Prerna.
Abir and Mishti

Yeh Rishtey Hai Pyaar Ke has seen many twists , turns and leaps. Due to family pressure Abir has always been forced to stay away from Mishti but he never really could from within his heart. He acts as a well wisher and supporter of Mishti. Sometimes he is a silent supporter but has never turned his back on Mishti.
So here was the list of our cute and sweet Romeos of ITV who are always with their life partners standing with them no matter what. We would really give them a hige round of applause for their unconditional and true love, which is rare in today's world. Let us know about your views on this! Keep buzzin!