Shivangi Joshi bid adieu to 'Yeh Rishta Kya Kehlata Hai' post giving her 6 years to the show. Diva with her lively performance made her characters [Naira and Sirat] iconic. She is truly one of the best leading lady of ITV. Joshi's emotion in the show was felt by her fans and followers. Shivangi will be missed in the show undeniably.
Both the characters played by Shivangi in Yeh Rishta Kya Kehlata Hai ended on a sad note. But the actress lived her journey to the fullest from being an individual, daughter, wife, daughter-in law, sister to a mother. One character and countless shades were well-portrayed by Joshi. So here we bring to you more reasons why Shivangi is unforgettable as Naira/ Sirat.
Her bubbliness:
Both Sirat and Naira had quirky trait. Both with their playfulness surely brought smile/laughter on audience face.
She always stands for right:
Sirat and Naira always supported the right. Both the characters took a right stand according to the situation.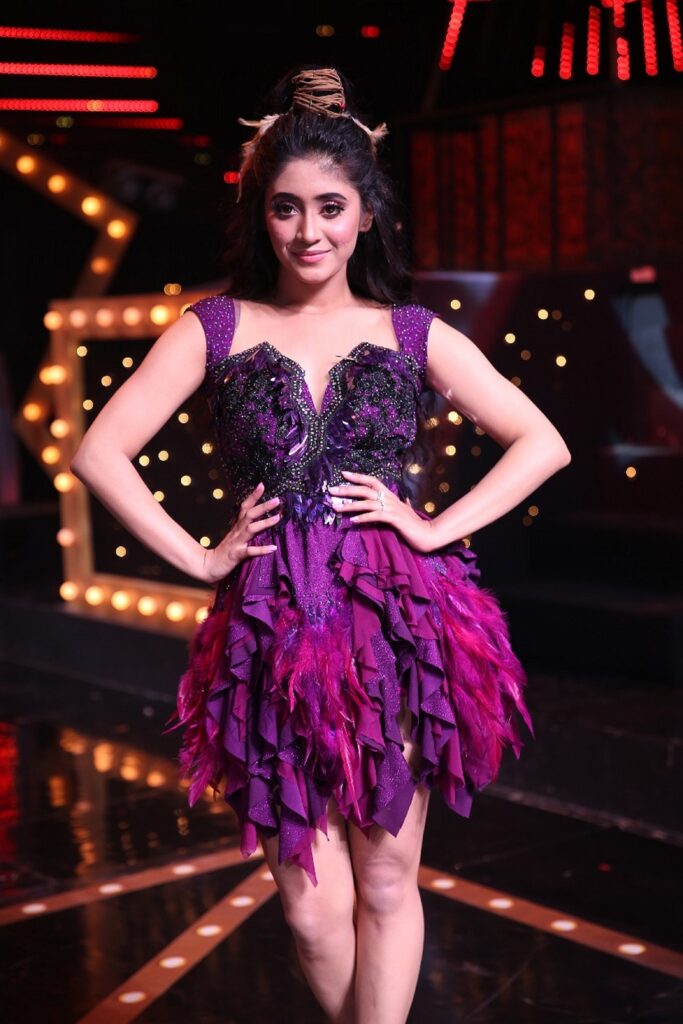 Her dancing skills:
Naira had always put the stage on fire with her dancing skill. The grace in her dancing skill has a separate fan base.
Her personality:
Naira was classy yet strong individual. While, Sirat was unbreakable. Both the traits were well carried by Shivangi. She touched everyone's heart with her flawless performance.
Both loved Kartik and Goenkas:
Naira and Sirat both taught to value family. They showered equal love to Kartik and Goenkas.
Let's see what more you add! Shoot your answers in the comment section below!
Few days ago, Shivangi Joshi took her instagram and expressed her exact feelings while bidding adieu to the show and show fans. In a long post, actress mentioned it wasn't just a show but her life, her home where she laughed, cried and lived more emotion. Joshi also thanked Rajan Shahi for giving her an opportunity to be a part of Yeh Rishta Kya Kehlata Hai. She also pay her gratitude to the entire DKP unit. Check out Shivangi's post below!
https://www.instagram.com/p/CVgIUPJrsm6/
On strong front: Yeh Rishta Kya Kehlata Hai story is focusing on Naira and Sirat's daughter Akshara and Aarohi. Actress Pranali Ratodh and Karishma Sawant is playing the respective role.
Follow us for more TV news, spoilers and latest updates.