In 2019 ITV brought us many marriages which where shocking to viewers! Fans were in expectation of watching their favourites properly getting married but few on-screen weddings were abrupt but also shocking in few cases. The list of top 5 shocking and unexpected marriages are here-
5. Roshni & Aman: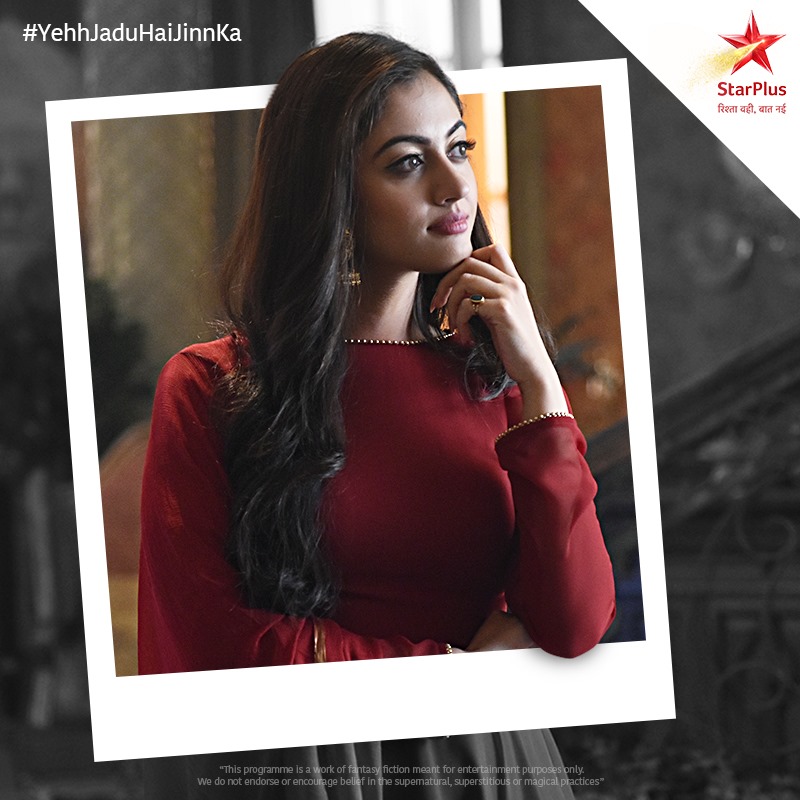 Though everyone knew Roshni and Aman from Yeh Jadu Hai Jinn Ka are meant to be together but viewers never expected them to marry in the initial episodes itself. It was a forced marriage which happened in just few days after the show began. It definitely deserves a place in this list.
4. Kartik & Vedika:

Where we know Kaira is the main couple of Yeh Rishta Kya Kehlata Hai, viewers never expected makers will really let Kartik marry someone else. In the history of this longest running show this kind of thing never happened. Fans quoted that this time the makers crossed all extremes to make Kaira suffer. This was a duty bound marriage for Kartik as his dadi got unwell and requested him to marry Vedika. This goes on our list a5t fourth spot. 
3. Raghubir & Pragya:

Bepannah Pyaar also saw a unexpected marriage sequence when the show's lead got married. Raghubir was not over his ex- wife and married Pragati when drunk. It was very sudden and made a place on third spot in our list. 
2. Preeta and Karan:

Though fans wanted their favourites Preeta and Karan to marry in Kundali Bhagya but the way the marriage happened was totally shocking. Preeta was marrying someone else and the ritual was all done then at the end Karan revealed that he was the dulha and he replaced himself with the original dulah. No family member, no fans, got a clue of it. Though fans wanted this  but not the way it happened. This deserves second spot in our list. 
1. Dr. Sid and Dr. Asha:

Sanjavani 2 saw a really shocking marriage when Sid and Asha got married. Just one the before the wedding day, Ishani finally confessed her feelings to Sid and asked him on a date. Ishani was all ready for the date wearing a maroon dress and the fans were excited to finally see their favourites date but sadly Sid never showed up. Next morning in the hospital we see that Sid and Asha are married. The makers never gave any hint or clue for this shocking twist. Fans saw that Sid had feelings for Ishani but was not confessing but this marriage was no where expected. Ishani on the other hand thought Sid did this to ward her off. Certainly, this track gives a jolt to fans expectations who were in La La Land for SidIsha and earns a top spot in our list. 
So these are our top 5 shocking marriages of ITV in descending order. These marriages made fans angry on makers and it changed their favourite shows for a long time now. Let us know your views on this! Keep buzzin!