From Yeh Rishta Kya Kehlata Hai to Kundali Bhagya, here are some interesting predictions based on precaps, promos and BTS scenes floating on social media and some help from little birdies.
Yeh Rishtey Hain Pyaar Ke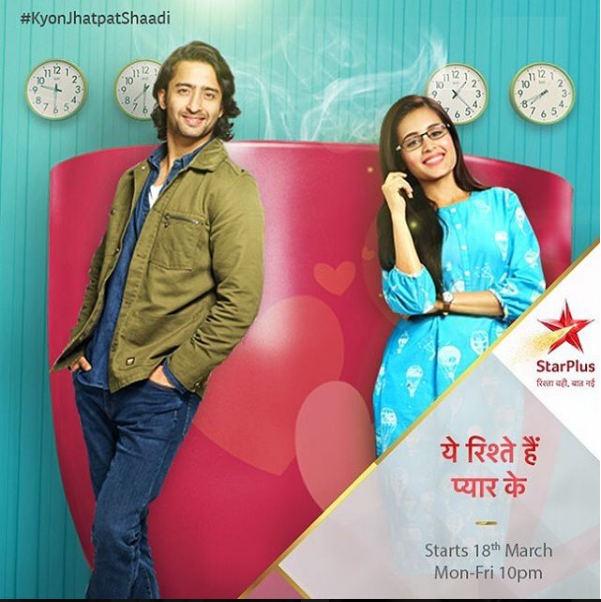 Serial Yeh Rishtey Hain Pyaar Ke viewers will get to see mix emotions on the show this week. On one side, the show will feature Abir and Mishti's after marriage rituals and suhagraat (hopefully). Abir prepared a sweet surprise for Mishti on their first night to make it even more memorable. On other side, the secret behind Meenakshi's changed behavior will also be revealed and how she is adding provoking Kuhu against Mishti.
Yeh Rishta Kya Kehlata Hai
More drama awaits in upcoming episodes of Yeh Rishta Kya Kehlata Hai. Kartik will support Naira to get justice for Trisha. Hence, the debate will start between Manish and Kartik which will later take the form of a quarrel. However, Manish will angrily ask Kartik to leave the house. Will Kartik-Naira leave home after this? It will be interesting to see.
Yehh Jadu Hai Jinn Ka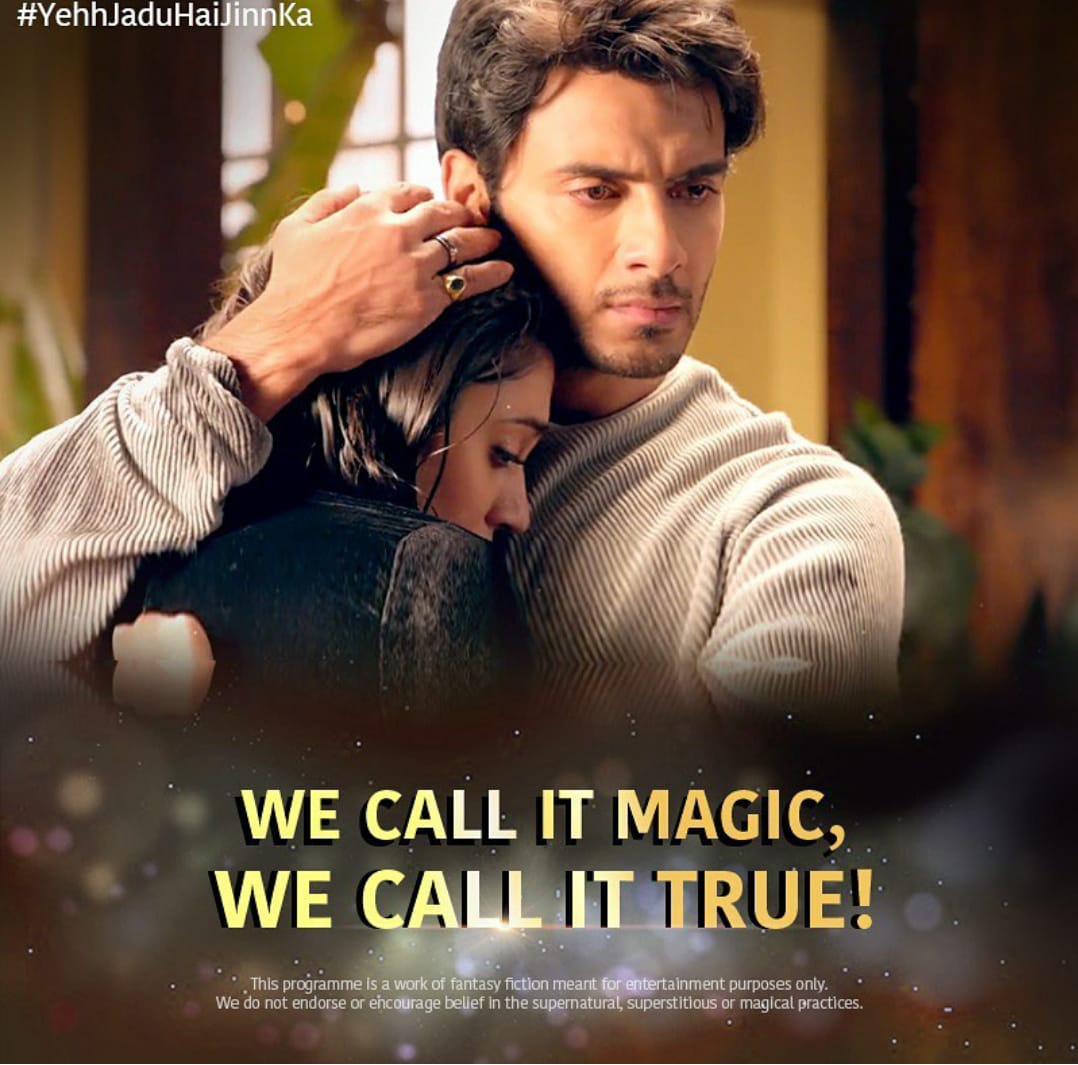 As you recently seen in the show, that Salma is sick. Hence, she needs expensive medicines to her treatment. However, Roshni signed job at Aman's office to arrange money for Salma's aid. Now in upcoming Taabizi tells Roshni if she wants to save Aman's life then she will have to stay close to Aman only then he can be protected. Now how can Roshni re-enters in Aman's home?
Kumkum Bhagya
In Kumkum Bhagya as shown right now the high voltage drama with love triangle in between Ranbir, Prachi and Riya. Prachi too is starting to realize her feelings towards Ranbir. But since Riya can not tolerate Prachi-Ranbir coming close to each other. Therefore, in the future, she will run many plans to separate Ranbir-Prachi. But there is still suspense when this secret of love triangle will be known to Abhi-Pragya.
Kundali Bhagya
Karan and Preeta are now in Luthra house trying to save Preeta. In upcoming episode, viewers get to see young Luthras again working in tandem with Shristi and Preeta to find out the truth of Preeta. Soon Preeta shall be returning to her home. However  it will be interesting to see how Sarla will react to all this and will Sherlyn and Mahira's truth will be revealed or they will play a new plan.
So these were the some story prediction of Top 5 shows for upcoming week. For which serial's track you are excited the most tell us in comments. And for more spoilers and news of Top TV Shows. Stay connected with us. Let's Get Buzzing…!!!