Before 2019 ends we bring you the list of top successful fantasy/ supernatural shows of 2019. It's on the basis of TRP and viewers response to it.
Yeh Jadu Hai Jinn Ka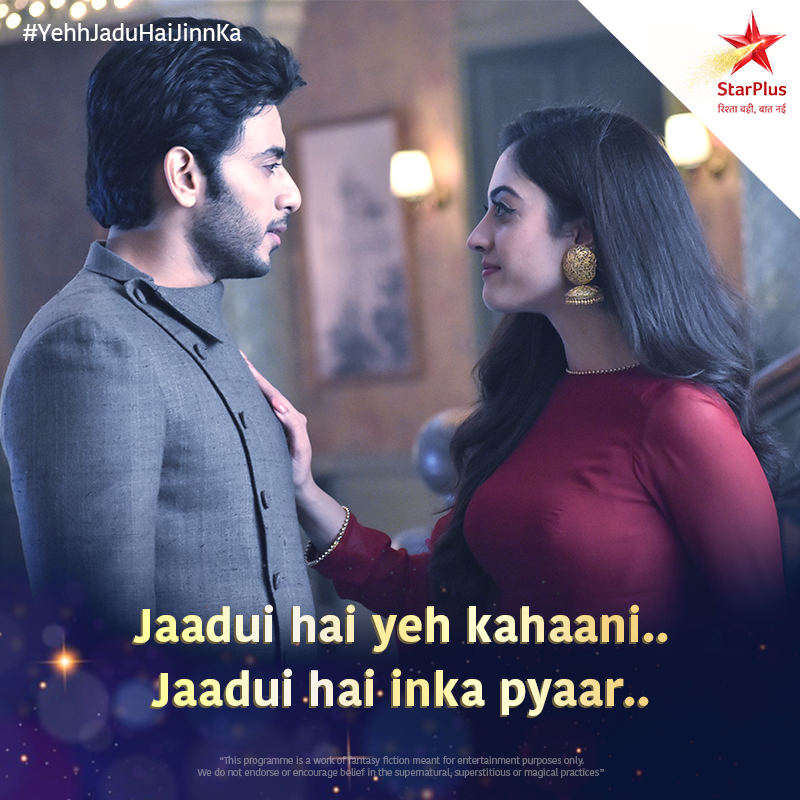 This is a story of a magician cursed by a jinn and angel staring Vikram Singh Chauhan and aditi sharma. The track of this show changes in almost every week, this gave the show a nice TRP. Within very less time this show entered the top 5 positions in the trp chart.
Divya-Drishti:

This is a tv show about two sisters separated for few years and now they meet and discover how with their special powers they can help the problems their family is facing and protect the world from evil. The freshness in the concept gave the show many viewers and it received a very nice response.
Nazar:

This show didn't have only one or two supernatural characters but had many of them. They had mermaid, pishachini, dayaan, devansh( a hybrid of human and dayaan), etc. So many elements made it a roller coaster journey, a journey full of surprises for the audience. This gave it a nice review and response and helped the show to grow and gain popularity.
Naagin 4: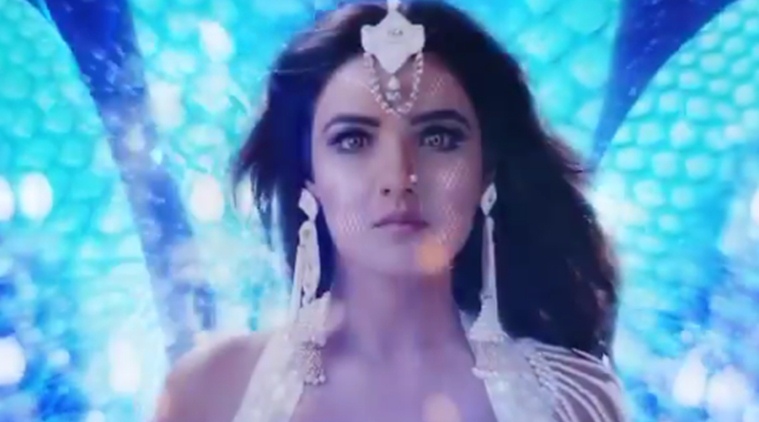 Like all the seasons of Naagin, where few Naagins take human form to take revenge from humans. Even Naagin 4 has a similar story with new twists and turns and obviously with new faces and chemistries. This pinch of surprise is making viewers excited and curious about the show
Aladdin:

Its a classic tale we have all heard in our childhood of aladdin a poor thieve who gets a lamp from which genie comes out and grants Aladdin 3 wishes and with the help of those he wins the princess. Viewers who want to visualise the story with good graphics are loyal fans of this show and they have surely showered lots of love because of which the show is running.
This was our top 5 list, do let us know what are your views on this! We hope to see more shows in this genre in 2020.