There are many shows which starts with a bang but loses its grip from audience while the story moves ahead because of their repetitive content. However, few shows do make a special in hearts of people that on-line audience keep discussing the leads chemistry and its tracks even after closing of show. Let's check out which shows were/are popular among on-line audience in last 5 years.
Naamkarann: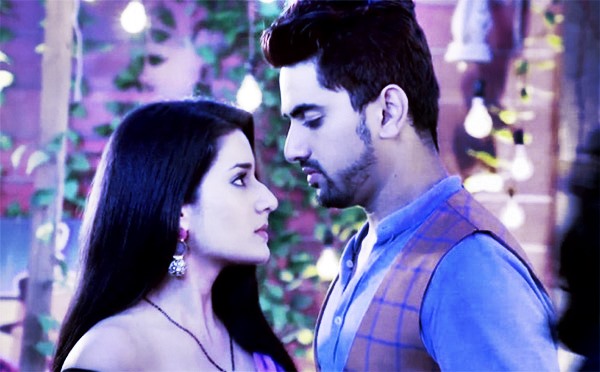 Star Plus' show Naamkarann telecasted on our TV screens from 2016 to 2018. The show was made with a sensitive issue like illegitimate children, in which the life of an illegitimate child was depicted with great depth to its struggles, and most importantly, the show was able to connect people with its unique content and in the meantime, the love story of Neil and Avni moving in the show was also liked by the people. Due to which people still remember this show and Neil Avni very much.
Kuch Rang Pyaar Ke Aise Bhi: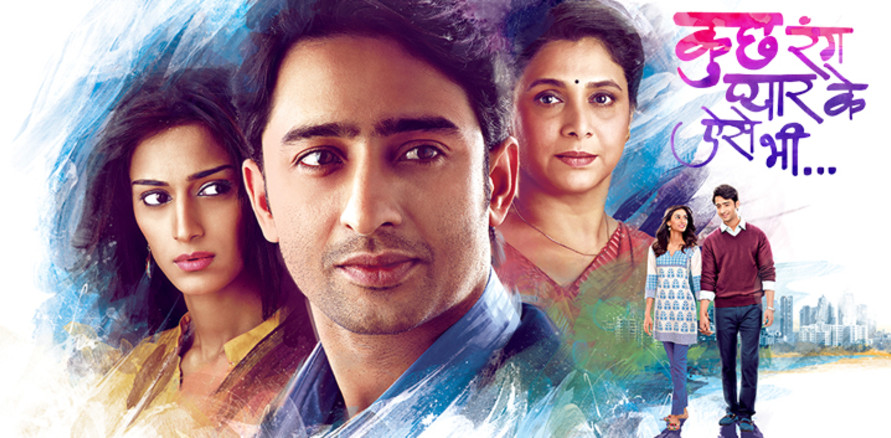 Sony TV's serial Kuch Rang Pyar Ke Aise Bhi telecasted from 2016 to 2017 on Sony TV, the show was based on the love story of a business tycoon Devrath Dixit and a nutritionist, Dr Sonakshi Bose. In which Dev is very much like his mother since childhood, when Sonakshi comes into his life, his mother is little jealous from Sonakshi, due to which there are many misunderstandings creates between Dev and Sonakshi also and both are separated many times. In the butt end, they become a loving family and the show ends with this happy note. How much people liked this show can be gauged from the fact that on public demand, the makers had to give this show extension, for some more episodes.
Jana Naa Dil Se Door:

Star Plus' serial Jaana Na Dil Se Door was a full of dramatic romance based serial which shows the stubbornness of a father and the struggle of a daughter to get her love. This serial shows that Vividha, a girl of a rich father, loves a milkman, Arthav who is not acceptable to her father and makes every effort to separate Arthav and Vividha from each other.But never they never succeed in their plans, in the end, the defeat is his and victory is Arthav and Vividha's love, due to which the show was also liked by the people.
Beyhadh:

Now let's talk about the serial Beyhadh as the name of this show is Beyhadh, that is, the story of this show was limitless, in every sense, the love, hate, friendship, action, murder, thrill was on extreme level in the show. Because of this, this show also gave us a big lesson that nothing is limitless good in life, even if it is love, and no one can forget this show's villain Maya, for which reason this show was (Behadd) liked by the people.
Yeh Unn Dino Ki Baat Hai:

Sony TV' serial Yeh Unn Dino Ki Baat Hai based on the story of 90s where in two teenagers Naina and Sameer fall in love while studying in school together. After which the drama starts in the show and their problems because their families comes between their love, which is against this relationship only because of their surname separation. Due to which they have to face a lot of difficulties but they are finally married but even then their struggles do not end, this 90s couple was very much liked in 2019 and people had given lots of love to this show.
Bepanaah:
Color TV's Bepanaah story moves around Aditya and Zoya whose spouses Pooja and Yash are found dead together in a road accident. They discover that their spouses were having an extra marital affair and are left shocked. While Aditya was angry, Zoya goes into denial mode. Later, romance blooms between the two and they finally get together in the end. The show is loved because of star celebrities Jennifer Winget and Harshad Chopda. Their chemistry was so hit that still fans demand of them coming together in any other show.
Ishqbaaaz:
Star Plus' show Ishqbaaaz was the story of three Oberoi brothers, in which Shivaay is the elder brother, Omkara is the middle brother and Rudra is the youngest brother.In which Shivaay is very responsible and serious variety Omkara is an artistic and Rudra is carefree-careless by nature. Mainly this show' story was focused on Shivaay and his love interest Anika, people had appreciated both of them and the show too.
So these were the shows by commenting below tell us which one of these shows was or is your favorite. Let's get buzzing…!!!