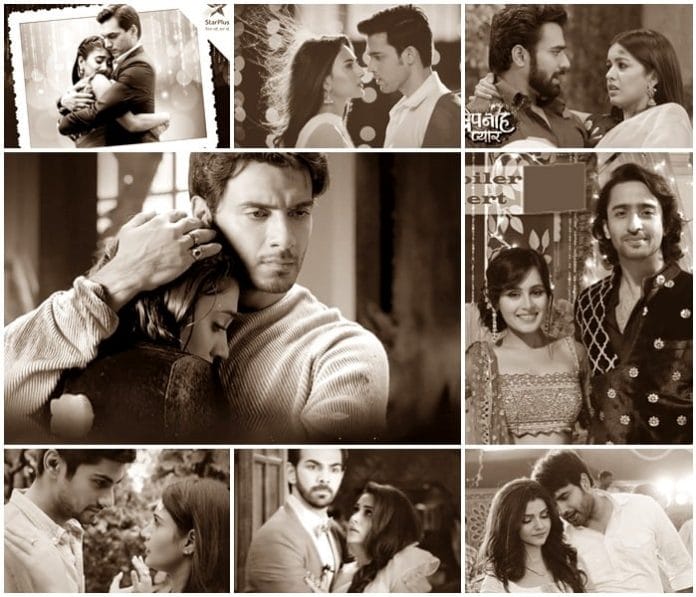 2019 has been a good year for ITV industry as lot of new shows started with out of the box content and done well on TRP charts whether on small screen or social media. While old shows keep their viewers glued to the screen with intriguing tracks, new shows brings freshness in story line and a fresh jodi pairing to steal viewer's hearts. The year has been mixed with old and new shows with a common cause – entertainment. So, let's check out which jodi's from current running shows have grabbed maximum attention of viewers that they eat and sleep on social media. (List is in no particular order) 
SidIsha:
When we take about fresh jodis of this year, this jodi name pop up in our mind first. Sanjivani fame SidIsha which stands for Dr. Sid (Namit Khanna) and Dr. Ishani (Surbhi Chandna) have grabbed lot of attention right from the inception episode. Belonging to an educated class, their story is on different level with not falling in innocence category but maturity and understanding. Though they are apart with a third one in between but fans deny their separation and hoping that one day all things will fell in place. Social media is filled with mentions. 
RoNakshi:
RoNakshi is Rohit (Karan V Grover) and Sonakshi (Dipika Kakar) from one of the most successful shows of 2019 which is Kahaan Hum Kahaan Tum. Once again the story belongs to educated surgeon Rohit and TV actress Sonakshi who fell in love. Their love story is more on understanding between them which makes them uniquely popular. Their fans does not expect a mushy mushy love and that's why their jodi stand out in all romantic jodis of ITV. Their social media mentions too shows the expectations of fans. 
RoshAn: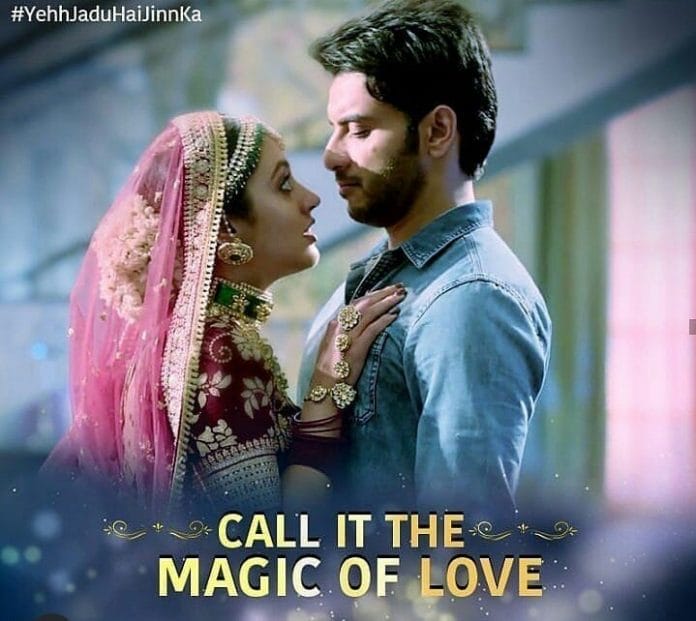 Yehh Jadu Hai Jinn Ka is another show started on a high note with RoshAn as their romantic jodi which ia abbreviation of Roshni (Aditi Sharma) and Aman (Vikram Singh Chauhan) together. The story is not unique but such shows are more popular on American channels and in India such fairytales with a twisted storyline is one the firsts. Impact of jodi on viewers is as magical as the show. Roshni being a innocent angel and Aman a beast, this jodi is working wonders on social media mentions and on TRP with straight reaching to top. 
KaIra: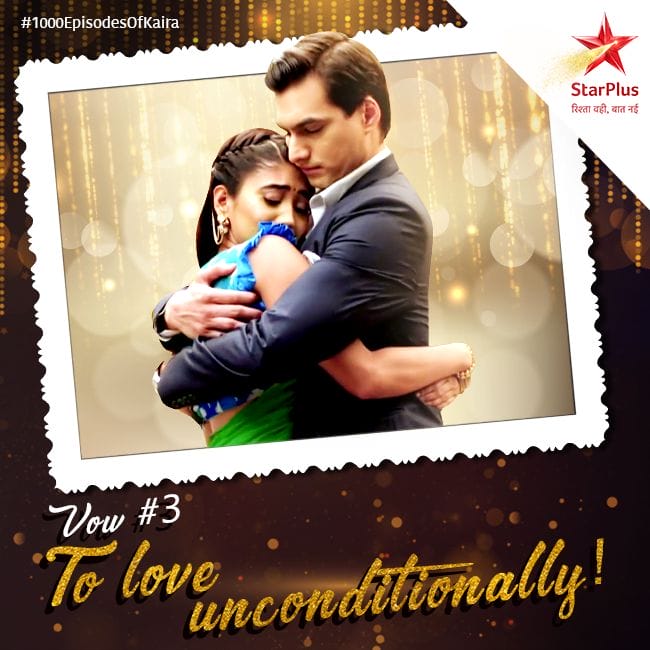 With the longest running fictional show on ITV, this new jodi in older show has big responsibility on their head. KaIra success proves their hard work and dedication towards their work. Kartik (Mohsin Khan)  and Naira (Shivangi Joshi) together as KaIra has taken up the challenge and deserves their success. Fans are almost crazy about their love story with thousands of mention on social media on daily basis. 
AnuPre: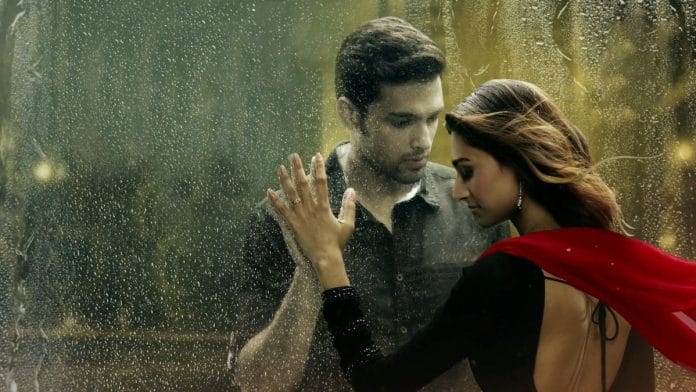 Stands for Anurag (Parth Samthaan) and Prerna (Erica Fernandes) from Kasautii Zindagi Kay 2, this jodi has faced lot of pressure because the show is second season with a new star cast. There was a constant comparison in the beginning but sooner AnuPre makes a way to fan's hearts. Although with inclusion of a third, fans do get demotivated for some time but star crossed lovers are not meant to be together. Their fans understands that and still appreciate them on social media. 
MishBir: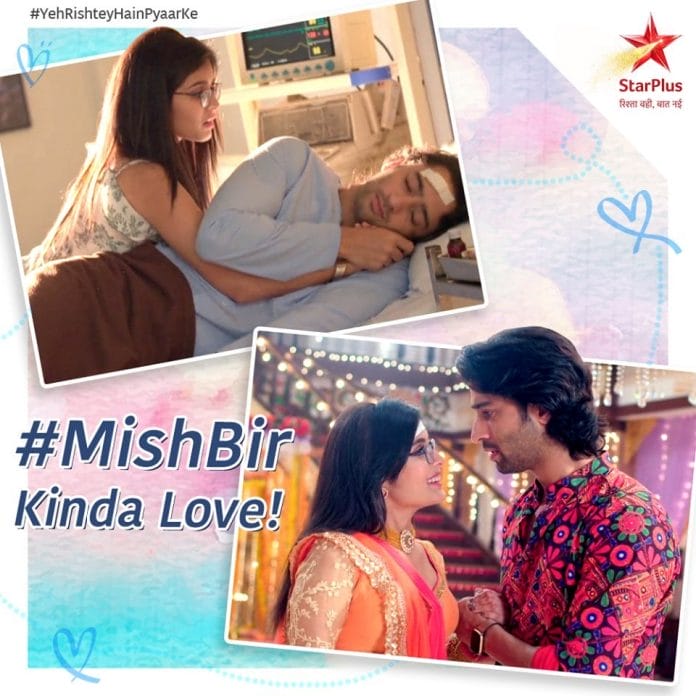 Mishti (Rhea Sharma) and Abir (Shaheer Sheikh) together stands as MishBir from Yeh Rishtey Hai Pyaar Ke. Their love story is new and so is their love. Fans are crazy about their love and presently dealing with their separation. The character's angst become fans as they flood mentions of MishBir on social media. 
PragBir: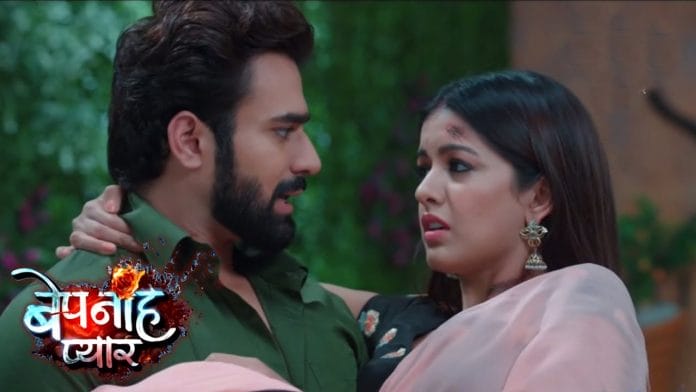 The Bepanah Pyar jodi PargBir meaning Pragati (Ishita Dutta) and Raghubir (Pearl V Puri) has its own story which is filled with ample amount of hurdles. It's a roller coaster ride of romance on extreme ends but still it blossoms in their hearts. Fans love their sizzling chemistry and follows them in whatever they do on social media. 
Haya: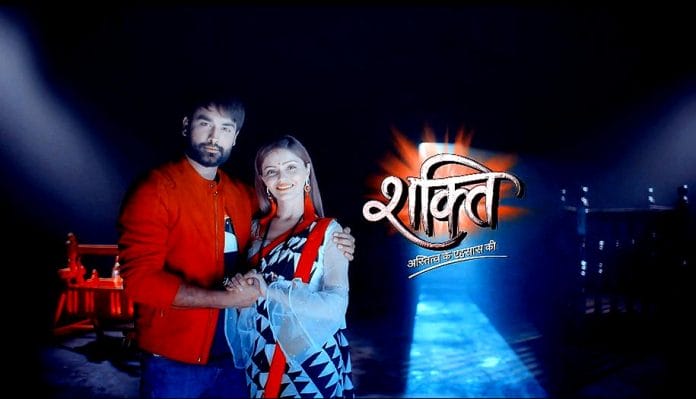 Although the show loses its TRP once Vivian Dsena as Harman left the show before leap, fans still mentions the jodi of him with Saumya as Haya. They are still a jodi from Shakti- Astitva Ke Ehsaas Ki and want to see them together. Mentions of this jodi still pop up on social media daily.