ITV has top dreamy pairs but amid them few needs more hype. Here we bring top 5 Jodi's who deserves more love. Check out the list below!

Meet and Meet Ahlawat:
Zee TV show 'Meet' is liked by the fans. The show is based on gender equality. Meet and Meet Ahlawat well complement each other in the show yet the Jodi of Shagun Pandey and Ashi Singh is not hyped. The actors are really doing well and deserves more love surely.
Thapki and Purab: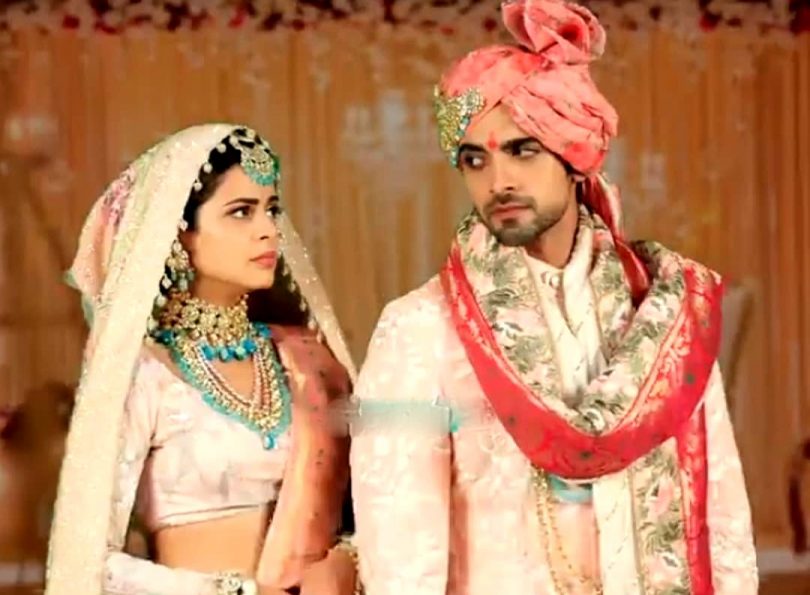 Colors show 'Thapki Pyaar Ki 2' made a comeback. Actress Jigyasa Singh is yet again slaying in the character of 'Thapki' who has stammering problem. Singh rose to fame with the character in the past and now she is earning lots of love from her fans. Jigyasa is sharing the screen space with the actor Aakash Ahuja. Hunk is playing the character of Purab in the show. Thapki and Purab's Jodi steals the show. Duo needs to be hyped more!
Anurag and Kajol: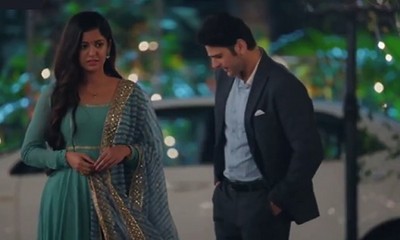 Thoda Sa Badal, Thoda Sa Paani couple 'Anurag and Kajol' makes a good chemistry together. Isha Dutta and Karan Suchak act well still we feel they deserves more.
Karan and Monami:
Large section of audience adore the outstanding performance of Kaveri Priyam and Shaleen Malhotra in the Sab show 'Ziddi Dil Maane Na'. As Monami and Karan duo has won hearts. Fans lovingly address them as MORAN. During the starting of the show MORAN was hyped but they need to make more buzz. Kaveri and Shaleen both are performer and gives a brilliant shot in the show.
Siddharth and Sanjana:
Kunal Karan Kapoor and Diljot Kaur Chhabra is earning separate fan base for sharing the screen together. They plays the character of Siddharth and Sanjana in the show 'Ziddi Dil Maane Na'.
Molkki and Virender Pratap Singh:
Colors show 'Molkki' couple Virender and Purvi is adored by the audience for their flawless acting. Actor Amar Upadhya and Priyal Mahajan surely bring life to their characters yet they are underrated. But we think this couple too deserves an appreciation for running the show from past 1 year. Show also feature Toral Rasputra in the lead.
Rishi and Lakshmi: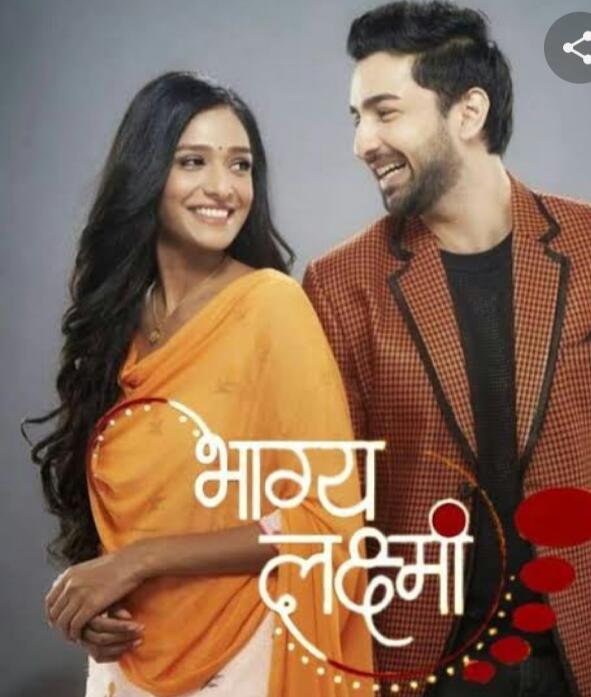 Zee TV show 'Bhagya Lakshmi' couple Rishi and Lakshmi aka Rohit Suchanti and Aishwarya Khare was hyped when the show premiered. But they hardly make any trend now. Rishi and Lakshmi surely deserves the spotlight.
Prachi and Ranbir:
Last but not the least; Krishna Kaul and Mughdha Chapekar is fans favorite as Prachi and Ranbir. They are adored together as a couple yet one of the underrated ITV Jodi. This couple needs to make more noise.
Tell us which couple you like the most from the list. Shoot about your favorite in the comment box.
Follow us for latest news, spoilers and upates!