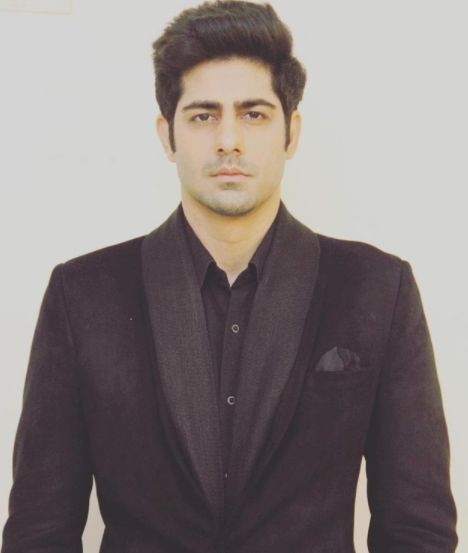 Rrahul Sudhir is one of the most desirable, versatile and lovable 2020 actor. Here we are highlighting top reasons why he is one of the most talked celeb of the year!
Show Ishq Mein Marjawan 2 gave Rrahul Sudhir an opportunity to flaunt his talent. And as the result, hunk became heartthrob and girl's favorite with his brilliant performance in the show. Fans just drool over Rrahul's acting. Last night episode was one such drool worthy performance by Sudhir, where he with his gesture, dialogue delivery and expression skipped millions of heart. This year without any doubt Rrahul made an irreplaceable place in the heart of masses and became one of the most talked 2020 celebrity. Check out more reasons that made Rrahul Sudhir one of the top ITV actors of the year!
His Beard: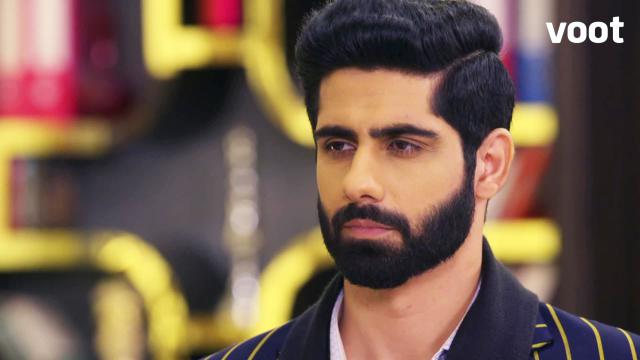 Before Sudhir's acting, his beard turned the heads. Millions heart was broken when Rrahul appeared clean shaved on screen as Vihaan. Rrahul's beard as Vansh Rai Singhania has a separate fan base. Fans miss Sudhir's beard. His beard made him look sexy!
OnScreen Presence:
Rrahul became audience favorite by flaunting his absolute acting skills. He graced our screen this year being Vansh and Vihaan. Both his characters have a separate fan base.
Style Quotient:
His formal attire in the show fetched the audience attention. In tuxedo too, Sudhir raises the temperature bar.
Voice Modulation:
Not all actors play with their voice. Rrahul to bring life to the character of Vansh Rai Singhania worked upon his voice modulation. His baritone has a separate fan base.
Hotness Overloaded: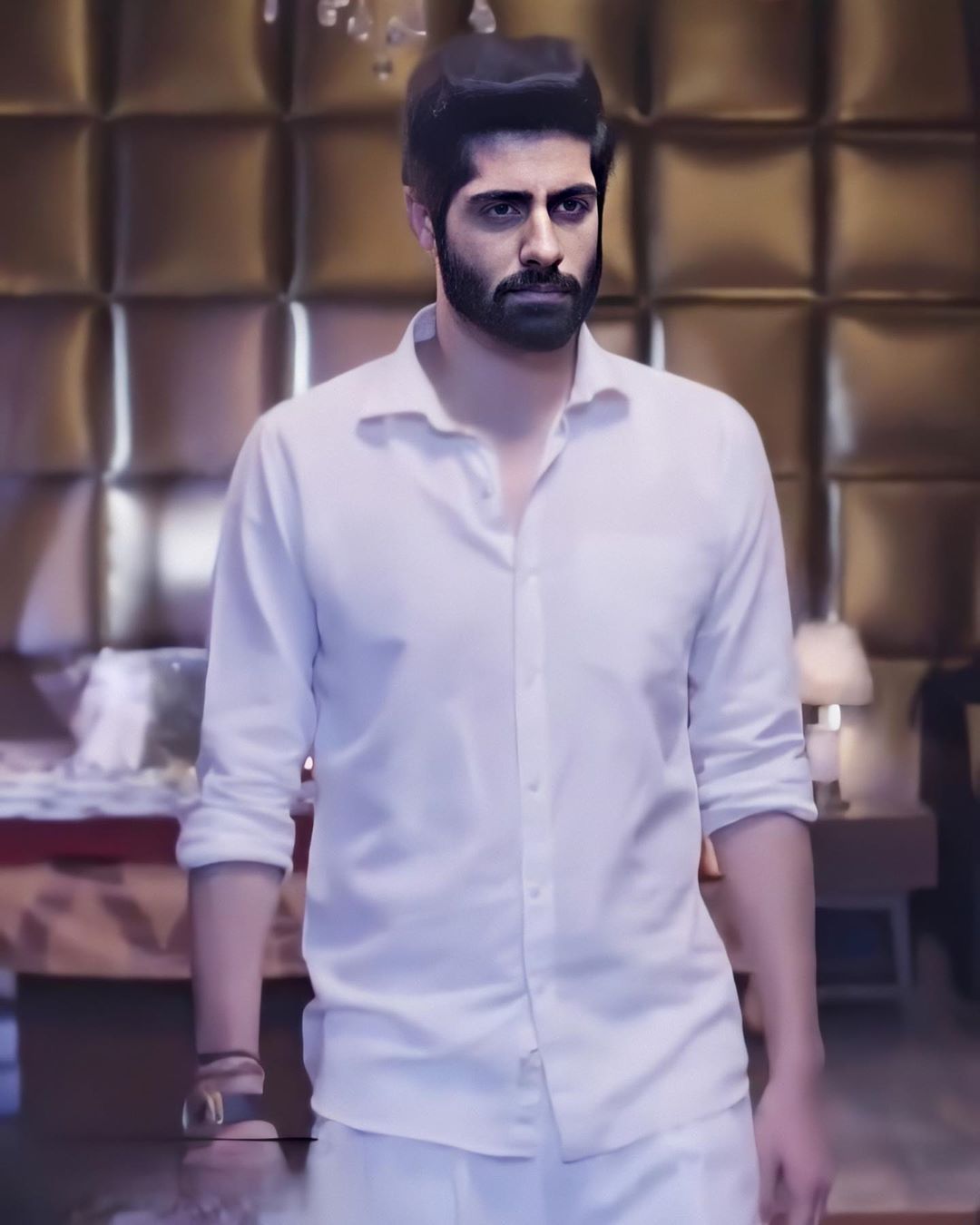 Rrahul don't have any attitude. He is an absolute perfectionist. This is making him stand out in the crowd. He charmed his fans with his performance. Hence, they find it difficult to resist his hotness!.
Let's see what more you can add. Comment what more you like about Rrahul Sudhir.
Stay tuned with us for more news, spoilers and latest updates.